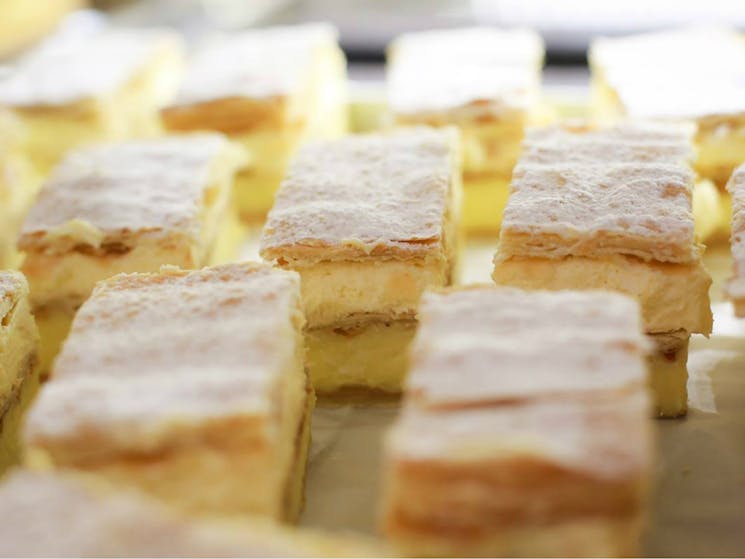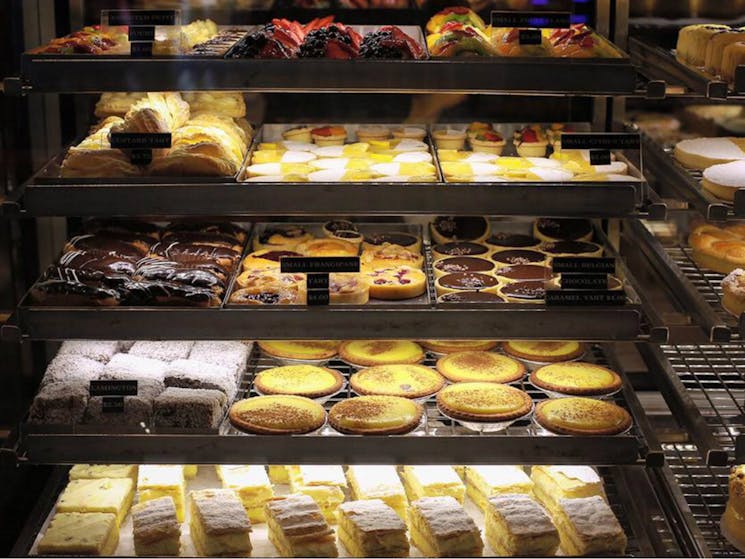 0

1

2

3
Henry's Bakery Cafe
Overview
Henry's brings authentic, high quality breads, cakes and pastries to Lismore and the surrounding community seven days a week. Their aim is to be the finest bakery in the area, and stand proud next to…
Henry's brings authentic, high quality breads, cakes and pastries to Lismore and the surrounding community seven days a week. Their aim is to be the finest bakery in the area, and stand proud next to the city counterparts.
For you, this means they bake the best artisan breads to enjoy fresh daily in your home: rustic loaves, true sour dough, and crusty Italian breads with flavor and character, using minimal ingredients.
Their mouth watering cake and pastry range is soundly presented, made using high quality and fresh ingredients such as butter, vanilla beans, quality chocolate, almond meal, hand cracked egg yolks and egg whites, fresh cream and milk.