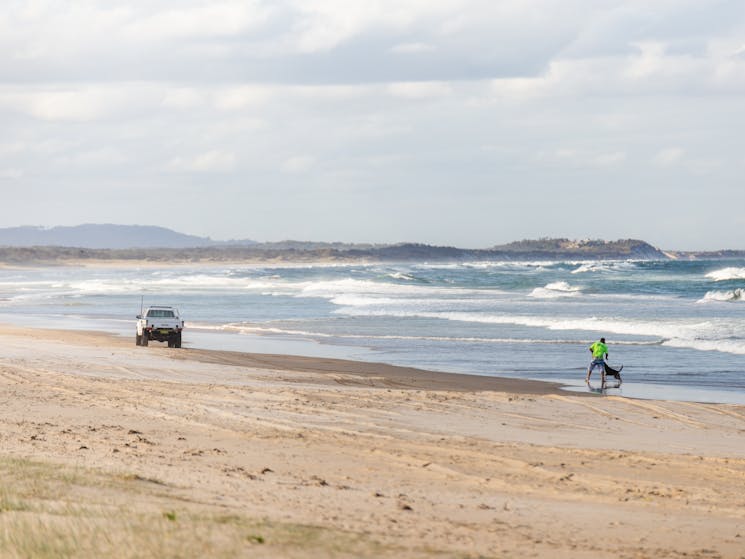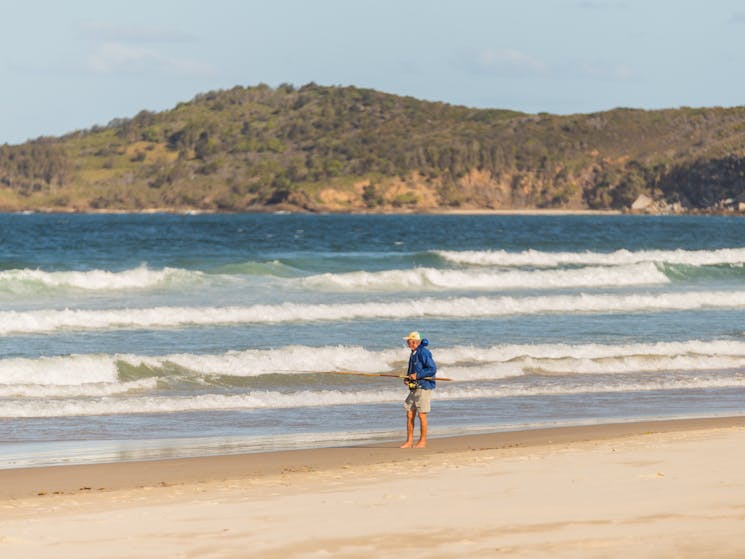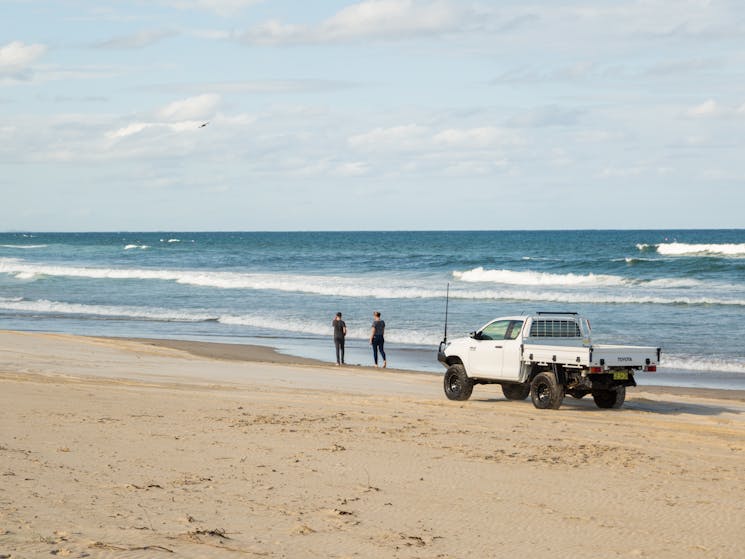 0

1

2
Airforce Beach
Overview
Airforce Beach, north of Evans Head Main Beach, is an ideal location for fishing, walking, horse riding and swimming.The beach is pet friendly and offers a truly authentic coastal experience. …
Airforce Beach, north of Evans Head Main Beach, is an ideal location for fishing, walking, horse riding and swimming.The beach is pet friendly and offers a truly authentic coastal experience.
Stretching over five kilometres, this pristine part of the north coast is four wheel drive accessible and no permits are required.
4WD access points are located at Terrace Street, Evans Head and Boundary Creek Road, Broadwater. Road rules and speed limits apply.