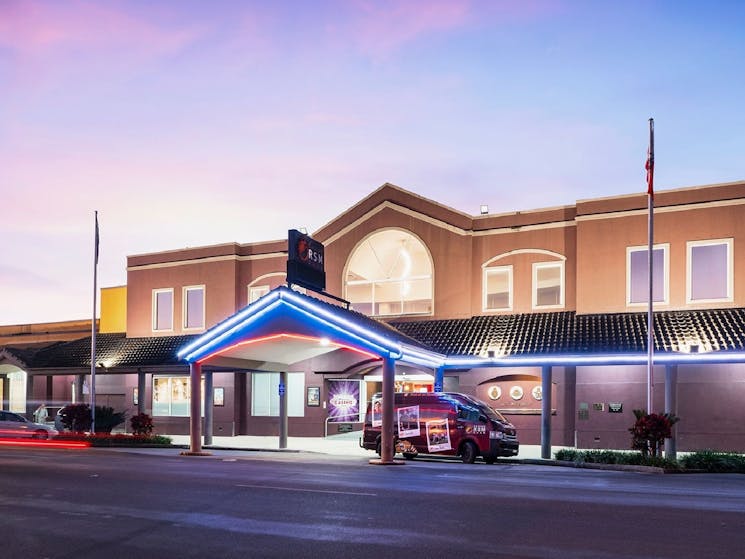 Casino RSM Social Fishing Club Carp Muster
Saturday 16 September 2023 to Sunday 17 September 2023
Overview
Over $4000 in prizes to be won. Sign on 5pm Friday, weigh-in Sunday 7.30am-2pm, presentation 3pm Sunday. All fish to be caught on rod and reel or hand lines according Carp are once again on the…
Over $4000 in prizes to be won.
Sign on 5pm Friday, weigh-in Sunday 7.30am-2pm, presentation 3pm Sunday.
All fish to be caught on rod and reel or hand lines according
Carp are once again on the agenda as the annual muster is about to happen for the Richmond, Wilson's and Bungawalbin catchments in the annual Casino Carp Muster.
Carp is a well-known pest because of its destructive bottom-feeding habits, which is why it's a great idea to fish them out of the rivers.
This year the Casino RSM Social Fishing Club is offering over $4000 in prizes for some of the best carp catches. You can register at the Casino RSM Club. Weigh-in will be behind the Casino RSM Club.
All fish presented must be caught on rod and reels or hand held lines in accordance with NSW rules and regulations. Fishing licenses are required for entrants over the age of 18.
Read more
Read less
Disabled access available, contact operator for details.