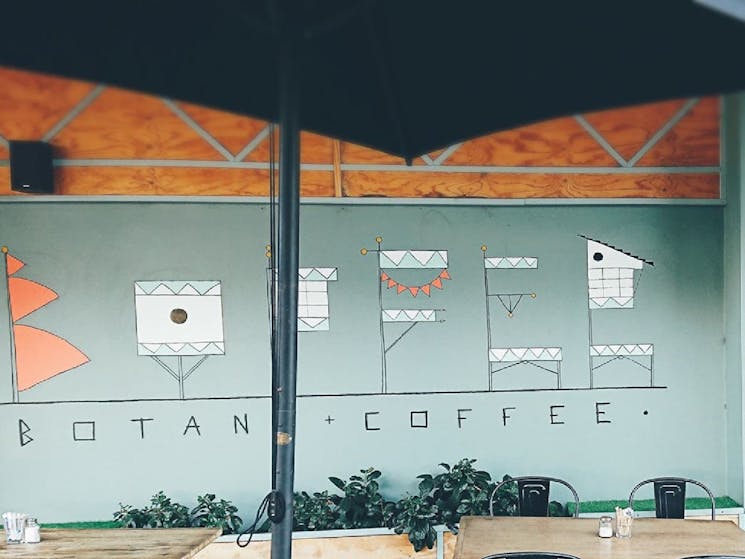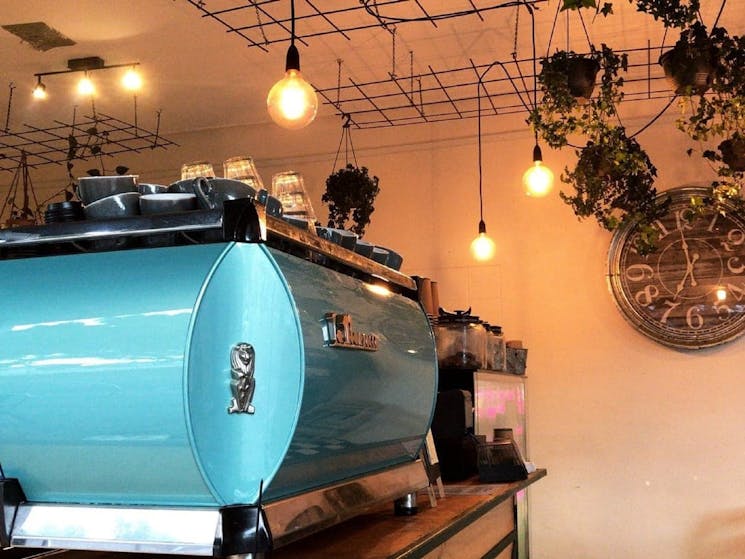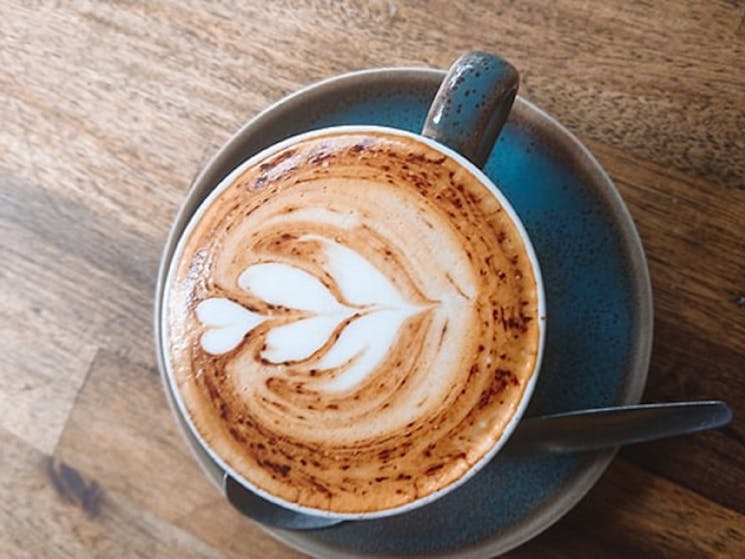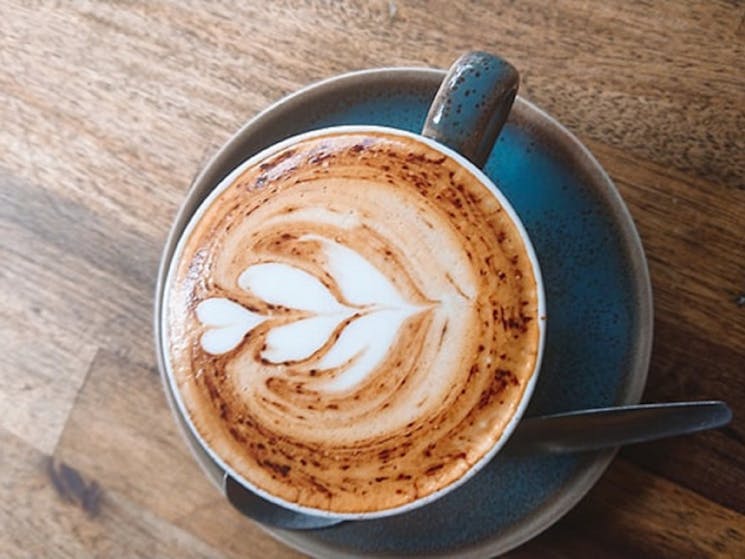 0

1

2

3

4
Boffee Cafe
Overview
Boffee is botany and coffee. Opening their doors in November of 2016, they are family owned business that promotes strength in the community. They pride themselves on being a buzzing local hub for…
Boffee is botany and coffee.
Opening their doors in November of 2016, they are family owned business that promotes strength in the community. They pride themselves on being a buzzing local hub for everyone to come together. Their décor is all about vibrant greenery and openness.
Come visit their beachside café and enjoy speciality coffee - serving Danes. Four Elements blend for black espresso and Mocha Gold for their milk coffees. They also feature a Single Origin that they change every month.
Serving all day breakfast and lunch from 6:30am, Boffee offers something for everyone.