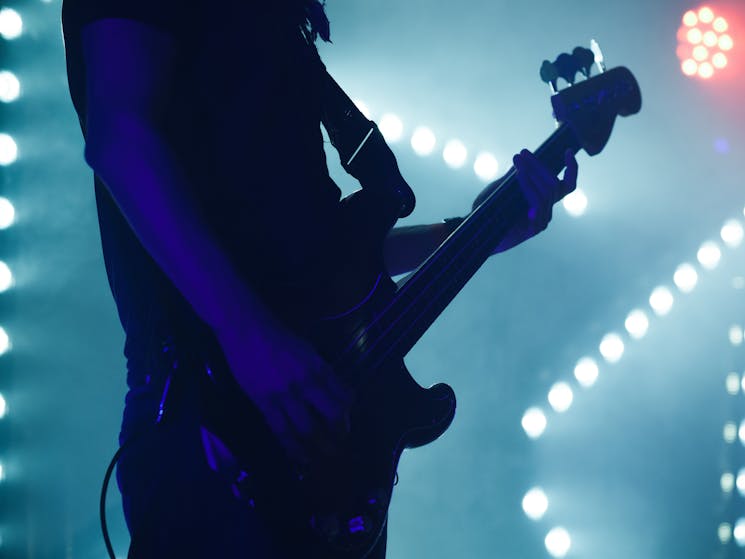 Live Music Lake Mac
Friday 05 March 2021 (MONTHLY event)
Overview
Live music is back in Lake Mac! Sit back and relax to the sweet sound of live tunes from your favourite local and New South Wales based musicians, all within in a COVID Safe, socially distanced…
Live music is back in Lake Mac!
Sit back and relax to the sweet sound of live tunes from your favourite local and New South Wales based musicians, all within in a COVID Safe, socially distanced setting. The onsite bar will be serving beverages and light refreshments, so no need to worry about going hungry or thirsty throughout the night.
Excitingly, Bruce Mathiske will be coming up in December 2020, and the first gig of 2021 is local band 19-Twenty! Check out the impressive line-up on the website.
This new Lake Mac event is kick-starting the recovery of the live music industry by bringing 1,000 COVID Safe gigs to Sydney and Regional New South Wales.
Caters for people who use a wheelchair.