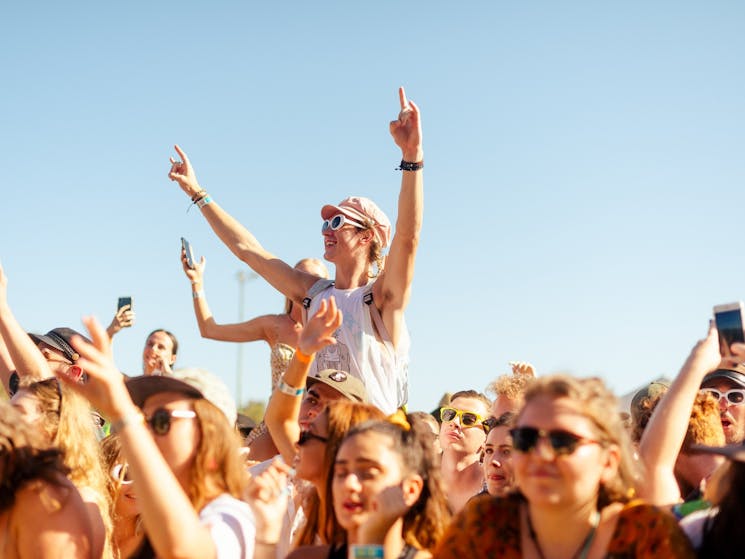 bEATS Festival
Friday 01 October 2021 to Sunday 31 October 2021
Overview
The bEATS Festival is a new celebration of community and culture through food, music and art. It provides an inspiring month-long festival program that's sure to appeal to residents and visitors…
The bEATS Festival is a new celebration of community and culture through food, music and art. It provides an inspiring month-long festival program that's sure to appeal to residents and visitors alike.
The festival is presented by MidCoast Council and Manning Regional Art Gallery, working with tourism operators and venues across the Barrington Coast region of the lower mid-north coast.
The bEATS Festival is anchored by popular major events including the Great Lakes Food Trail (3 Oct), Wingham Akoostik Music Festival (15-17 Oct), Tastefest On The Manning (23 Oct) and the Forster-Tuncurry Lakeside Festival (30 Oct).