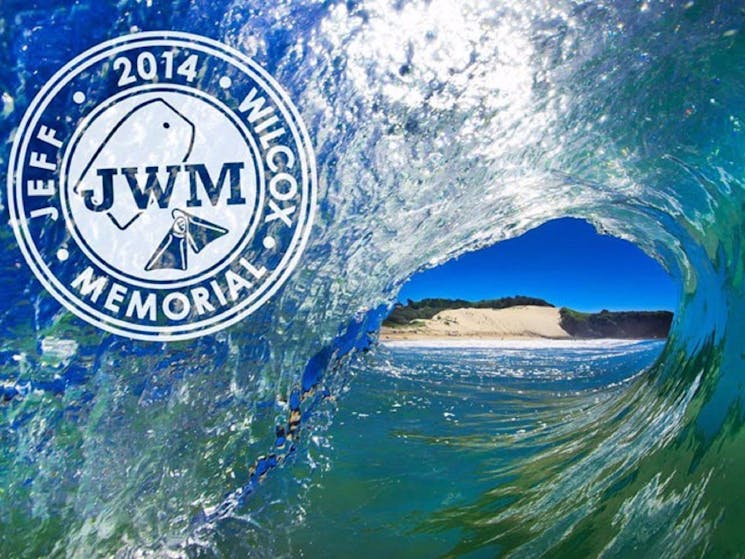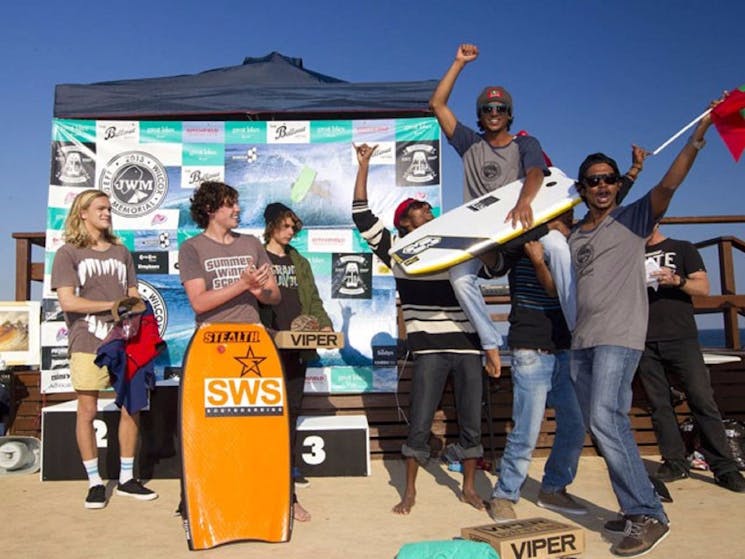 0

1
Jeff Wilcox Memorial Bodyboarding Comp
Event dates to be confirmed: September 2020
Overview
*** Latest event details are yet to be confirmed *** The Jeff Wilcox Memorial returns to the Great Lakes! The Jeff Wilcox Memorial which started as a simple bodyboarding competition, has quickly…
The Jeff Wilcox Memorial returns to the Great Lakes!
The Jeff Wilcox Memorial which started as a simple bodyboarding competition, has quickly evolved into one of the most respected and prestigious competitions held in the sport of bodyboarding. From day one this memorial set out to showcase the life and enthusiasm for the water and friendly competition that Jeff had, and it has succeeded in abundance.
Drawing some of the worlds best bodyboarders and talented locals, the event has a renowned respect amongst top performing competitors. Past winners include Ash Murray, Troy De Coque, Ben Holland, Ben Player, Andrew Lester, Damien King, Levi Wagner and Mitch Rawlins to name a few.
Coaching clinics will also be held over the weekend.