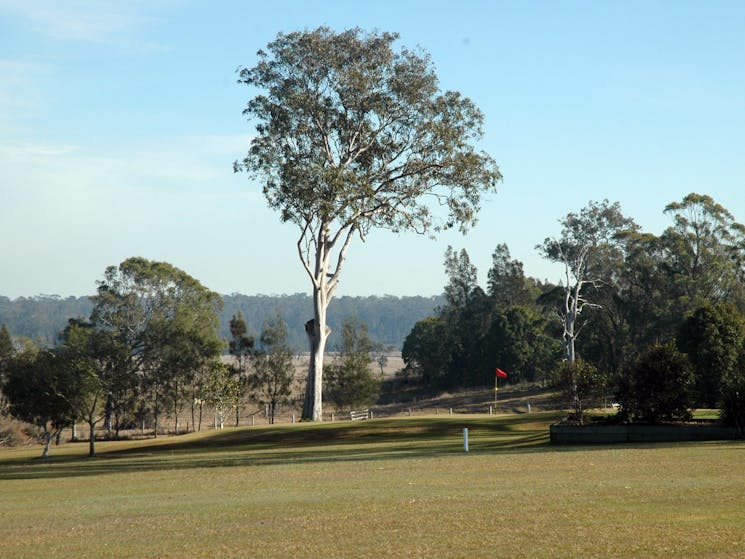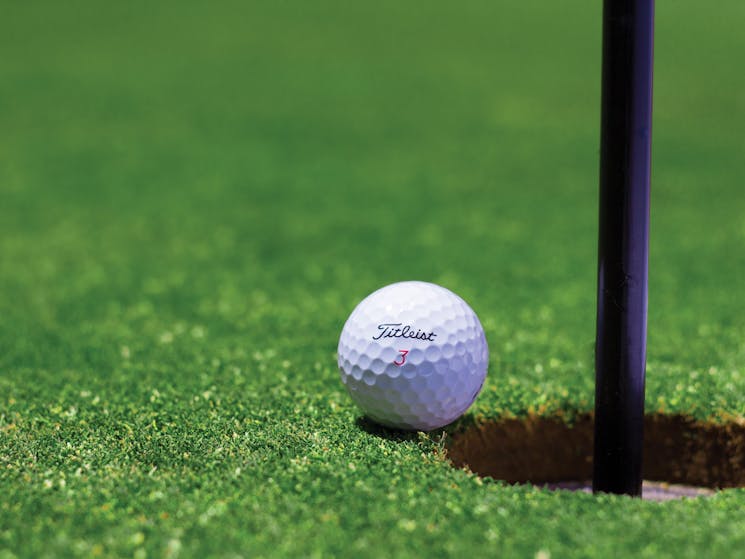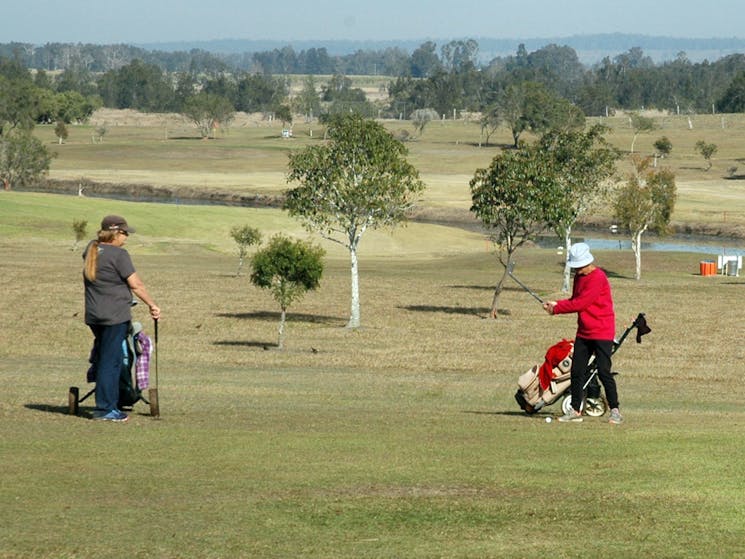 0

1

2
Lawrence Golf Club
Overview
This is a nine hole golf course is situated in the beautiful peaceful town of Lawrence. The course is an easy walk with mostly level grounds. It is maintained to a high standard by volunteers. …
This is a nine hole golf course is situated in the beautiful peaceful town of Lawrence. The course is an easy walk with mostly level grounds. It is maintained to a high standard by volunteers. There is a large dam in the middle of the course, that supplies water to a variety of birds.
The club house is open on Sundays
Payment for a round of golf is to be put in the honesty box.