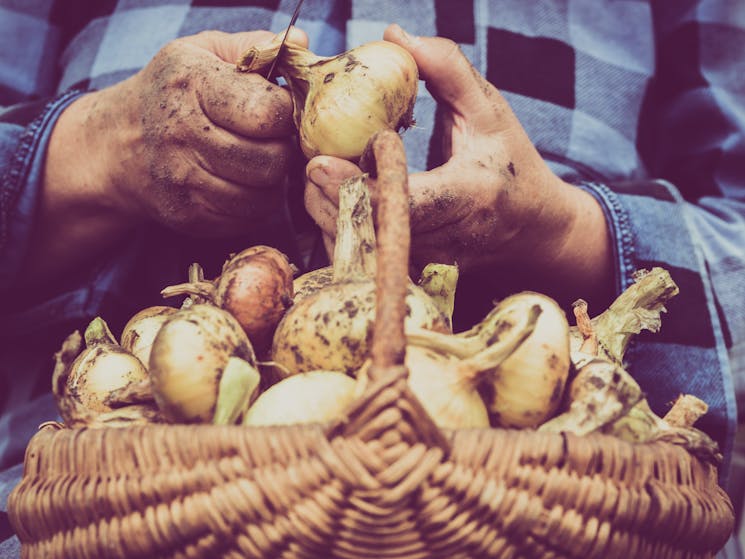 Grafton Twilight Farmers Market
Thursday 10 December 2020 to Thursday 27 July 2028 (WEEKLY event)
Overview
Catch some of the wonderful scenes at the weekly Grafton Twilight Farmers Market. The central location of Market Square is the perfect backdrop to shop local, which supports the local and regional…
Catch some of the wonderful scenes at the weekly Grafton Twilight Farmers Market.
The central location of Market Square is the perfect backdrop to shop local, which supports the local and regional farmers, growers, makers and bakers.
Occurring every Thursday from 3:30 pm, you can enjoy a sense of community and know that you are supporting real people. Make it a family event and get your weekly shop or quick supply run done and dusted in one easy location.
With over 25 stalls currently, there is bound to be something that will catch your eye.