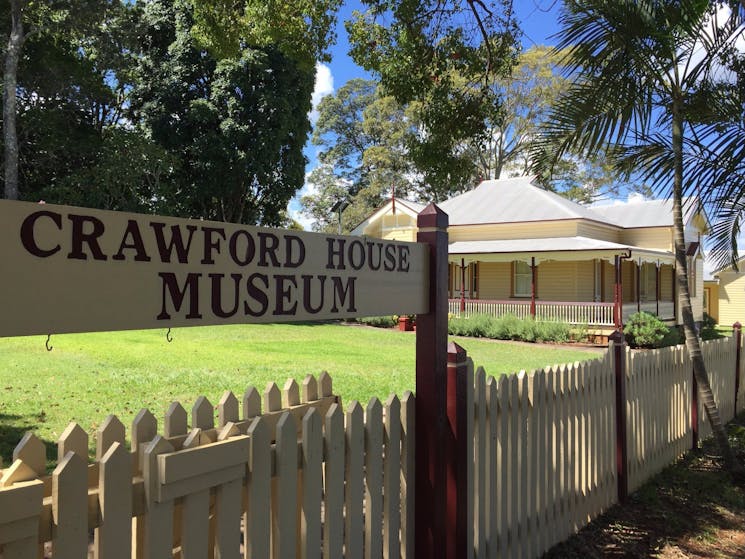 Crawford House, Alstonville
Overview
Crawford House is the home of the Alstonville Plateau Historical Society and a small museum. In 2003 the Society restored this Federation style property which displays household items from the 1900s…
Crawford House is the home of the Alstonville Plateau Historical Society and a small museum. In 2003 the Society restored this Federation style property which displays household items from the 1900s to the 1960s.
It has a research room and a collection of materials relating to the history of Alstonville. Exhibits change regularly
Originally known as 'Olivene', the house was built in 1910 by DC Connor of Ballina for Mr William Ambrose Crawford and his new bride, Olive (nee White).
Discover how rural families lived in the last century, or research your family history in this lovely Federation home.