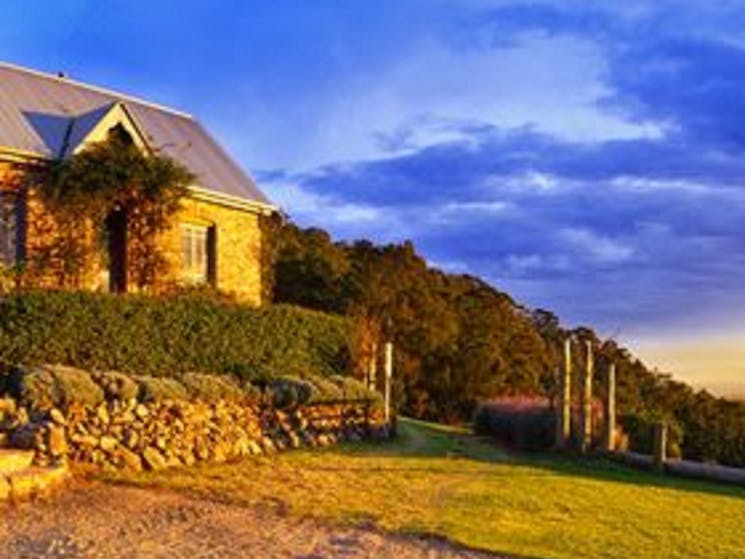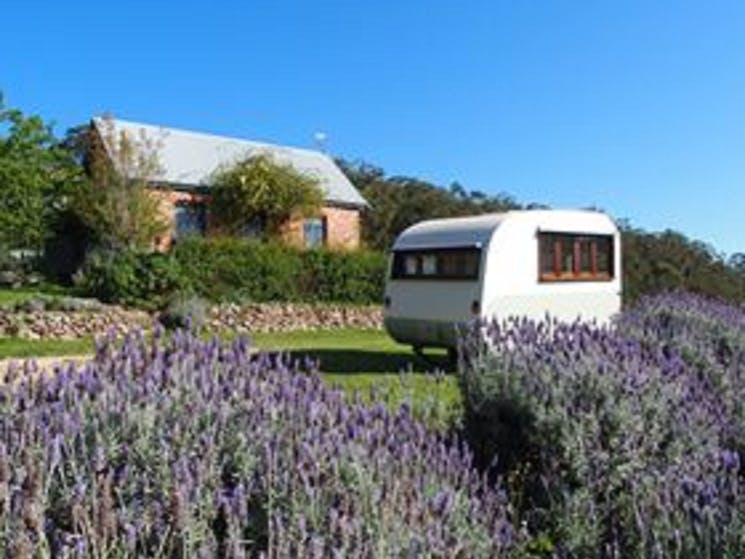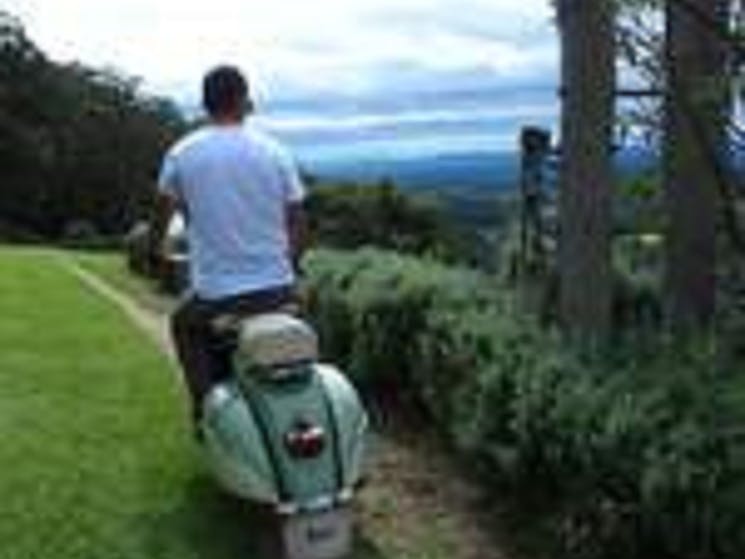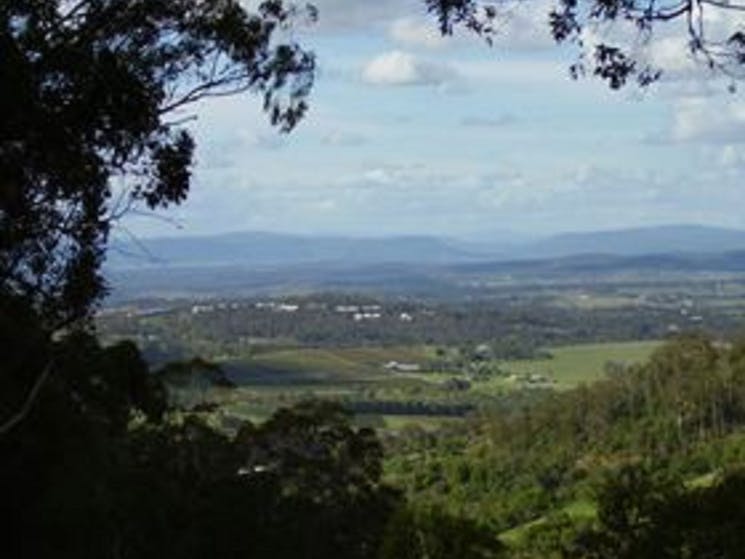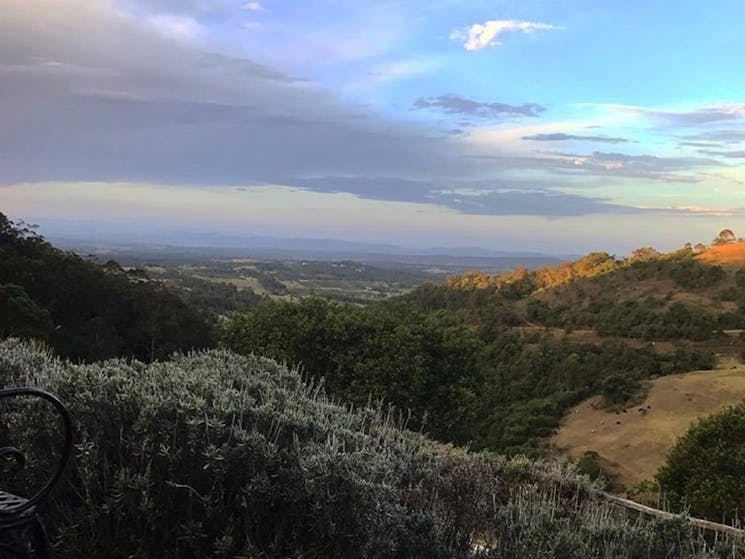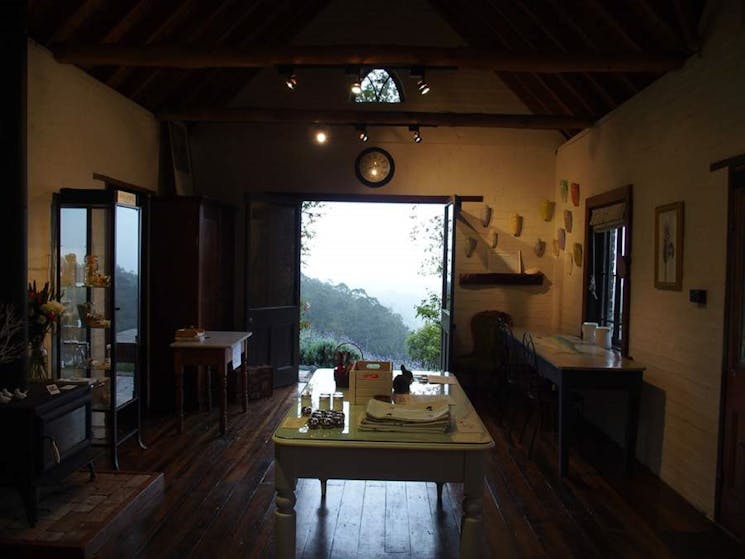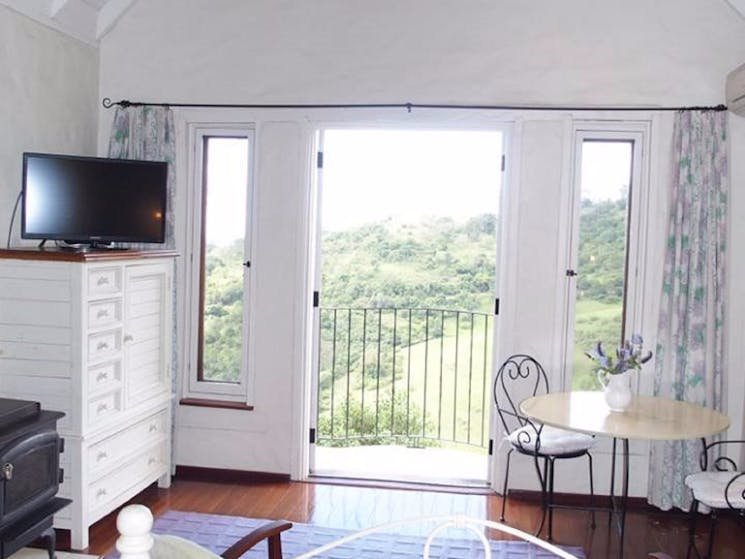 0

1

2

3

4

5

6
Amelies
Overview
Amelies is a self-contained one bedroom cottage with fabulous views from its spa bath (even the toilet has a view!). The cottage is a picturesque recycled brick cottage set amongst a sea of lavender…
Amelies is a self-contained one bedroom cottage with fabulous views from its spa bath (even the toilet has a view!). The cottage is a picturesque recycled brick cottage set amongst a sea of lavender with a marble Juliet balcony suspended over the Valley below.
The pretty artist studio is home to Sally and Amelia Matthews who produce beautiful, individual pieces such as handcarved timber birds, miniature paintings, ceramics and silversmith jewellery.
Amelies has a very special love lock fence, reminiscent of the love locks which are found all over Europe. Buy a lock, have it engraved and leave it for life.
The Van Dan caravan is a super special replica 1950's bandwood caravan. Perfect for local weddings, especially as a bar service and as a catering/entertainment for wedding guests whilst the Bride and Groom have photos taken.