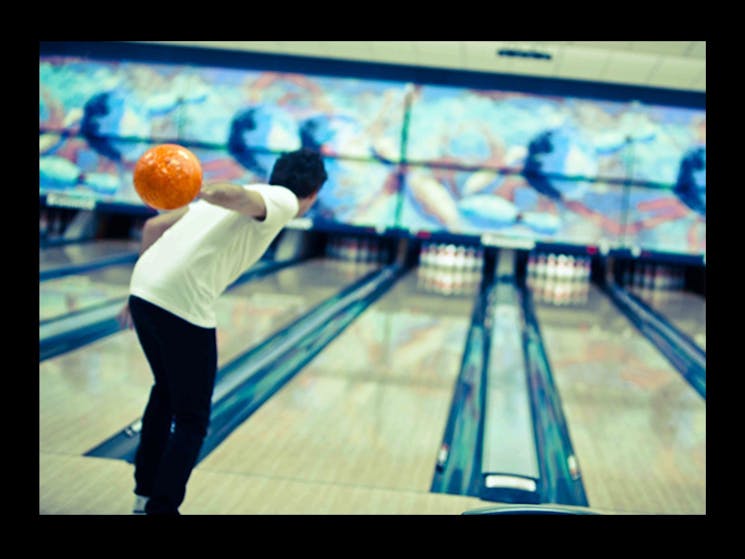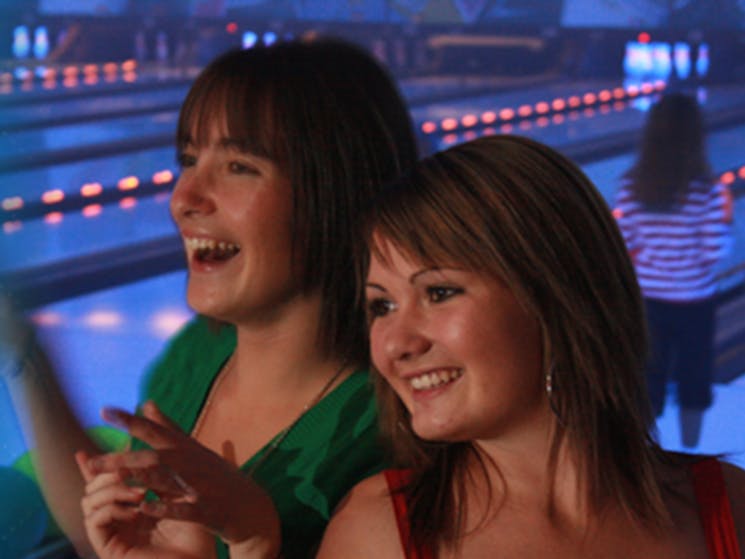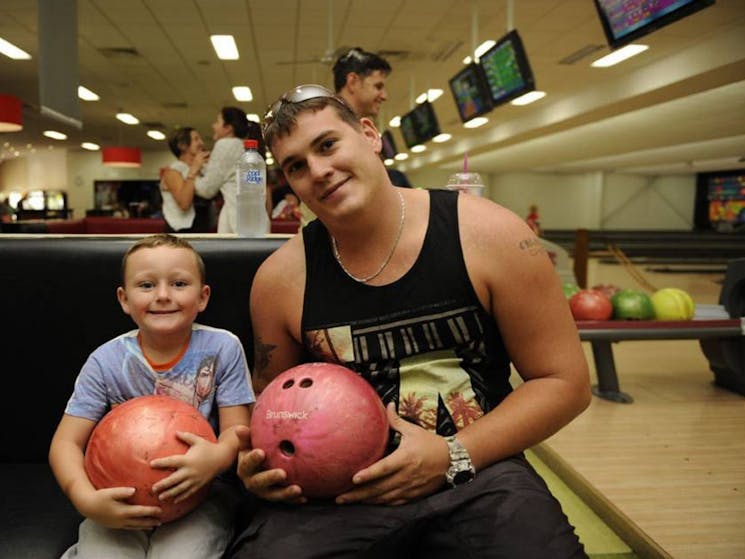 0

1

2
SuperStrike Ten Pin Bowling
Overview
SuperStrike Ten Pin Bowling is perfect entertainment for families, groups and parties. There are awesome packages for kids' birthdays, or inject some fun into your next birthday bash, work function…
SuperStrike Ten Pin Bowling is perfect entertainment for families, groups and parties.
There are awesome packages for kids' birthdays, or inject some fun into your next birthday bash, work function, Christmas party, hens or bucks night.
Why not even consider joining a SuperStrike social com. You don't have to be a pro, you just need to like having a good time.