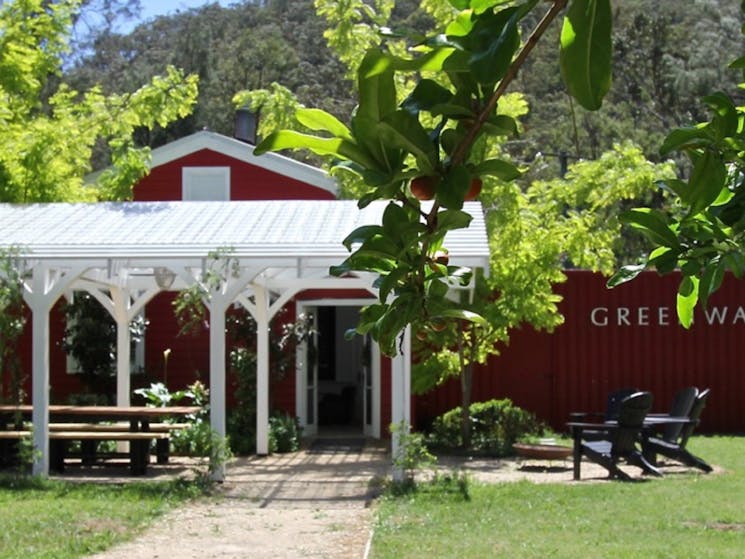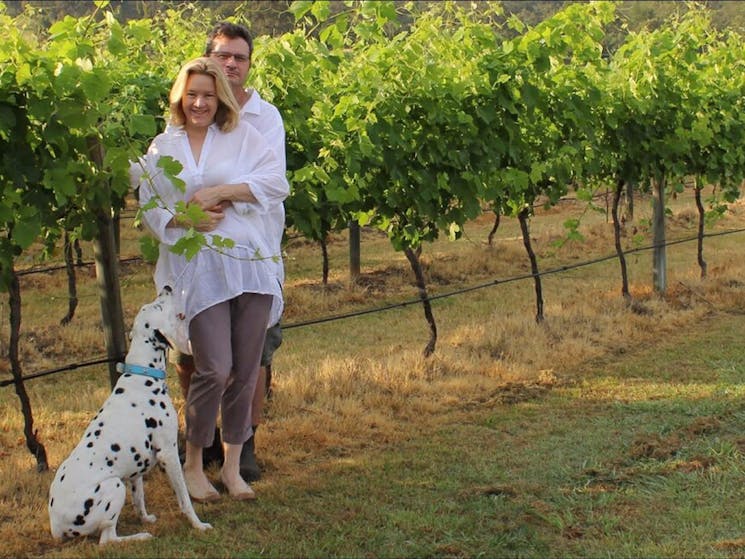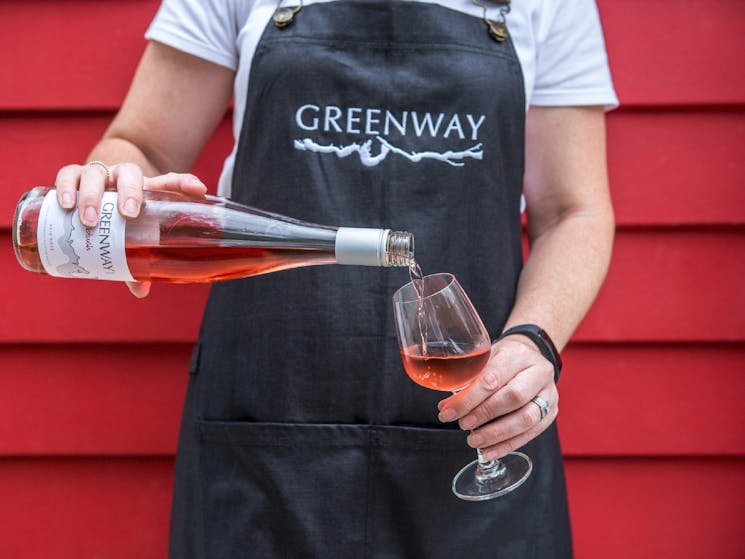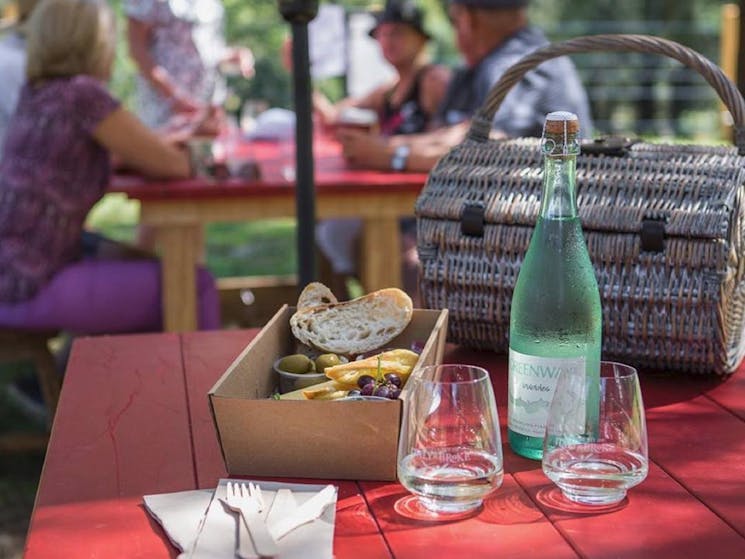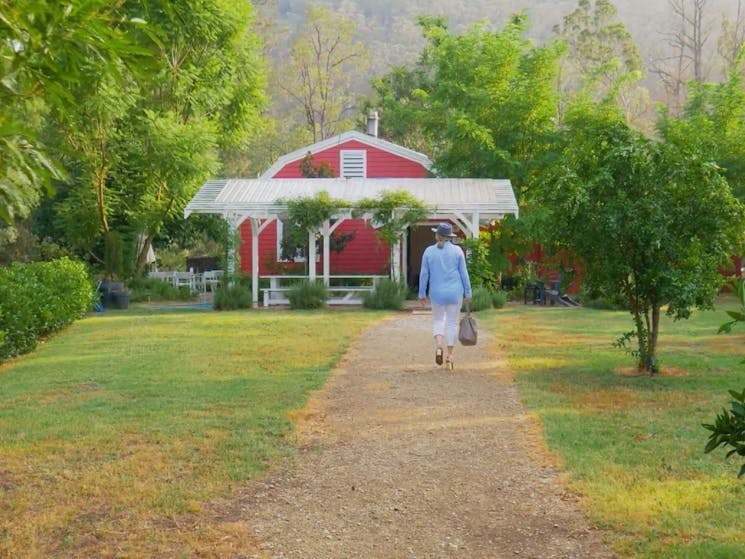 0

1

2

3

4
Greenway Wines
Overview
You will find Greenway Wines Cellar Door – just around the corner – 3.5 kilometres south of Broke, within an 'old world' Red Barn. A charming wine tasting experience set against the dramatic backdrop…
You will find Greenway Wines Cellar Door – just around the corner – 3.5 kilometres south of Broke, within an 'old world' Red Barn. A charming wine tasting experience set against the dramatic backdrop of Wollombi Brook and the Brokenback Ranges.
They celebrate their 'smallness' as a family owned boutique single vineyard enterprise with the making of 'left of centre' wines - you won't find chardonnay, semillion and verdelho at the cellar door. Their aim is to grow the wine club to a maximum of 350 members, by which time they will become an exclusive wine club members only vineyard.
This small family run vineyard, Greenway Wines, grows great Fiano, Rosé, Traminer, Pinot, Merlot and a little Shiraz. Greenway Wines are made from 100% estate grown fruit, nurtured using sustainable farming practices. Passionate and dedicated to the making of great wine, only bottling when the vintage is at its best, producing limited releases – approximately 500 cases per year. Let them share their passion with you!
Accept this invitation, order a cheese platter, join them wine tasting, and in doing so become part of the magic that is Greenway Wines.