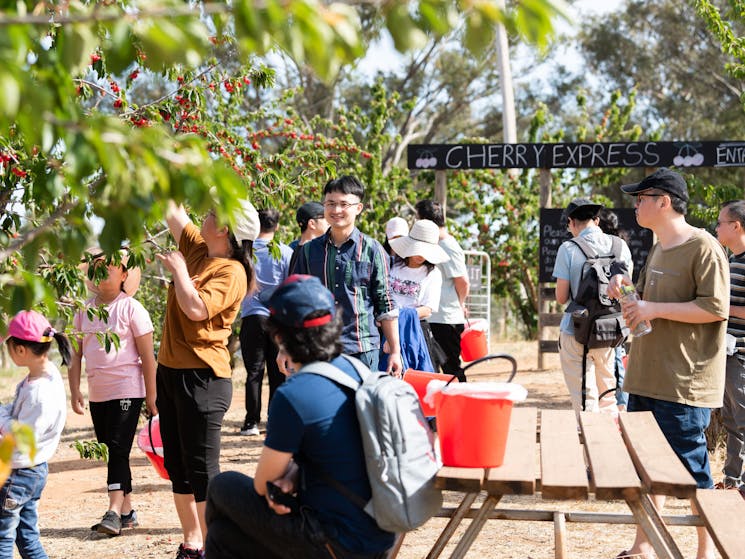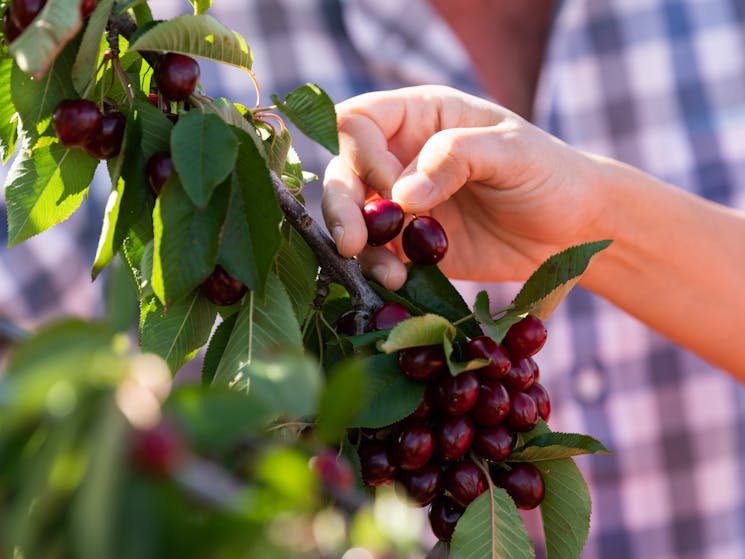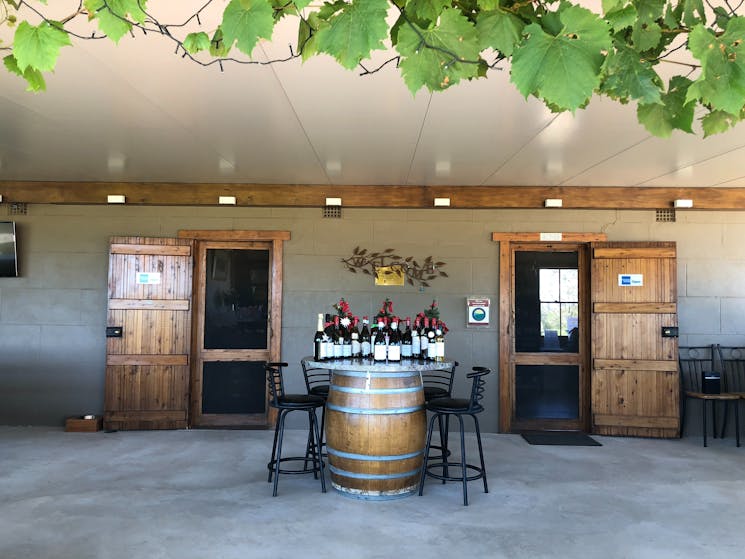 Hilltops Food & Wine Trail
Embark on a foodie's adventure across the Hilltops Region and discover fresh produce, locally made wine, spirits, preserves and jams available direct from the makers and local establishments.
The Hilltops Region is known for its delicious, seasonal stone fruit, with orchards galore offering visitors the chance to pick their own bounty, straight from the trees from October through to January. There's also locally grown olives and home-harvested honey on the regional menu.
Rapidly emerging as a viticulture region to rival more established wine producing destinations, the Hilltop's cool to moderate climate with dry warmer months, paired with ideal soil conditions provide the perfect grape-growing conditions. This is well reflected in the wine produced across a growing number of vineyards across the region.
With award-winning wineries, charming pubs and eateries serving up tantalising treats paired with large doses of country hospitality, visitors are spoilt for choice when it comes to tasting experiences in the Hilltops Region.