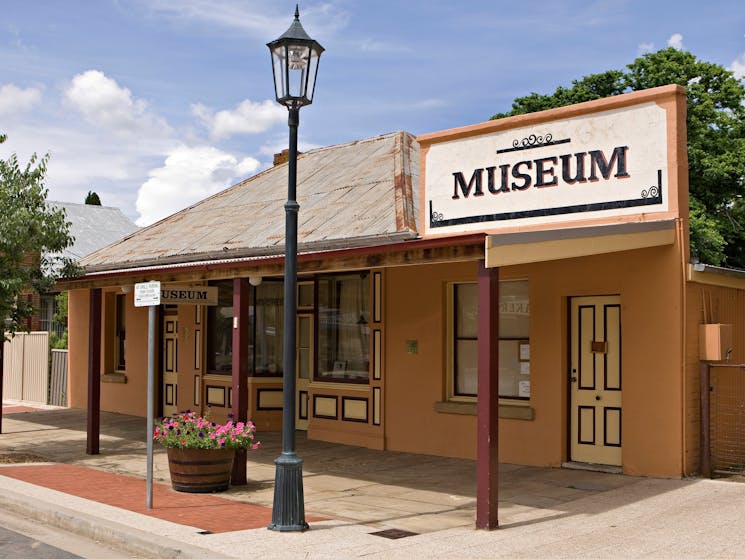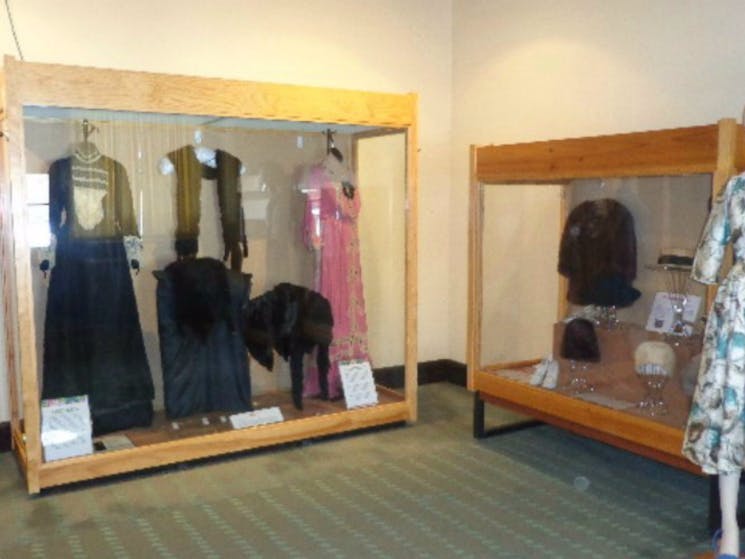 0

1

2
Boorowa Historical Museum
Overview
The Boorowa Historical Museum is located in a gorgeous old pisé work, heritage building in the central business district of Boorowa. It is the last pisé work building in Boorowa and has been lovingly…
The Boorowa Historical Museum is located in a gorgeous old pisé work, heritage building in the central business district of Boorowa. It is the last pisé work building in Boorowa and has been lovingly restored.
The museum is linked with the Lachlan Valley Museum Group and hosts some exciting travelling exhibitions. Although opening hours are limited, it is opened for visiting bus tours or on request.
It is open on on Sunday of the the long weekend and
Houses a special bushranger exhibition during the annual Woolfest held on the Long Week End in October.
There is a permanent wool display housed in the building.