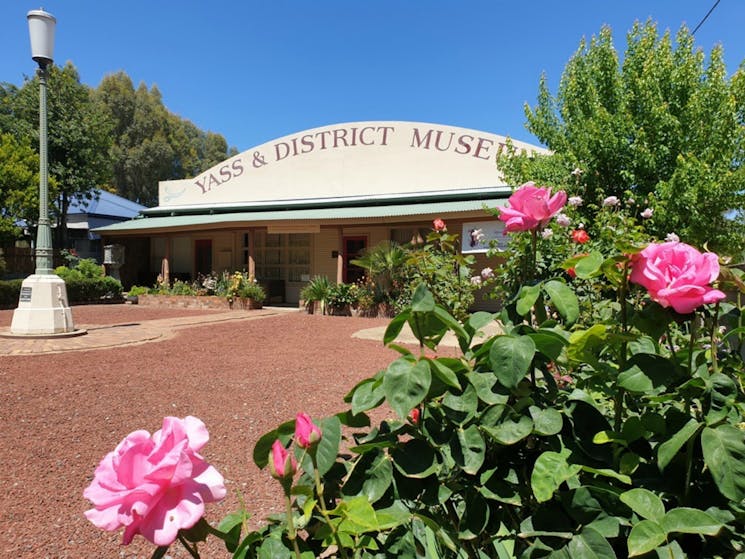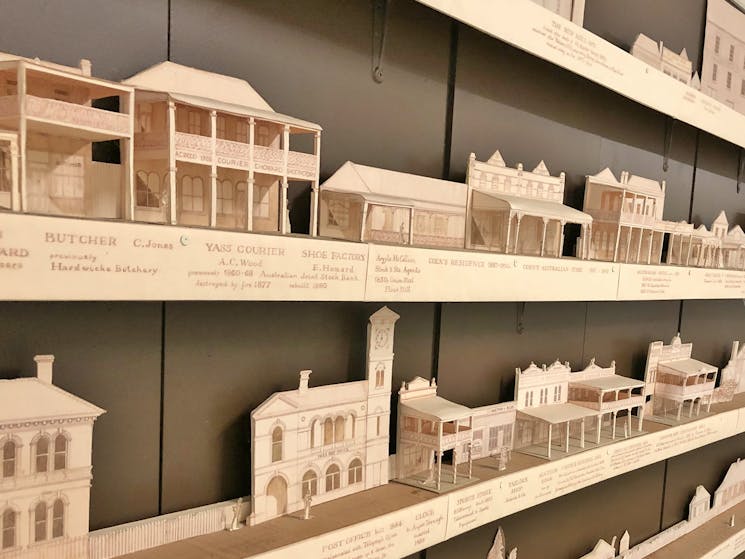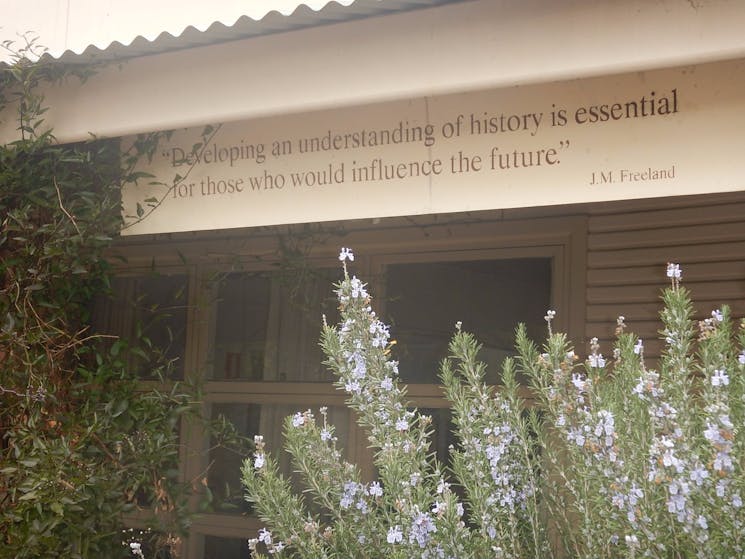 0

1

2

3

4
Yass and District Museum
Overview
Yass and District Museum opening on the 24th of February. Since its formation in 1961, the Society has been actively collecting objects of historical interest related to Yass and the district. The…
Yass and District Museum opening on the 24th of February.
Since its formation in 1961, the Society has been actively collecting objects of historical interest related to Yass and the district. The museum was officially opened in its present location in December 1988 after extensive refurbishments were made to a former garage over a period of five years.
The Yass and District Museum features a temporary exhibition of A J Shearsby Renaissance Man of Yass. Photographer, geologist, paleontologist, philatelist, artist, astronomer, author, surveyor and community identity. An exhibition celebrating an exceptional Yass citizen, plus Hamilton Hume. There is plenty to see!
The museum is conveniently located just two doors from the Yass Valley Information Centre and adjoining Coronation Park with its playground and toilet facilities.