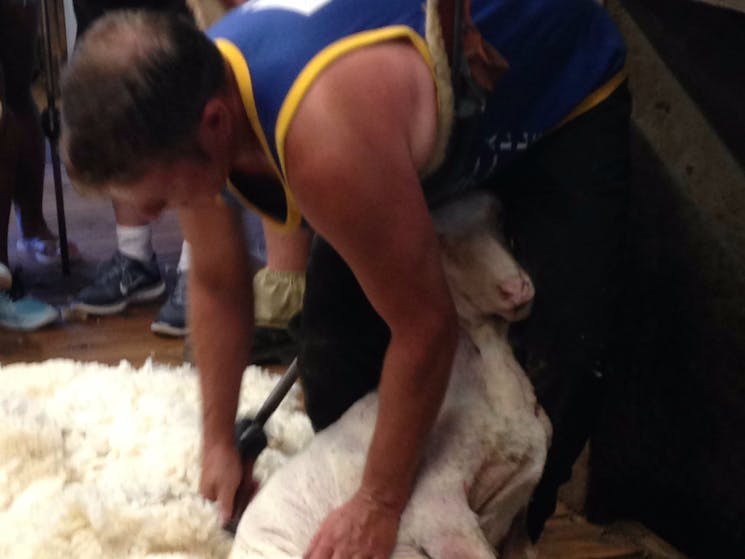 0

1

2
Kuriong Sheep Station
Overview
**Please note this business has different opening hours due to Government restrictions, please contact for more information.** The Kuriong Sheep Station is a wonderful tourist attraction for coach…
**Please note this business has different opening hours due to Government restrictions, please contact for more information.**
The Kuriong Sheep Station is a wonderful tourist attraction for coach or group bookings and is only one kilometre from the Binalong village.
They are a fourth generation working property in rural New South Wales, and their aim is to share everyday life on the farm with rural and non-rural people interested in learning about agriculture in Australia today.
This property has recently been taken over by fourth generation farmer, Max, and his wife Zoe. Together they run Merino sheep and, more recently, Murray Grey cattle.
Come down to the wool shed and watch some shearing, wool handling, drenching, branding, whip cracking and yard dog demonstrations. If you are feeling energetic, climb to the top of hill "Kileys", of the Banjo Patterson poem.
Bookings essential. Minimum 25 people for group bookings - Tours not available on Wednesdays.