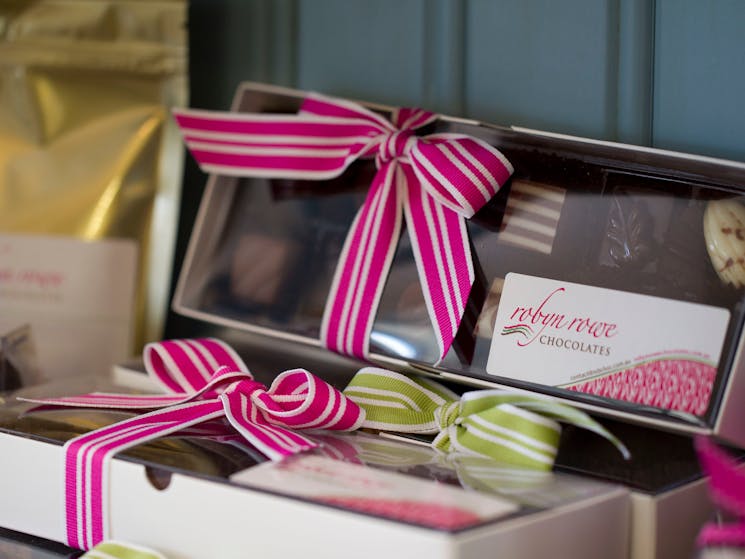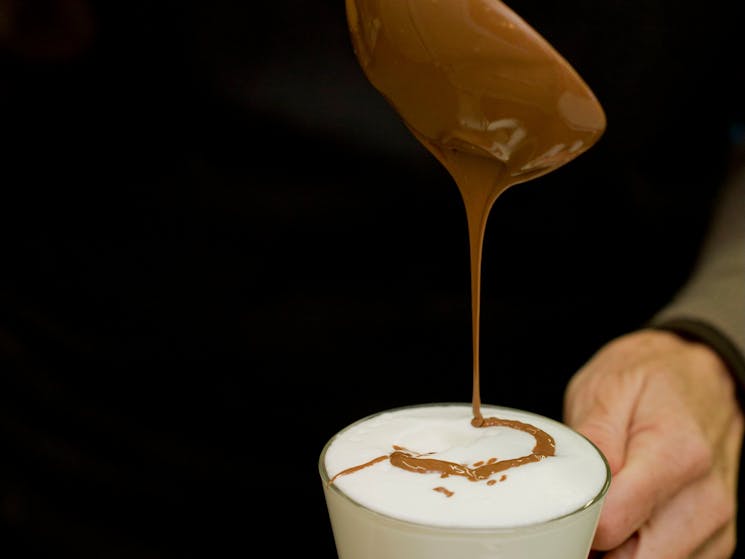 0

1

2
Robyn Rowe Chocolates
Overview
Only the finest Belgian Fair Trade couverture is used to craft these irresistible chocolates. Visit Robyn Rowe Chocolates, set in a very Australian rural setting, for a unique chocolate learning…
Only the finest Belgian Fair Trade couverture is used to craft these irresistible chocolates. Visit Robyn Rowe Chocolates, set in a very Australian rural setting, for a unique chocolate learning experience. Life is short - make it sweet!
Immerse yourself in their chocolate world and learn how they make these wonderful chocolates. Come and treat your taste buds. Hand made chocolates and chocolate drinks as well as coffee and tea available.
Robyn Rowe has created a truly unique and highly sought after Australian product using traditional European methods, with skills learnt in Australia and Belgium.