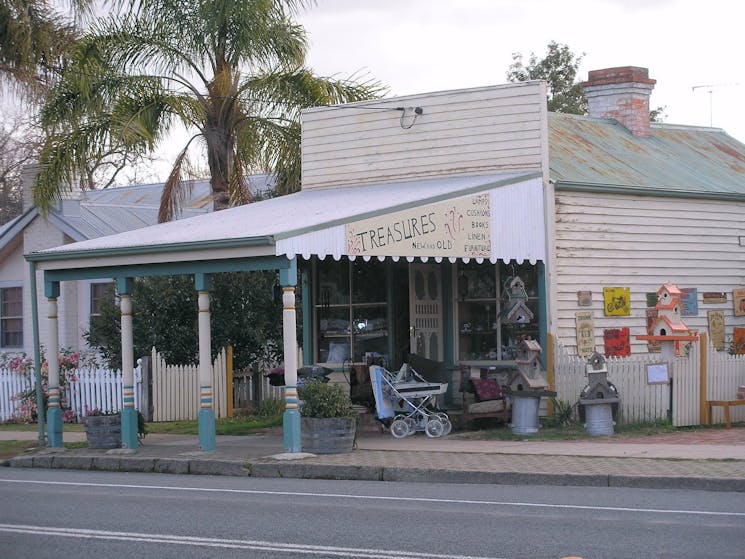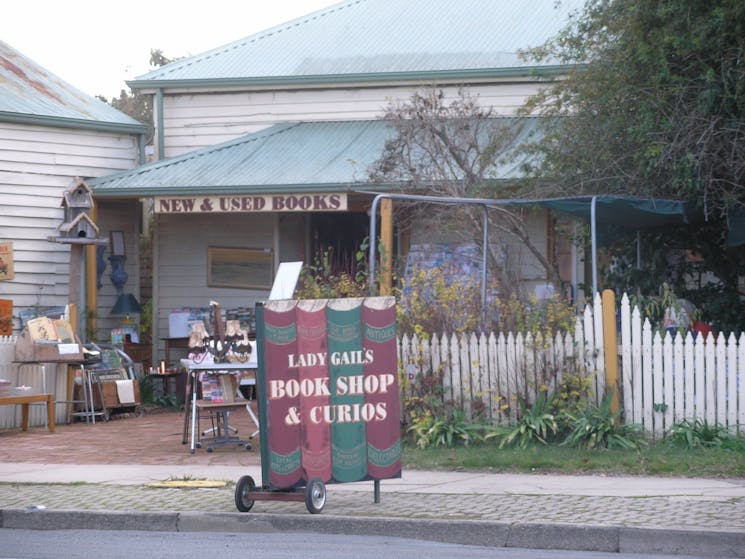 0

1
Lady Gails Bookshop and Curios
Overview
From the hard to find gift to the hidden treasure for yourself, Lady Gail's Bookshop and Curios is a must visit when stopping in Holbrook. You won't find just books here but a treasure trove of…
From the hard to find gift to the hidden treasure for yourself, Lady Gail's Bookshop and Curios is a must visit when stopping in Holbrook. You won't find just books here but a treasure trove of antiques, second hand goods and just about everything under the sun!
If you are looking for a hard to find book, a piece for the house or antique furniture Lady Gail's just might have what you are looking for.
Browse through the goods and take home something special.