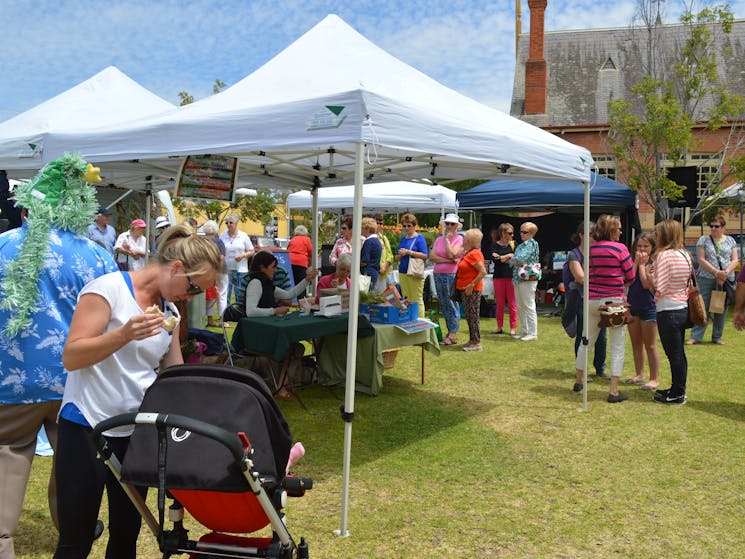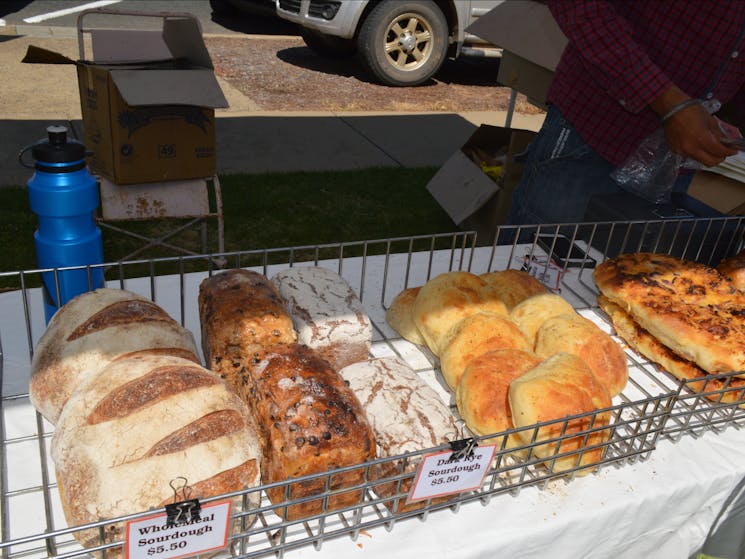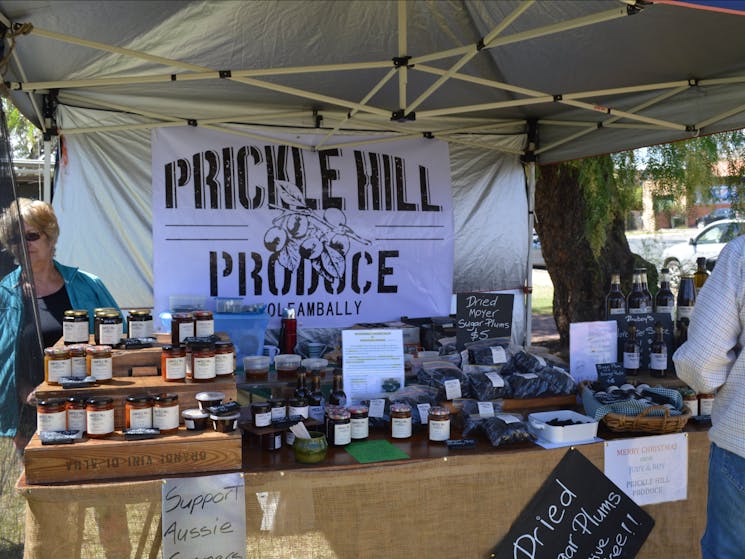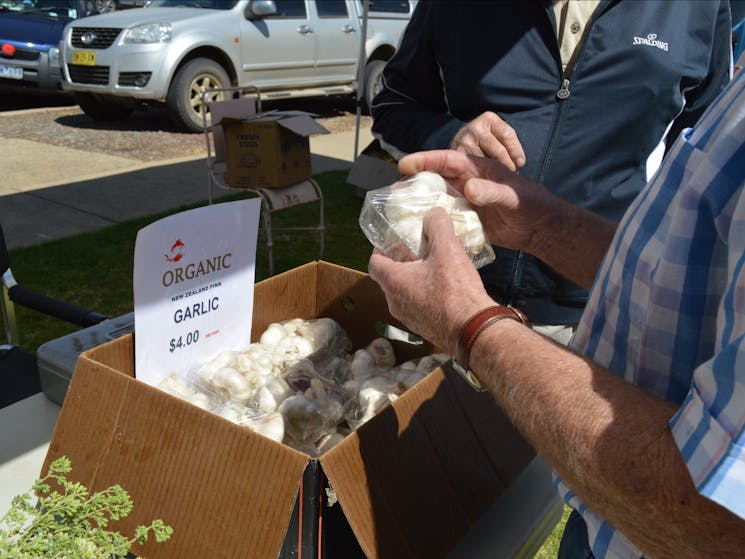 0

1

2

3
Naponda Farmers Market
Saturday 08 August 2020 to Saturday 14 November 2020 (MONTHLY event)
Overview
They love welcoming visitors to their region. However, in an effort to combat the COVID-19 pandemic, the Federal Government is advising Australians to stay home and only travel when it's absolutely…
They love welcoming visitors to their region. However, in an effort to combat the COVID-19 pandemic, the Federal Government is advising Australians to stay home and only travel when it's absolutely necessary.
To ensure they abide by the new restrictions, and to keep the community safe, they have postponed all upcoming Naponda Farmers Markets. Take care, and they look forward to welcoming you back to Deniliquin as soon as it's safe to do so.
Naponda Farmers Market is held on the second Saturday morning of the month in the beautiful Waring Gardens in downtown Deniliquin.
Local producers display a wide range of fresh, locally-produced fruit, vegetables, pastries, breads, meats, preserves and much more.
It's an ideal place to stop in and enjoy a coffee or breakfast in the morning sun.
This popular market is organised by the Naponda Auxiliary to raise funds for the Deniliquin Hospital.