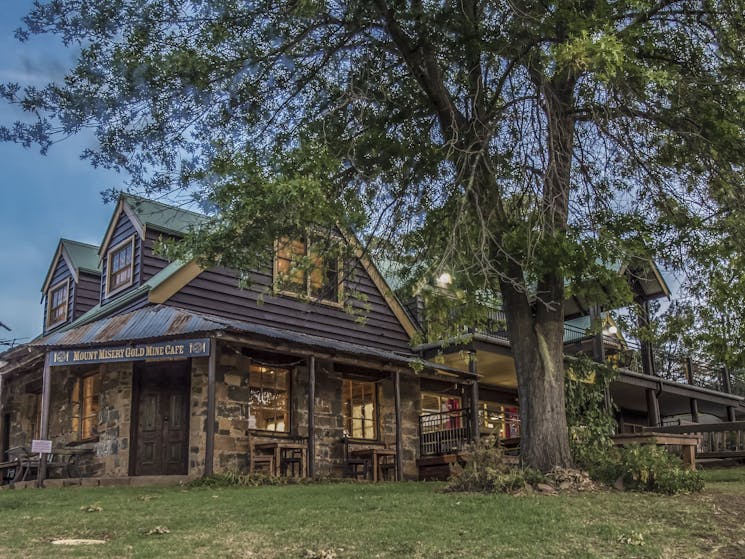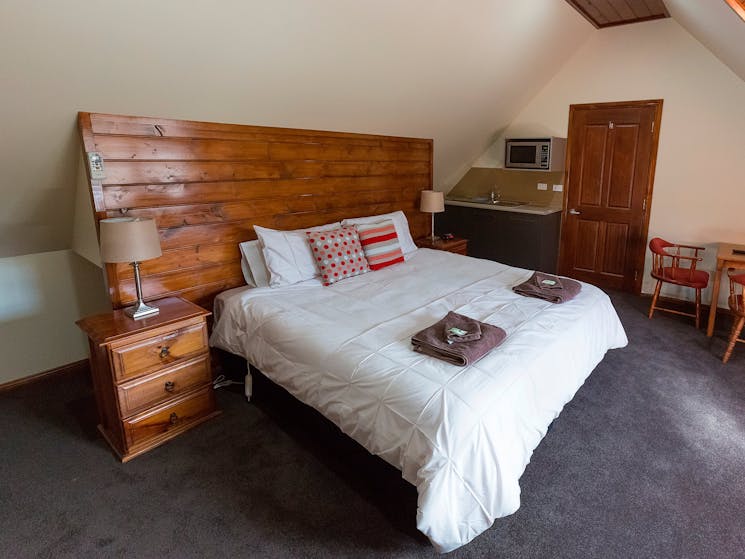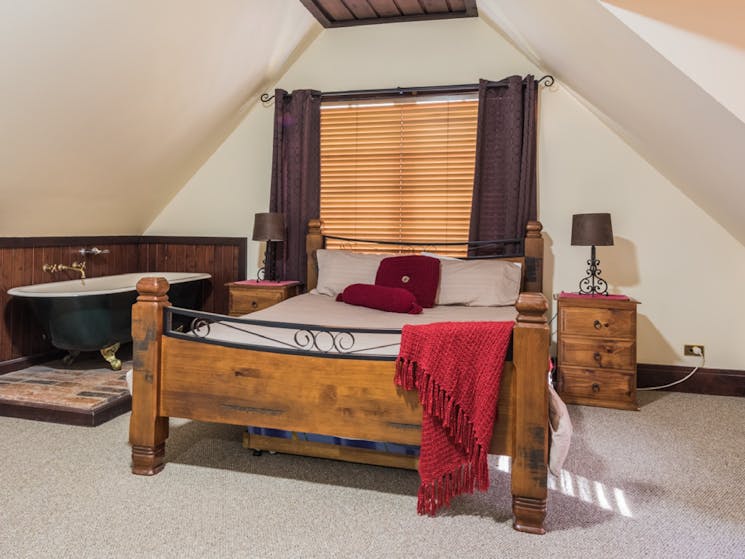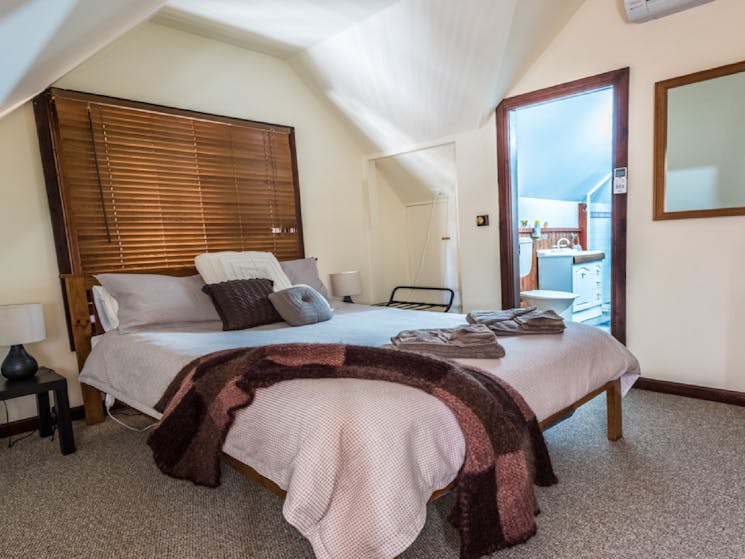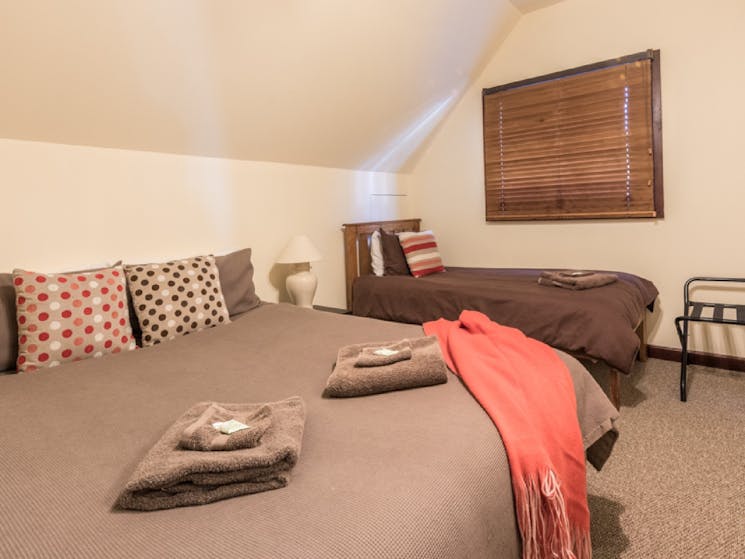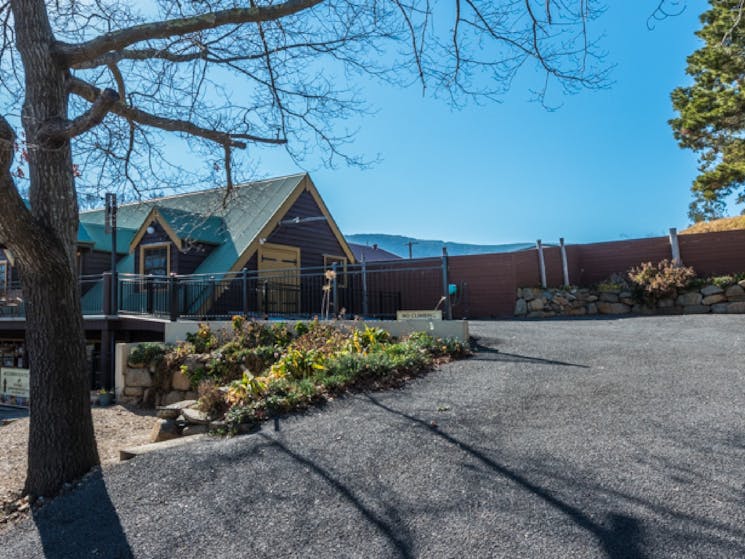 0

1

2

3

4

5

6

7
Gold Mine Guesthouse
Overview
Welcome to the Gold Mine Guesthouse, the perfect place to get away from all of life's pressures and take in the natural wonders of regional New South Wales. Situated in the heart of Nundle and has…
Welcome to the Gold Mine Guesthouse, the perfect place to get away from all of life's pressures and take in the natural wonders of regional New South Wales. Situated in the heart of Nundle and has five bedrooms and sleeps up to 16 people.
The Gold Mine Guesthouse boasts open plan living, a fully equipped kitchen, tea and coffee facilities, air-conditioning in every room, open fireplace, off-street parking, a tree-covered veranda with views of Nundle village and the surrounding mountain ranges.
The Gold Mine Guesthouse specialises in couples, groups and families and provides a central location to stay, eat and relax in Nundle. As an added bonus, you can have breakfast or lunch in the cafe and browse the Gold Mine Museum as well. Easy access from the car park with one small step at the front door.