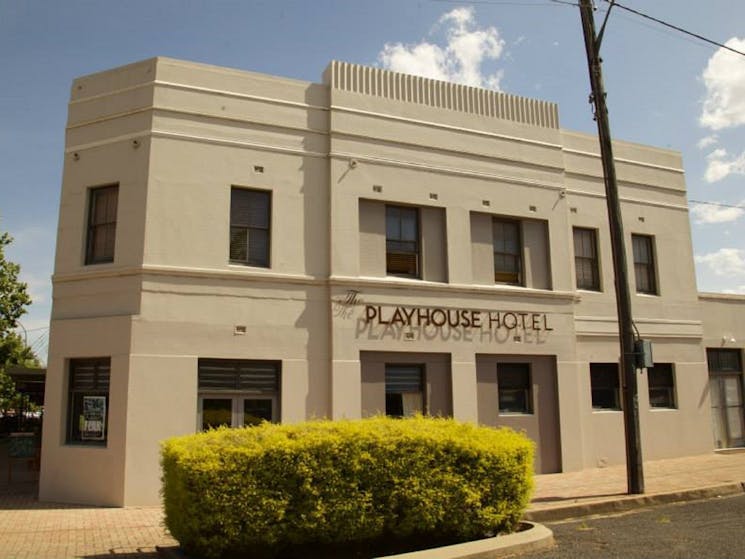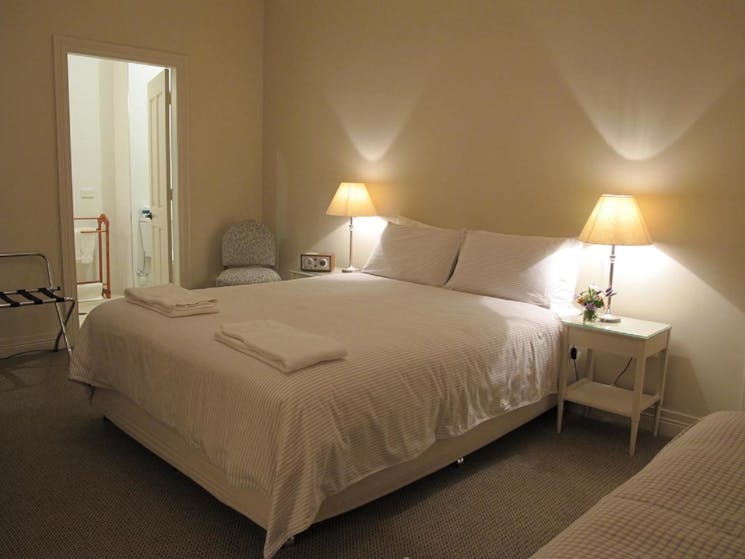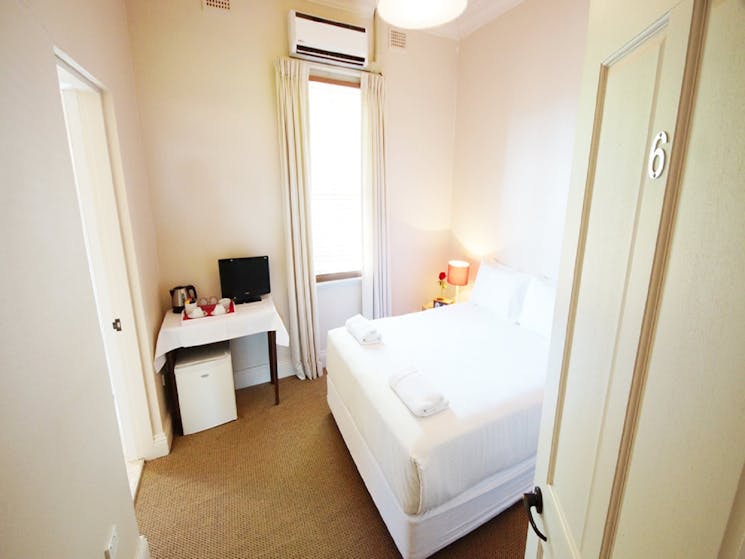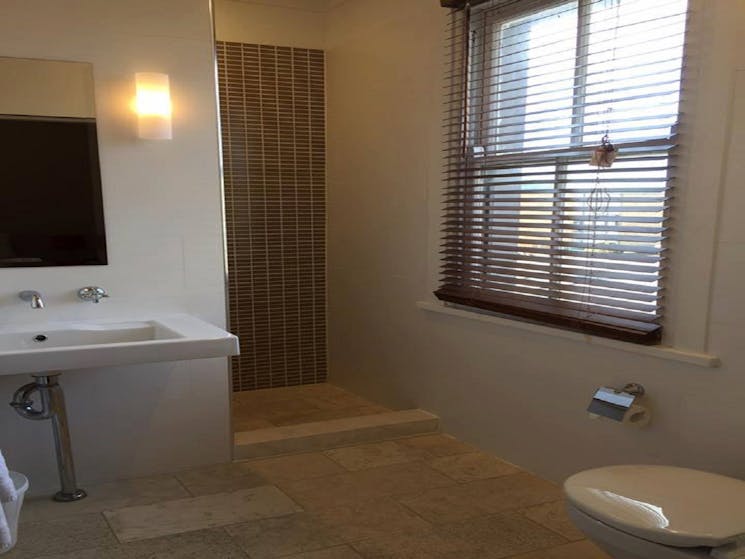 0

1

2

3
The Playhouse Hotel
Overview
The Playhouse Hotel is a boutique hotel with a difference. Formerly known as the Central Hotel, the oldest of Barraba's four pubs, this 1905 building stands on the crossroads in the middle of town…
The Playhouse Hotel is a boutique hotel with a difference. Formerly known as the Central Hotel, the oldest of Barraba's four pubs, this 1905 building stands on the crossroads in the middle of town and was fully renovated in 2007.
Offering comfortable accommodation for the discerning traveler. Ten air-conditioned bedrooms with en suite bathrooms provided a variety of sleeping arrangements.
The versatile building includes small conference facilities, restaurant/cafe, gallery walkway, vine-covered courtyard and an 80 seat theatre with regular film screenings and live performances.
Off-street parking, complimentary wifi and meals are available. The nearest airport is Tamworth Regional Airport, 98 km from the accommodation.
Genuinely friendly welcome guaranteed.