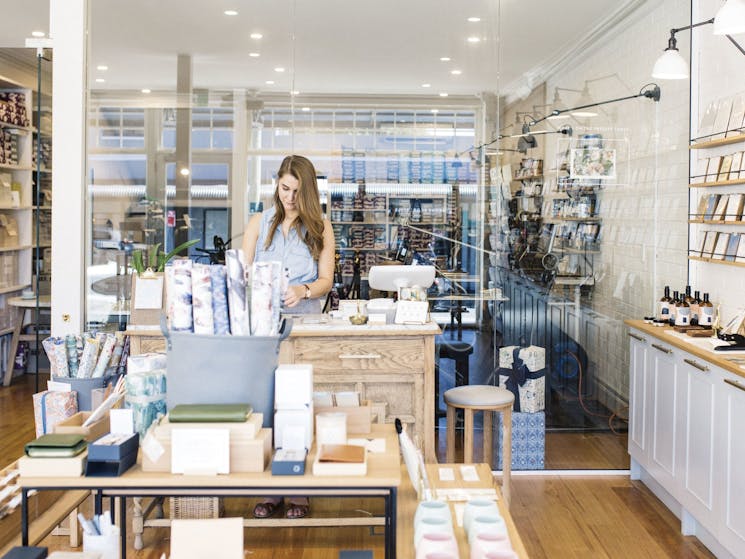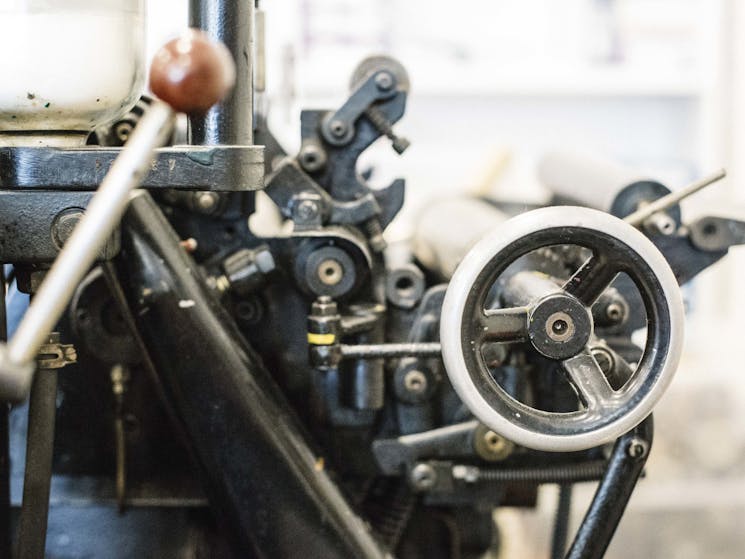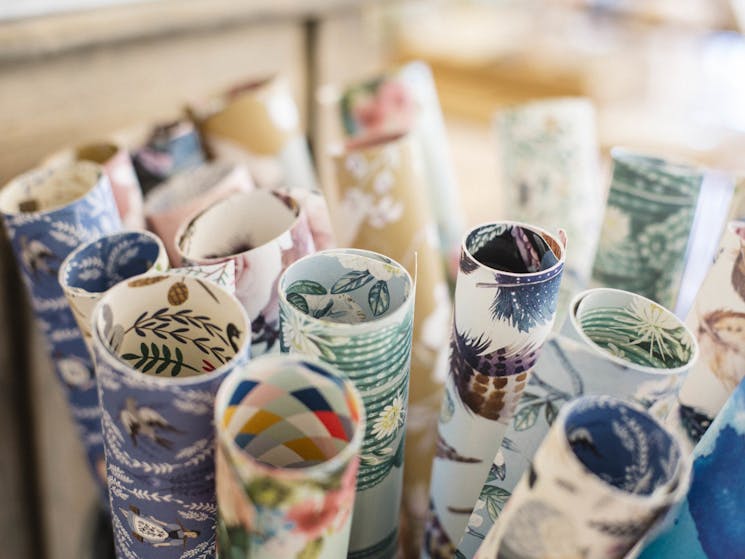 0

1

2
Bespoke Letterpress
Overview
Bespoke Letterpress is one of the world's leading letterpress studios designing and printing fine letterpress and hot foil stationery. Originally launched in Brisbane in 2007, in early 2013 they…
Bespoke Letterpress is one of the world's leading letterpress studios designing and printing fine letterpress and hot foil stationery.
Originally launched in Brisbane in 2007, in early 2013 they relocated to beautiful Bowral in the Southern Highlands south of Sydney, and now run their letterpress studio, flagship store and letterpress cafe The Press Shop from their lovely new location on the main street of town.
They print the old fashioned way, using antique cast iron machines, letterpress printing on imported luxuriously thick cotton paper, mixed with patience, perfection and a whole lot of love.
They cherish the craftsmanship of letterpress. However, they are not just printers - they are also highly awarded graphic designers as well. This powerful combination sees them combining their love of beautifully crafted typography and subtle illustrations, with exquisite print craftsmanship for the most exceptional stationery possible.