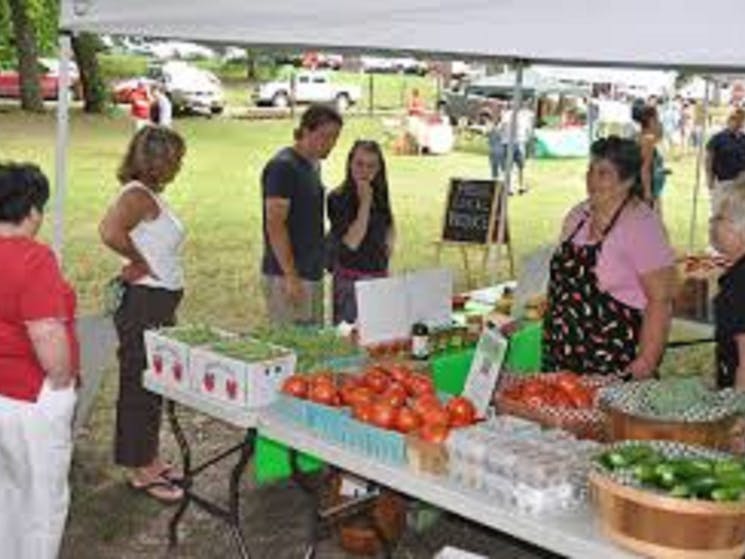 Yanco Village Markets
Sunday 27 September 2020 to Sunday 27 December 2020 (MONTHLY event)
Overview
Yanco Village Markets are on the last Sunday of the month. They are held in the Yanco Hall and feature handmade crafts, jewellery, baked goods, plants, fruit and vegetables, bric a brac, and much…
Yanco Village Markets are on the last Sunday of the month.
They are held in the Yanco Hall and feature handmade crafts, jewellery, baked goods, plants, fruit and vegetables, bric a brac, and much much more. Get in early to bag a bargain!
Contact Mary Stevenson on the phone number provided for further information.