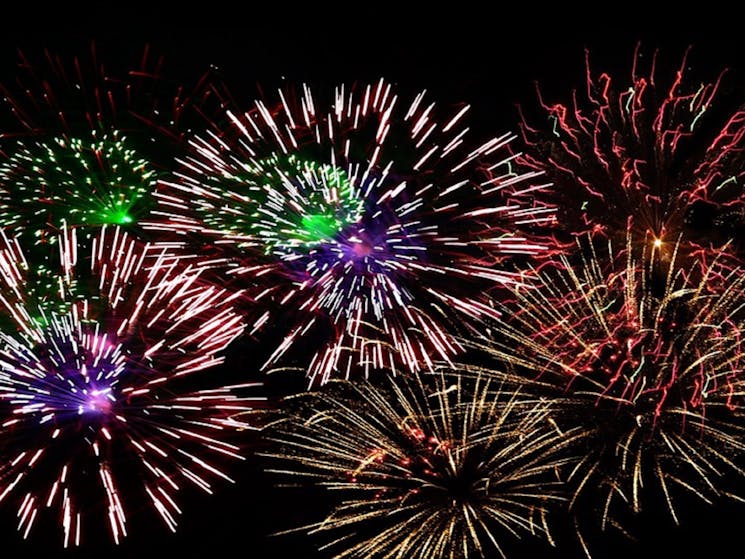 Leeton Show
Event dates to be confirmed: August 2020
Overview
The Leeton Agricultural Show will be held over two days and showcases the Shire in a display of agriculture, entertainment and local achievements. Sunday will be mainly horse events. Pavilions at…
The Leeton Agricultural Show will be held over two days and showcases the Shire in a display of agriculture, entertainment and local achievements. Sunday will be mainly horse events.
Pavilions at the Leeton Showgrounds will be filled with displays such as arts, crafts and flower exhibitions, school displays and cooking exhibits. Carriage driving, mini trots, and team yarding along with Stockman's Challenge make for great fun for both children and adults alike.
Entertainment will be provided by the Showman's Guild with plenty of rides for all ages. Fireworks, Showgirl presentation along with the official opening takes place on the Friday night of the event. For more information, please visit the official website.