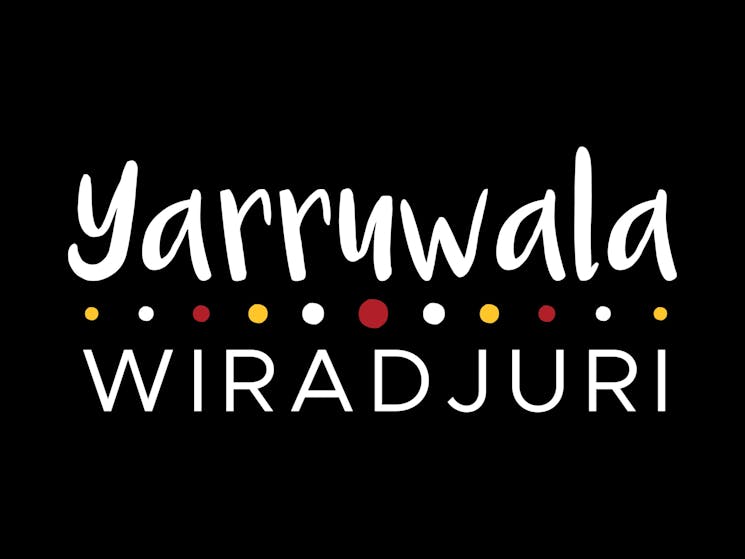 Yarruwala Wiradjuri Cultural Festival
Tuesday 27 October 2020 to Friday 30 October 2020
Overview
The 2020 Yarruwala Wiradjuri Cultural Festival celebrates Wiradjuri heritage and culture with over 20 events across the Western Riverina. Running from August through to October, the Yarruwala…
The 2020 Yarruwala Wiradjuri Cultural Festival celebrates Wiradjuri heritage and culture with over 20 events across the Western Riverina. Running from August through to October, the Yarruwala Festival includes performances, exhibitions, workshops, films, cultural experiences and more! With many digital events on offer, everyone has the opportunity to learn about, experience, immerse and celebrate Wiradjuri Culture in all its forms.
For more information or to book tickets please go to their website.
Yarruwala Wiradjuri Cultural Festival is presented by a consortium of organisations and cultural institutions in the Western Riverina. Individual events are curated and presented by the identified festival partners who are solely responsible for the operation, delivery and management of their events.