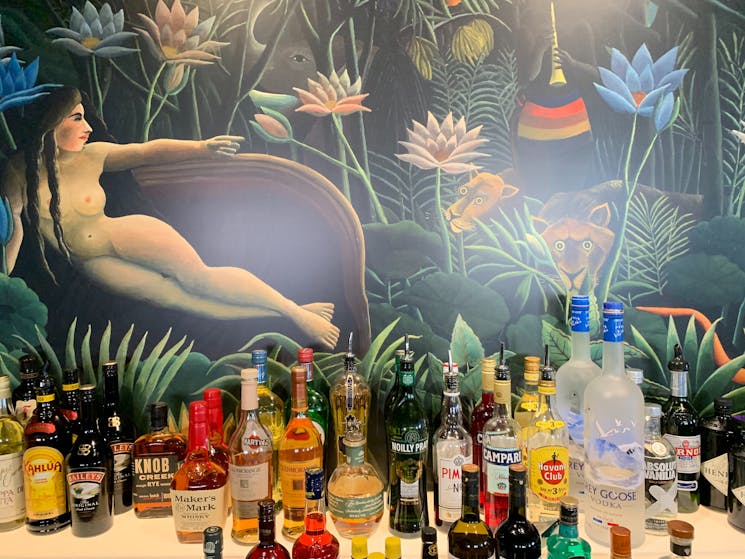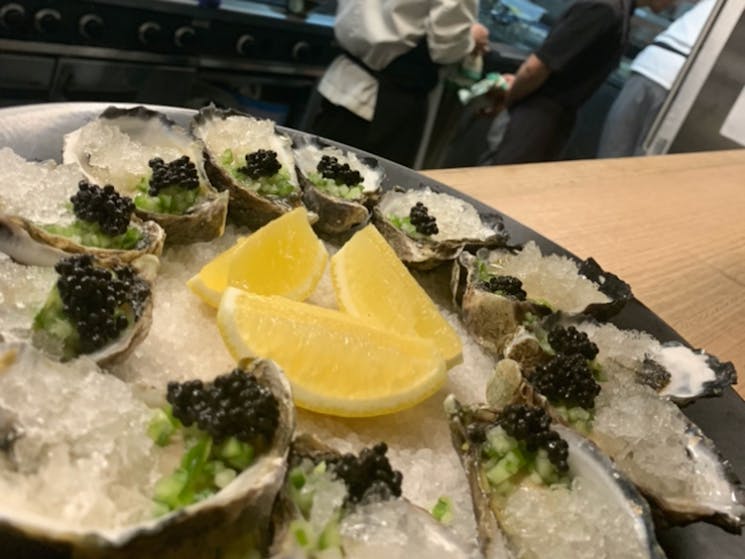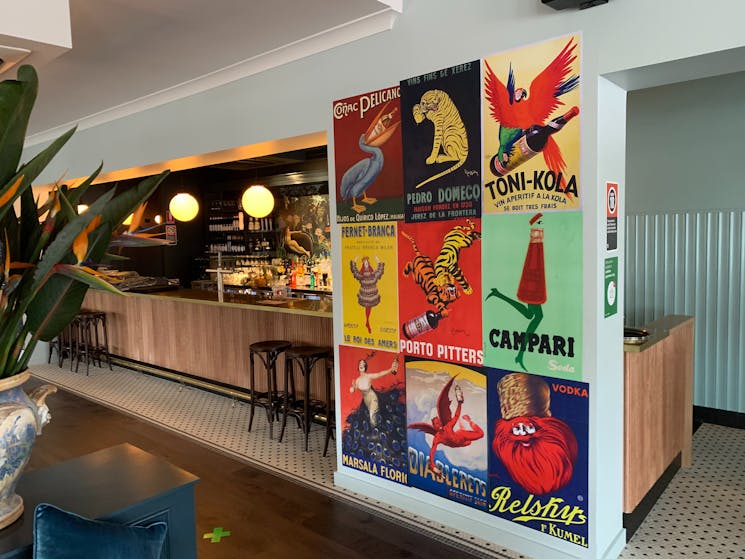 0

1

2

3

4

5

6

7

8

9
Birdie Noshery & Drinking Establishment
Overview
BIRDIE, by the girls from Lolli's is a new community focused hang out that strives to provide generous food, drinks & hospitality. The venue has evolved as a response to the changing nature of the…
BIRDIE, by the girls from Lolli's is a new community focused hang out that strives to provide generous food, drinks & hospitality. The venue has evolved as a response to the changing nature of the way people like to eat, drink & relax.
Leah's wine list extends from the best locals through to an eclectic collection from further afield. Expect an ever changing & evolving selection by the glass. There will be plenty of Craft beer & a neat little cocktail list, including a few on tap!
Expect a delicious line up of food with a menu curated by Simonn . Simple, generous, well cooked & satisfying, just what you would expect from the 'Lolli's' team, think brunch, tapas, oysters, sambos & more substantial offerings all day long.
Ms Georgie's fun Euro-esque salon styled fit out is invitingly comfortable with smoky mirrors, dimmed lights & Max Ernst birds. Henri Rousseau 'The Dream' backdrop takes centre stage & contrasts against the grandeur of the enormous brass bar. Pull up a stool & let our expert team BIRDIE take care of you.
Caters for people with sufficient mobility to climb a few steps but who would benefit from fixtures to aid balance. (This includes people using walking frames and mobility aids)
Caters for people who use a wheelchair.