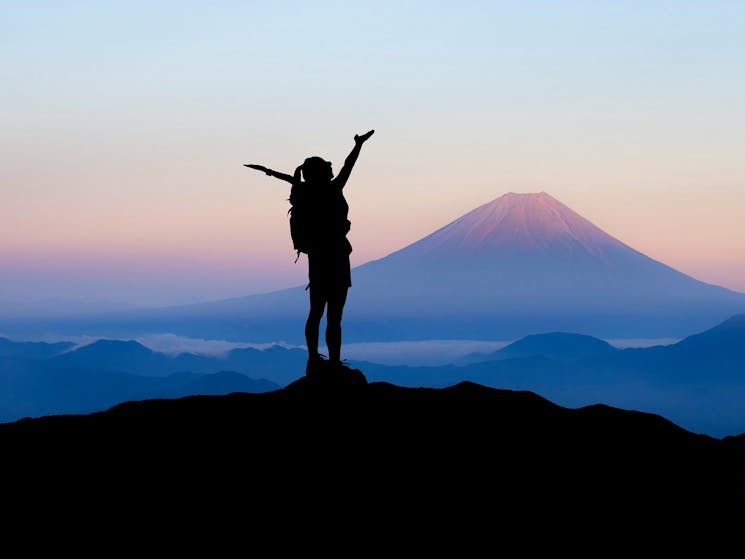 Unleashing Vitality
Friday 30 July 2021 to Sunday 01 August 2021 (QUARTERLY event)
Overview
The Coaching Centre Self-Actualization Workshops defines and facilitate individuals and organizations to experience self-actualization. This means being your best self, being real, feeling alive and…
The Coaching Centre Self-Actualization Workshops defines and facilitate individuals and organizations to experience self-actualization. This means being your best self, being real, feeling alive and unleashing your highest potentials.
To begin with, your personal self-actualization so you can access the energy (vitality) you will need to unleash what is potential within you. Doing that enables you to find your "real self" and become authentic. Then you will move to the area of creative problem-solutions, how to do that, and then to self-actualizing organizations, companies, and communities as you lead a group or company to create an innovation those solutions in the world.
Caters for people who use a wheelchair.