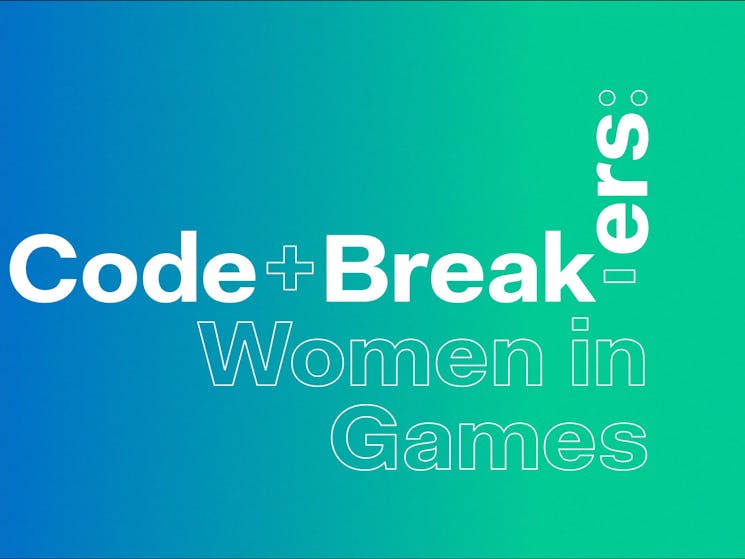 Code Breakers: Women in Games
Saturday 19 September 2020 to Wednesday 14 October 2020
Overview
Press play on Code Breakers, the first Australian exhibition celebrating the achievements of women working in the games industry. Whether it's making commercial hits or indie titles, these women know…
Press play on Code Breakers, the first Australian exhibition celebrating the achievements of women working in the games industry. Whether it's making commercial hits or indie titles, these women know games, contributing as directors, programmers, developers, artists, writers, producers and designers. Inside the exhibition you can play everything from platformers, RPGs and digital board games to graphical adventures and puzzlers, there's something for everyone, at every skill level.
An ACMI touring exhibition.
Caters for people who use a wheelchair.