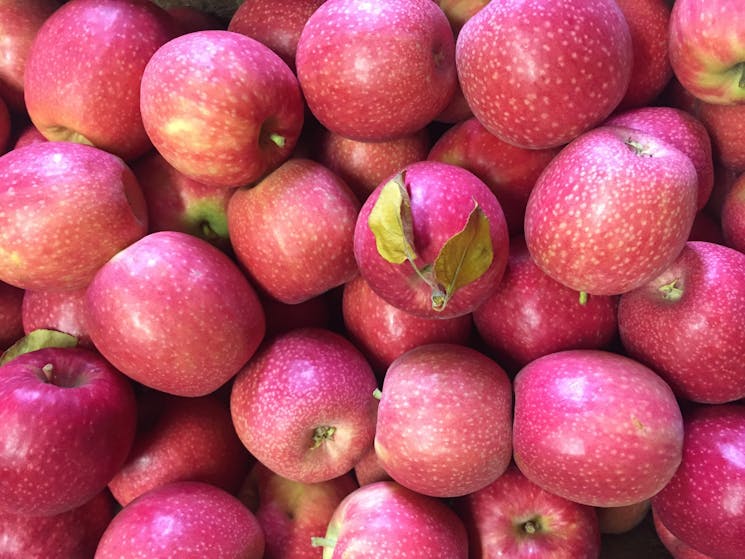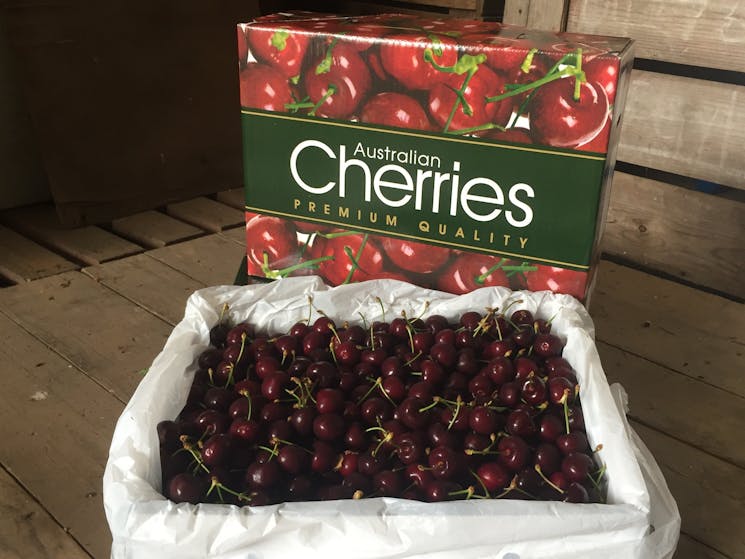 0

1

2

3

4

5

6

7

8

9
Thornbrook Orchard
Overview
Thornbrook orchard is a third generation family run orchard which has been growing fruit in the rich volcanic soils of Mt Canobolas since the orchard was established in 1947. When in season a visit…
Thornbrook orchard is a third generation family run orchard which has been growing fruit in the rich volcanic soils of Mt Canobolas since the orchard was established in 1947.
When in season a visit to the orchard allows you to experience picking fruit straight from the tree. You can select from cherries, apricots, peaches, nectarines, plums, black muscat grapes, figs, pears, apples and persimmons. The fruit is left to ripen on the tree, ready to be picked and eaten straight away, tasting like fruit should. You can't get any fresher.
Located in the packing shed farm gate sales of fresh fruit picked daily from the orchard are available. You will also find a great range of jams, relishes and chutneys made from Thornbrook fruit and pure orchard honey from farms beehives.
Farm tours offer the opportunity to discover how your fruit makes it from paddock to plate. Walkthrough the farm and learn about how the fruit is grown and picked. Hear the history of Thornbrook orchard and the orchards of the Nashdale district. Get hands on in the packing shed as you pack apples on an old fruit grader—farm tours by appointment.
Coaches, tours and school groups are welcome by appointment.