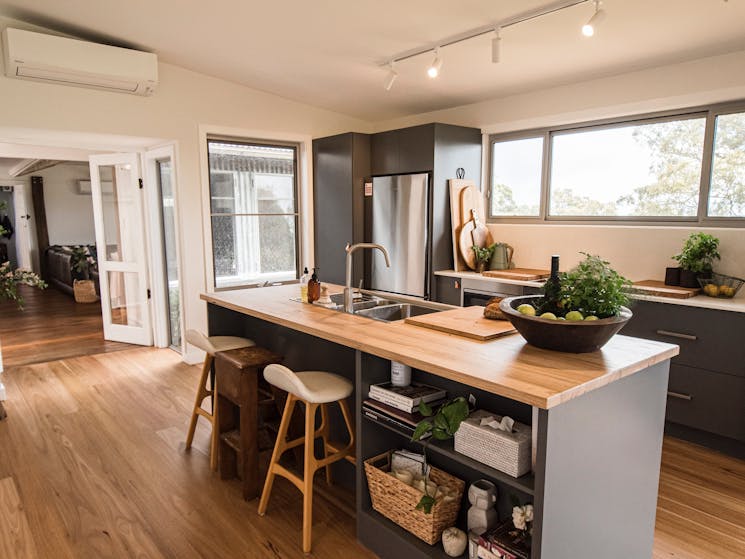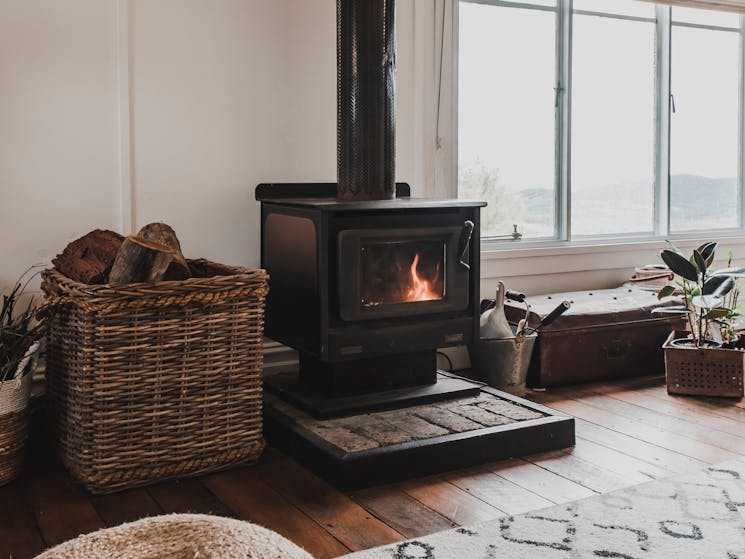 0

1

2

3

4

5

6

7

8

9
Warruga Shack
Overview
Warruga Shack with its amazing views and rustic cool esthetic hosts nine guests and is located in a beautiful rural setting. Warruga Shack is only a 15-minute drive from Orange. Explore Orange or…
Warruga Shack with its amazing views and rustic cool esthetic hosts nine guests and is located in a beautiful rural setting. Warruga Shack is only a 15-minute drive from Orange.
Explore Orange or stay put and enjoy the rural landscape. Warm up by the fireplace or outdoor fire pit. Rest up in the gorgeous bedrooms with two en suites and a large third bedroom and separate bathroom.
The facilities include a new kitchen and family room, flowing on to the outdoor deck. Bedrooms located in the refurbished shack around the original tank featuring exposed beams. Enjoy the unique!