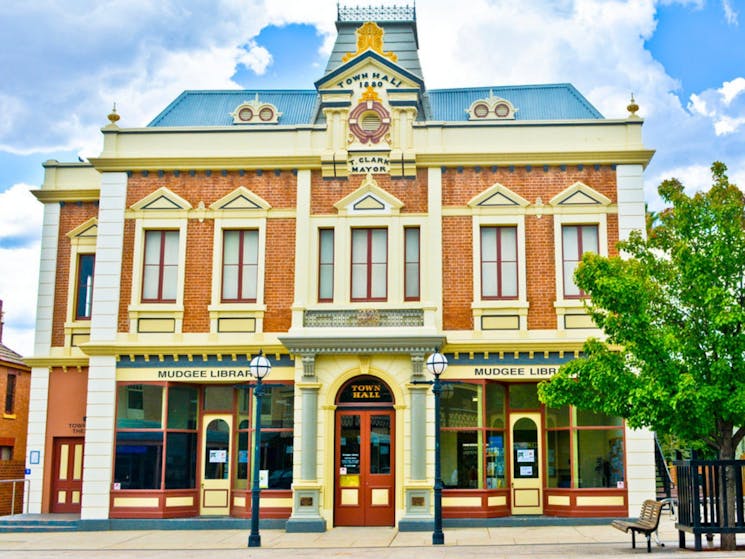 Town Hall Cinema
Friday 02 October 2020 to Sunday 06 December 2020 (MONTHLY event)
Overview
Upcoming Dates Cancelled due to COVID-19 concerns Town Hall Cinema in Mudgee - first weekend of each month. There is a candy bar at the Cinema, serving fresh popcorn, snacks and drinks. Tickets…
Upcoming Dates Cancelled due to COVID-19 concerns
Town Hall Cinema in Mudgee - first weekend of each month.
There is a candy bar at the Cinema, serving fresh popcorn, snacks and drinks.
Tickets for the movies will generally go on sale the week prior to the screening. Mudgee Library staff can guide you through the online ticketing process if required.
Cash sales will still be available at the Cinema on the weekend, if not previously sold out.
For online sales, additional information and updates visit the Town Hall Cinema Website or their Facebook Page.