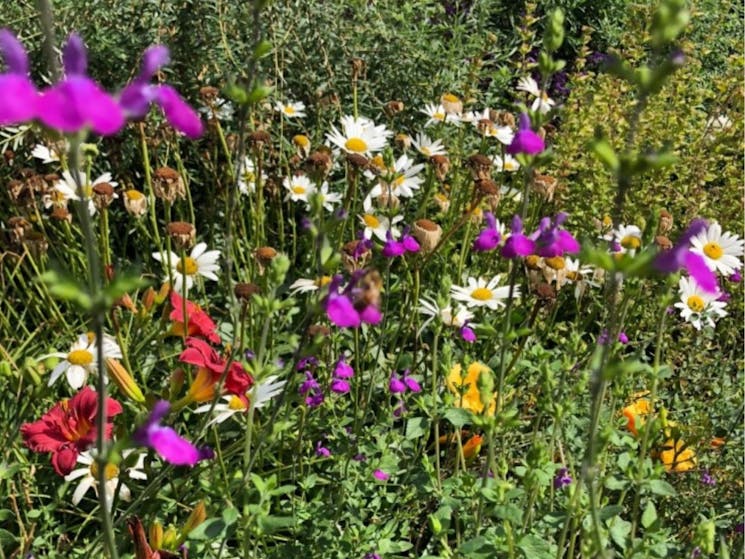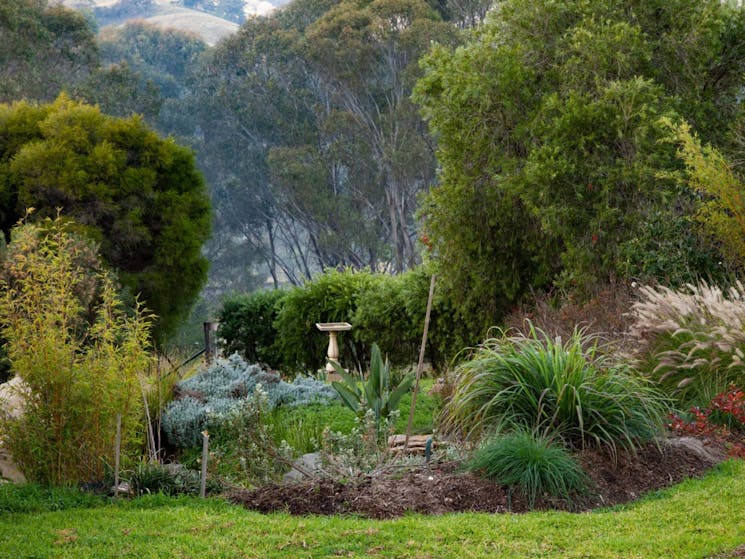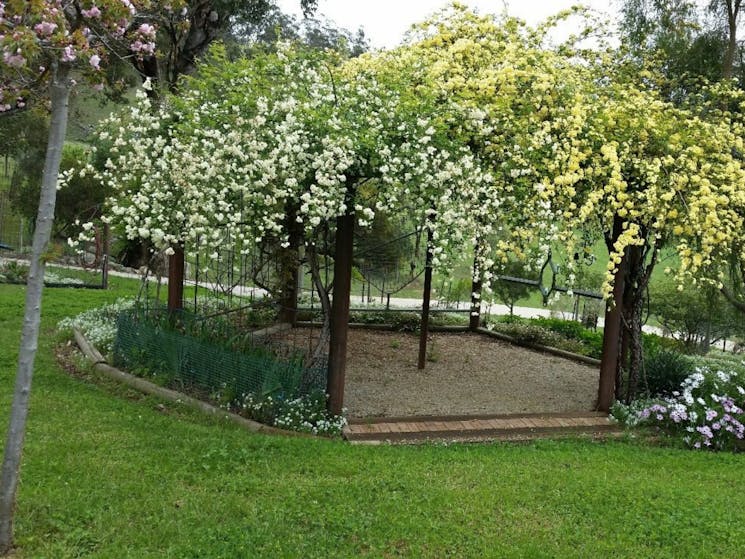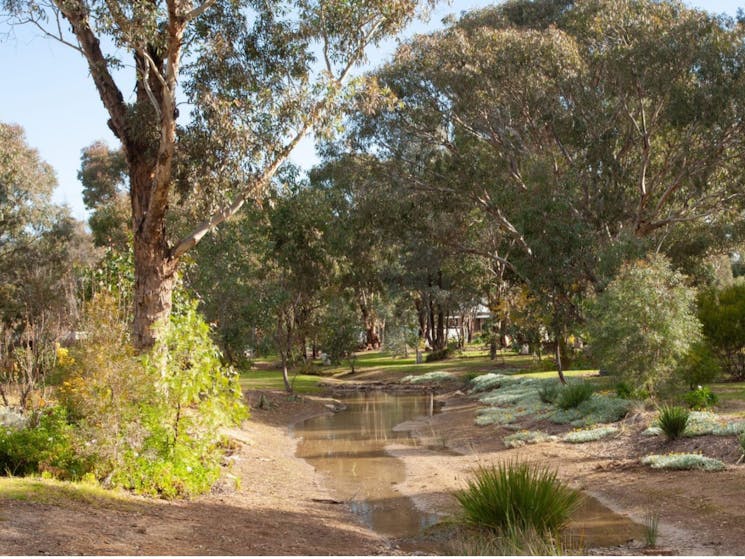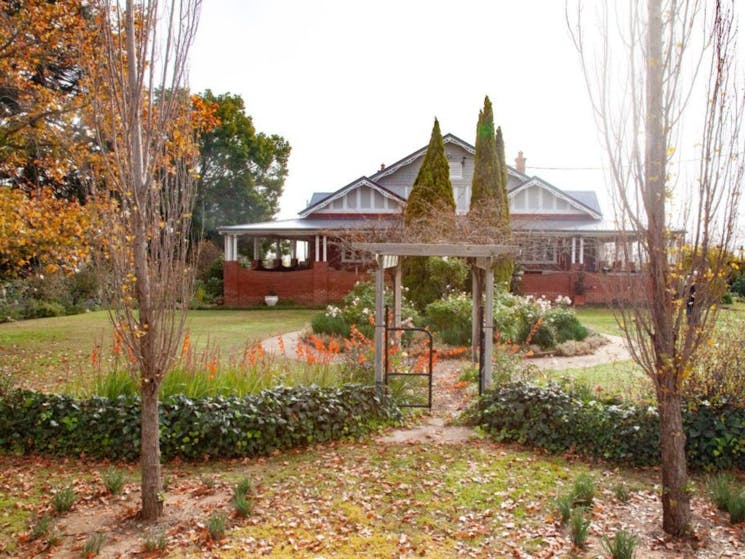 0

1

2

3

4

5

6

7

8
Gardens of Mudgee
Saturday 16 October 2021 to Sunday 17 October 2021
Overview
Mudgee Garden Spectacular Six beautifully developed gardens around Mudgee will be opened over two days in October, allowing the owners to share the pleasure and the tranquillity of their gardens…
Mudgee Garden Spectacular
Six beautifully developed gardens around Mudgee will be opened over two days in October, allowing the owners to share the pleasure and the tranquillity of their gardens whilst raising funds for charitable causes.
Enjoy morning tea, lunch or afternoon tea at one of the garden sites. Listen to garden talks and meet the gardeners.
Plan to take some time on your garden tour to relax and enjoy the garden while resting your feet for a while and indulging in a delicious refreshment at one of the selected Gardens (TBA - Mid 2021)
Featured Gardens
Uambi - 43 Rocky Waterhole Road, Mudgee
Wilgowrah - 499 Lue Road, Mudgee
Bowfield - 1788 Castlereagh Hwy, Mudgee
Wisteria Ridge - 1390 Castlereagh Highway, Apple Tree Flat
Reeves Garden - 53 Henry Lawson Drive, Mudgee
Gardens of Mudgee is a fundraising project of the Rotary Club of Mudgee to support local community organisations. Funds raised from this event will be used to support the Mudgee Region community through local charities.
For more information please visit their website.