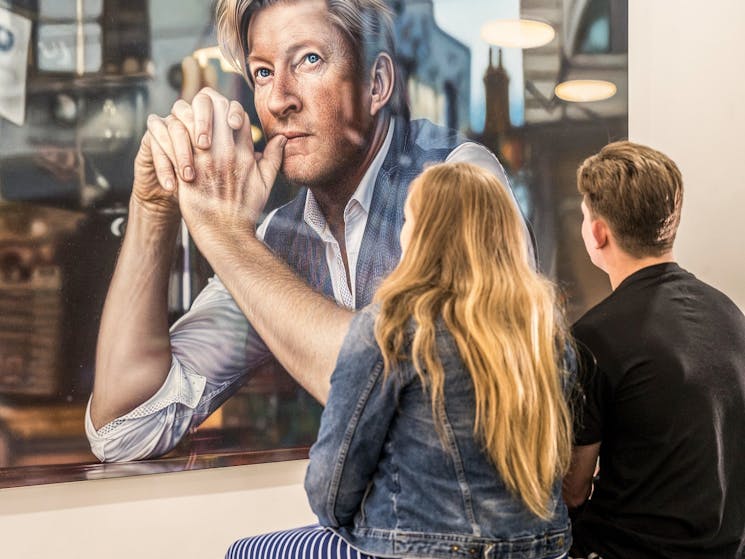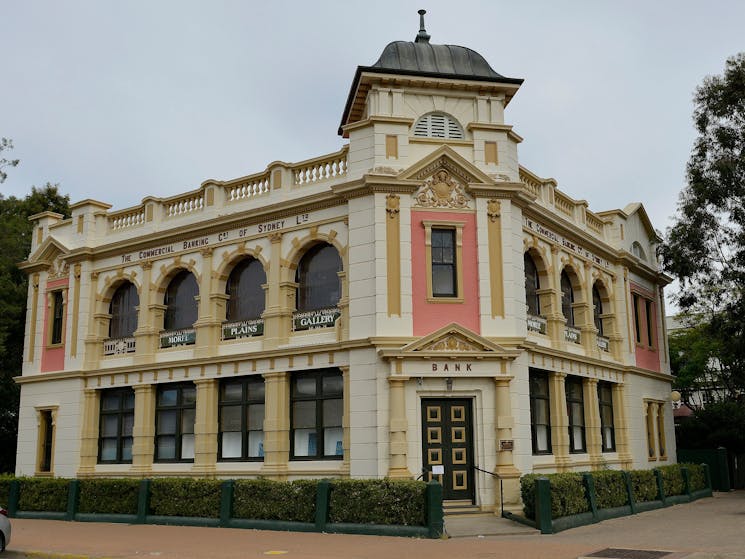 0

1
Bank Art Museum Moree: BAMM
Overview
BAMM, through the permanent collection, changing exhibitions and diverse public programs, strives to stimulate knowledge and to widen horizons. Their goal is inspired by the far-reaching plains of…
BAMM, through the permanent collection, changing exhibitions and diverse public programs, strives to stimulate knowledge and to widen horizons. Their goal is inspired by the far-reaching plains of the Moree region and by the Gallery's aim to expand people's cultural vision across the wide community.
BAMM is one of the few regional galleries is New South Wales not owned and run by local government. The Gallery is managed by the Moree Cultural Art Foundation, under whose guidance the collection and programs continue to develop strongly. Nevertheless, the Gallery receives invaluable support from Moree Plains Shire Council, which owns the magnificent 1911 Edwardian-style Gallery building and provides generous triennial funding.
Check out their latest exhibition inside.