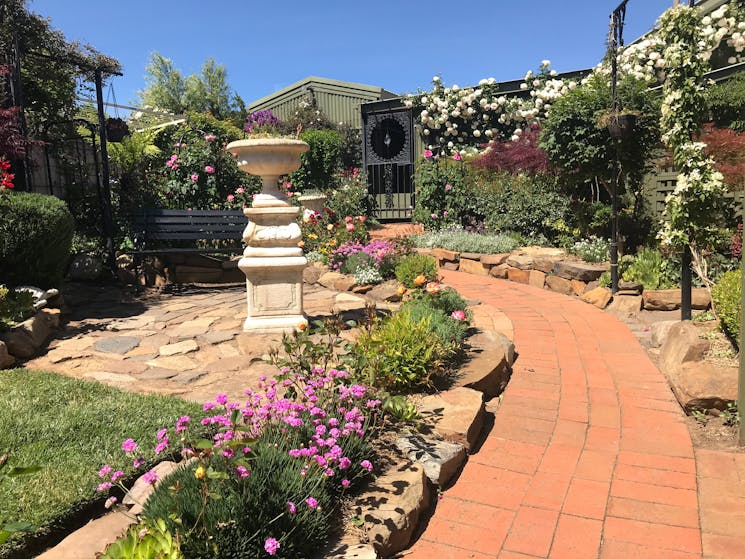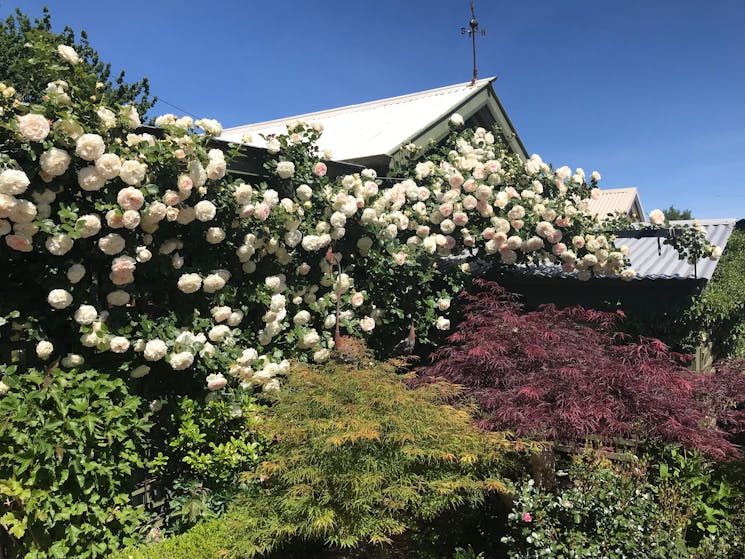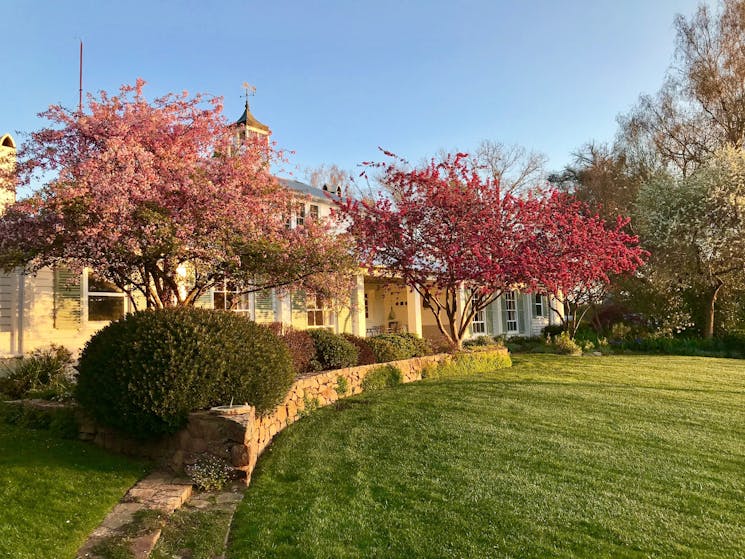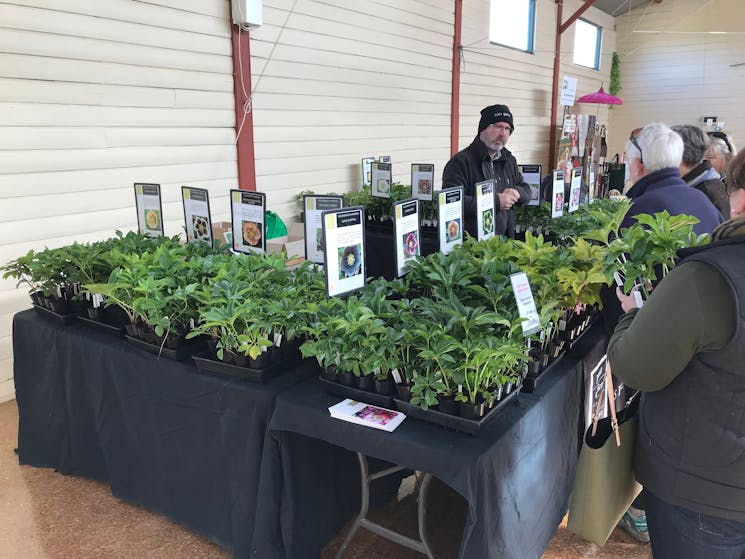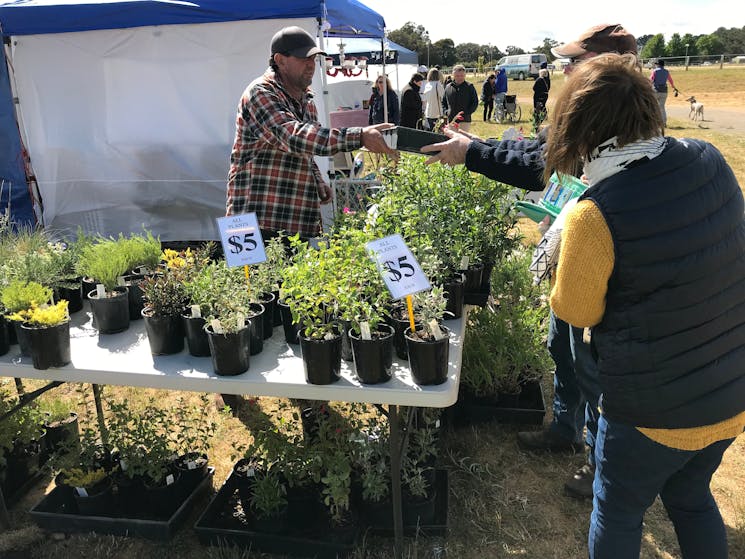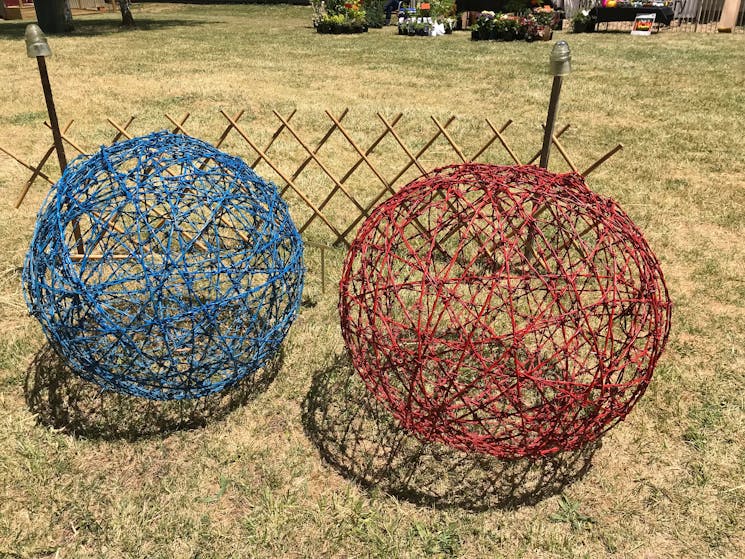 0

1

2

3

4

5

6

7

8
Crookwell Garden Festival
Saturday 06 November 2021 to Sunday 07 November 2021
Overview
Due to COVID-19, the Crookwell Garden Festival has had to be cancelled in 2020, but plans are already underway for 2021, when this premier horticultural event will be held in November, 2021. A cool…
Due to COVID-19, the Crookwell Garden Festival has had to be cancelled in 2020, but plans are already underway for 2021, when this premier horticultural event will be held in November, 2021.
A cool climate, rich soils and reliable rainfall make Crookwell a gardener's paradise. The district also features a vibrant and stimulating arts community, many of whom are passionate gardeners. This happy combination has led to the creation of some truly inspirational local gardens.
Any time is a great time to visit Crookwell, but for a gardener Spring has to be one of the best. With lengthening days the gardens burst into life with lush new foliage and abundant blossoms. Crookwell Garden Festival celebrates this joyfully exuberant season by opening a carefully selected range of ten of the finest local gardens.
It's an opportunity to see some exquisite garden gems and meet the green thumbs who have lovingly created them. The festival features well-established, inspirational gardens each year and the committee aims to include a varied selection of garden styles.
The Garden Lover's Market held on the Saturday of the Festival offers you the chance to purchase a whole range of rare and unusual plants, as well as all sorts of other garden related products and local produce.
Caters for people who use a wheelchair.