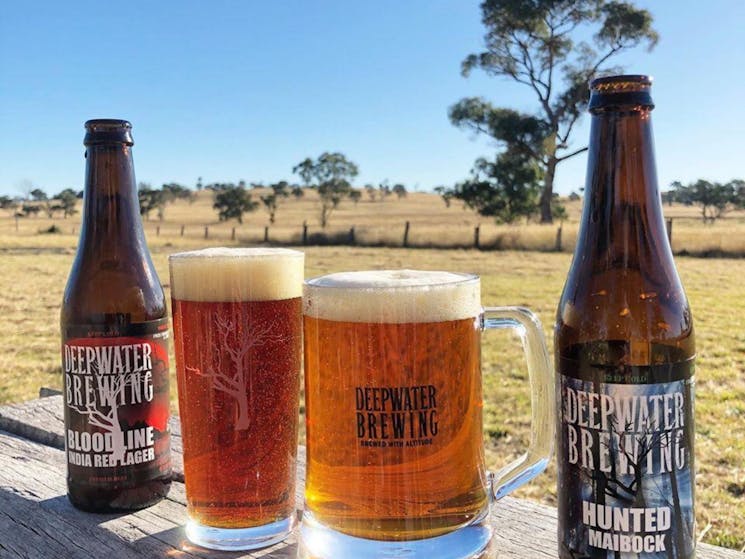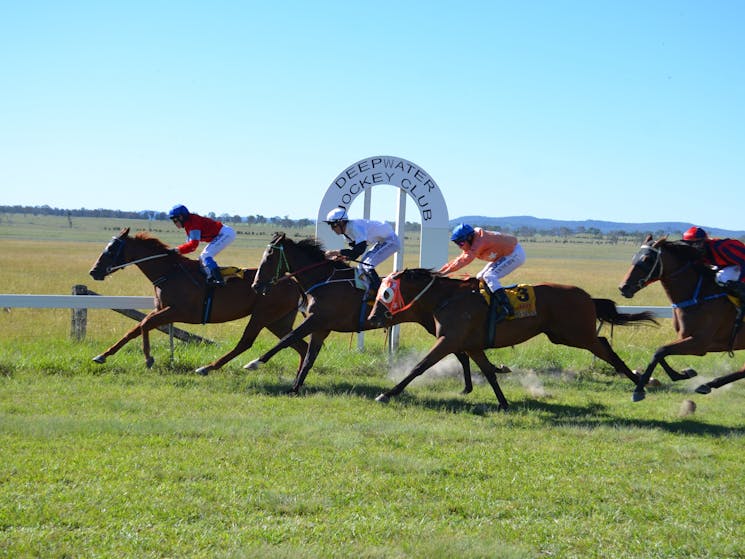 Deepwater
Overview
Experience the village of Deepwater in Glen Innes Highlands, located 42 kilometres north of Glen Innes this picturesque township has lots to offer. The town has beautiful historic buildings …
Experience the village of Deepwater in Glen Innes Highlands, located 42 kilometres north of Glen Innes this picturesque township has lots to offer. The town has beautiful historic buildings
including the historic railway station, antiques building, the theater and the old bank building along the main highway which has been converted to a bnb welcoming visitors. Visitors can also enjoy bushwalking, picnics, scenic drives, or fishing along the popular Deepwater has 3km of open water running northwest from the Deepwater River Bridge. You can catch Rainbow Trout, Yellowbelly and Murray Cod. It's a short distance to local eateries, accommodation, picnic tables and public toilet facilities.
There is a stretch of open water access to the Deepwater River east of Deepwater River Bridge and alongside Bezzants Road from the railway line. You can catch Rainbow Trout, Yellowbelly and Murray Cod. Bush camping is permitted in the section preceeding the first grid along Bezzants Road. Please note the area is unmaintained bushland with no facilities.
After a busy day exploring, enjoy one of the villages eateries with one hotel, a caf'e, a Roadhouse/Diner and Deepwater Brewing to choose from. If you're visiting in January experience the annual Deepwater Picnic Race meeting when the district comes together for an enjoyable summers day at the races.
Read more
Read less