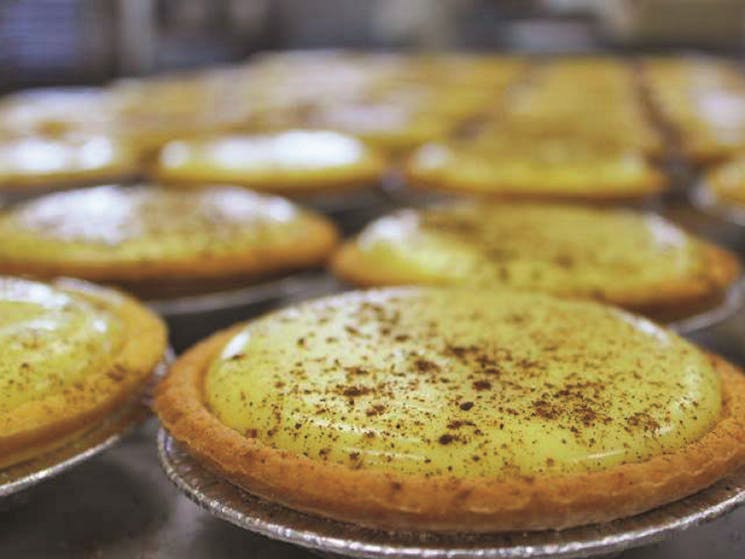 0

1
Village Bakery Cafe
Overview
The Central West's favourite local baker since 1918. Your perfect breakfast, brunch, lunch or afternoon tea available from 6am daily! Discover 'Australia's Best' award-winning 100 percent beef and…
The Central West's favourite local baker since 1918. Your perfect breakfast, brunch, lunch or afternoon tea available from 6am daily!
Discover 'Australia's Best' award-winning 100 percent beef and gourmet pies, made from Aussie beef steak, hand-diced vegetables and delicious sauces. Enjoy mouthwatering cakes, delicious pasties and fresh bread from their fourth generation bakers.
Relax with family and friends as the kids embrace the play equipment. Centrally located, close to Dubbo railway station.