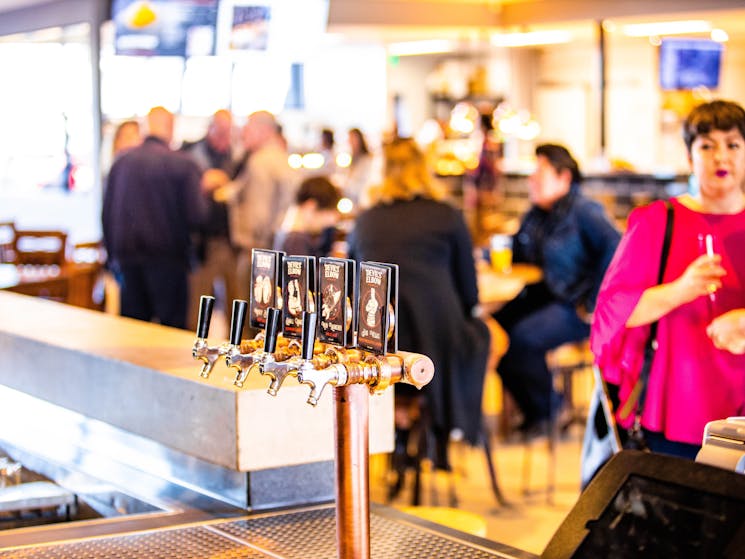 Hoppy Christmas
Event dates to be confirmed: December 2020
Overview
*** Latest event details are yet to be confirmed *** Devil's Hollow Brewery takes the stress out of organising Christmas parties! Let them worry about serving you a sumptuous festive feast while…
Devil's Hollow Brewery takes the stress out of organising Christmas parties!
Let them worry about serving you a sumptuous festive feast while you relax, play a few games and have fun together.
Book your spot and join them for their inaugural Christmas block party, to celebrate the end of the year with festive vibes, while making a difference!
One big party. One night only.
Ideal for small businesses, friends, community and social groups.