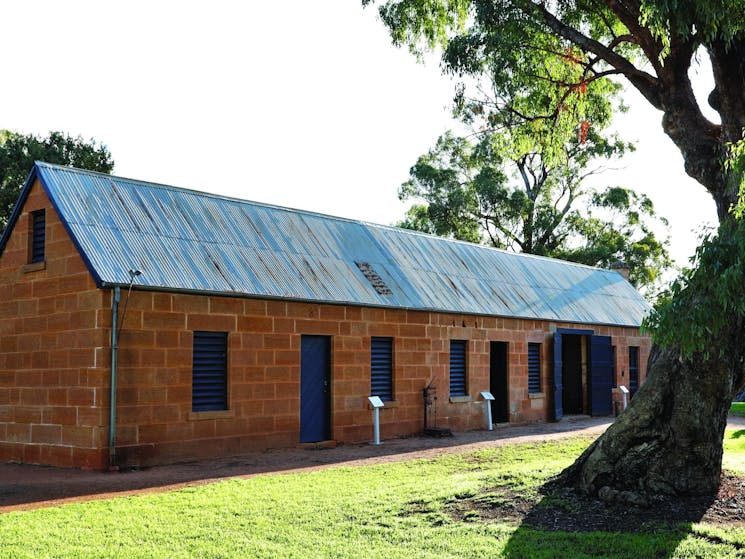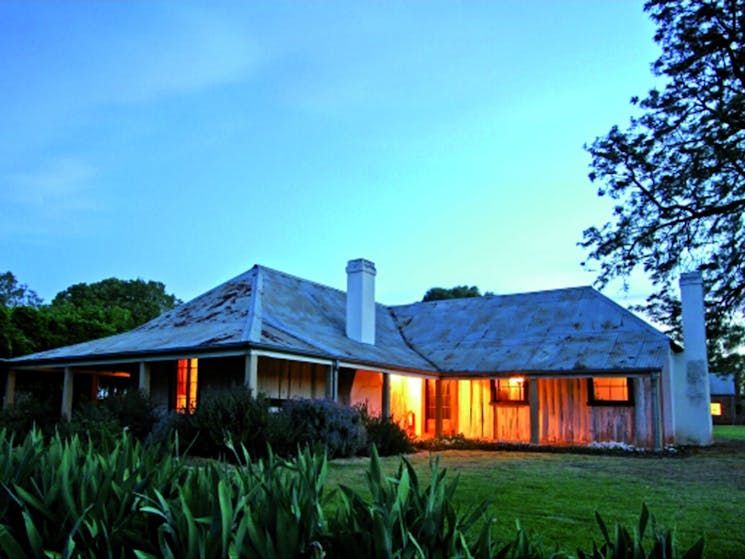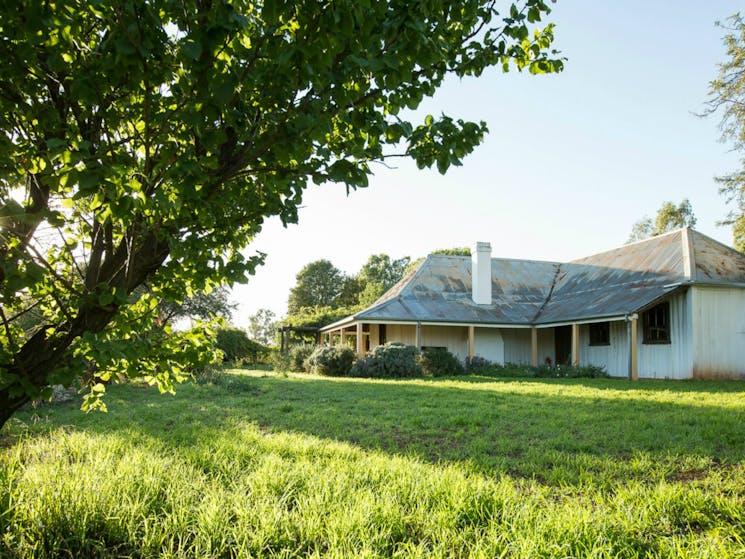 0

1

2

3
Dundullimal Homestead (National Trust)
Overview
***Closed 1 - 28th of February 2021*** Immerse yourself in the Region's pioneer history at this unique destination. Wander through the historic homestead, groom's cottage,…
***Closed 1 - 28th of February 2021***
Immerse yourself in the Region's pioneer history at this unique destination. Wander through the historic homestead, groom's cottage, stables and machinery shed of a squatter's run established before Dubbo existed.
Be intrigued by the fascinating objects contained in the Dundullimal collection. Enjoy the picturesque gardens and delicious Devonshire teas. Pet friendly and just 1.5 kilometres past the Zoo.
Want to stretch your legs? Why not dust off the pushbike and head out from Dubbo's CBD on the Tracker Riley Cycleway, this 13-kilometre loop extends all the way to Dundullimal Homestead.
Online booking via website preferred