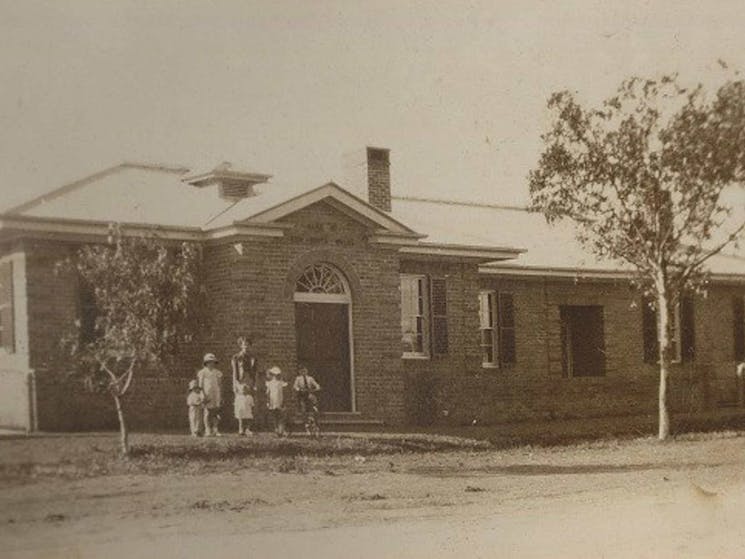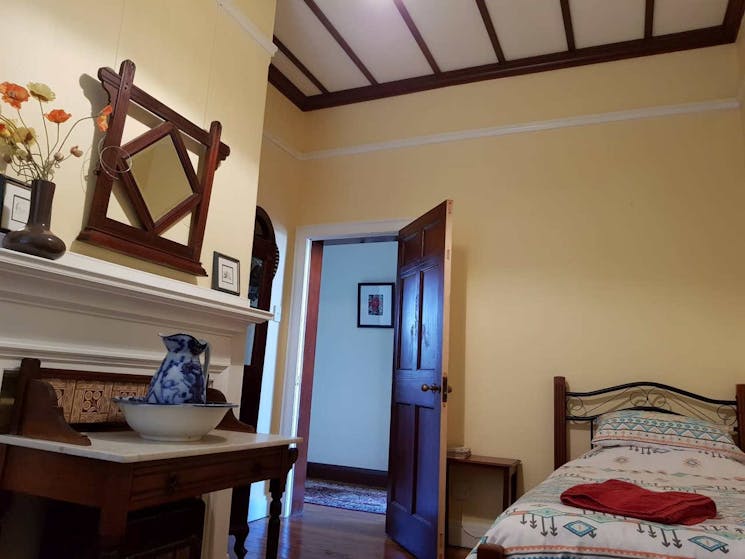 0

1

2
Circa 1935 Guest House
Overview
Situated in the geographic centre of the rural townships of Cowra, Young and Grenfell, the picturesque village of Greenethorpe is an ideal base from with to explore NSW's Central West. Circa 1935…
Situated in the geographic centre of the rural townships of Cowra, Young and Grenfell, the picturesque village of Greenethorpe is an ideal base from with to explore NSW's Central West.
Circa 1935 is located in the old Bank of NSW building, listed by the National Institute of Architects as one of the 50 most historically significant buildings in NSW.
Lovingly restored and furnished with antiques, the polished floors and high ceilings will take you back to another era when travel was truly indulgent.