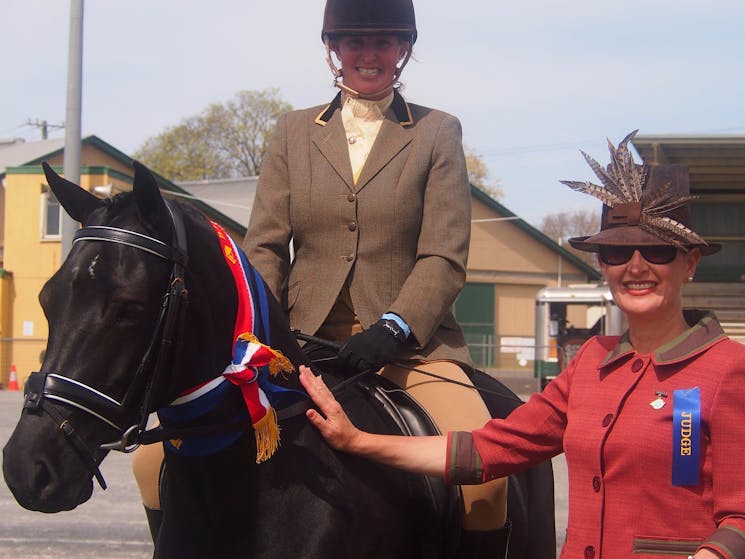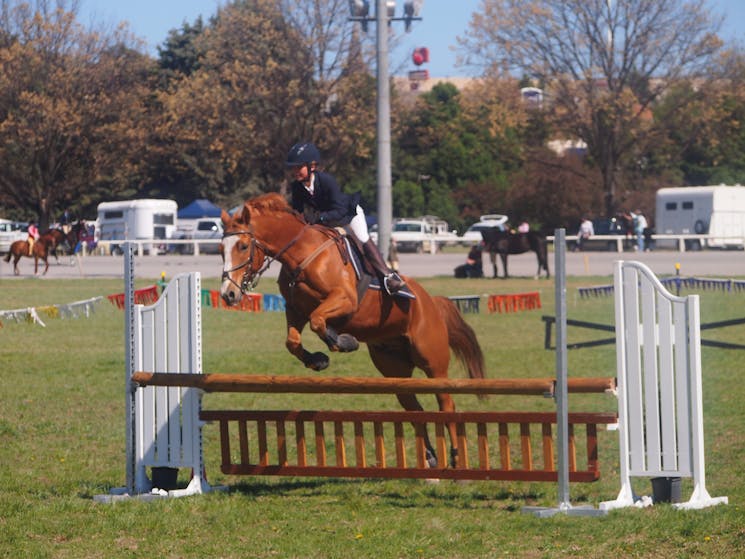 0

1

2
Bathurst AH and P Spring Horse Show
Saturday 02 October 2021 to Sunday 03 October 2021
Overview
Bathurst Agricultural, Horticultural and Pastoral Association present the Spring Horse Show over two days. The event includes an equestrian show, with competitive Showjumping, Hacking (ridden…
Bathurst Agricultural, Horticultural and Pastoral Association present the Spring Horse Show over two days.
The event includes an equestrian show, with competitive Showjumping, Hacking (ridden classes), Breed classes and timed skill events on Saturday and Sunday.
Competitor entries taken on the day. Showjumping entries online.
No admission charges for spectators.