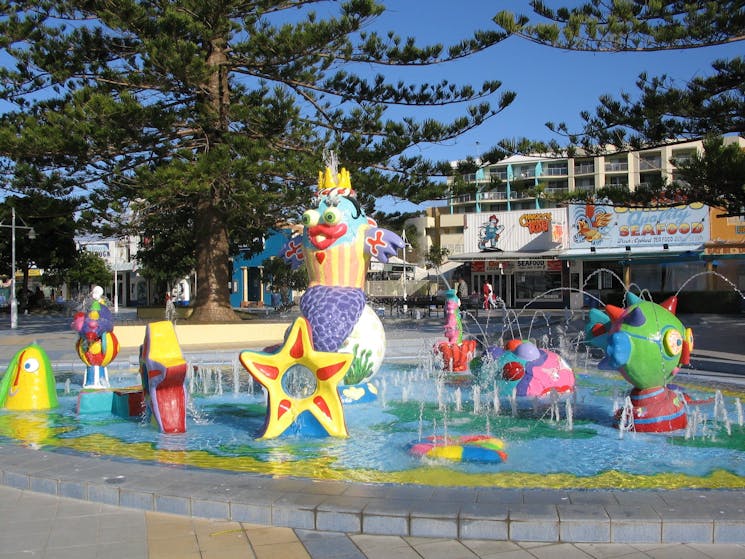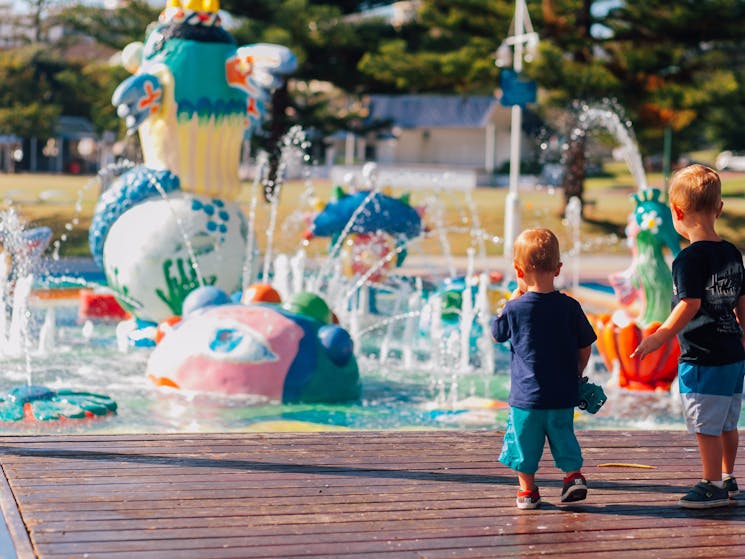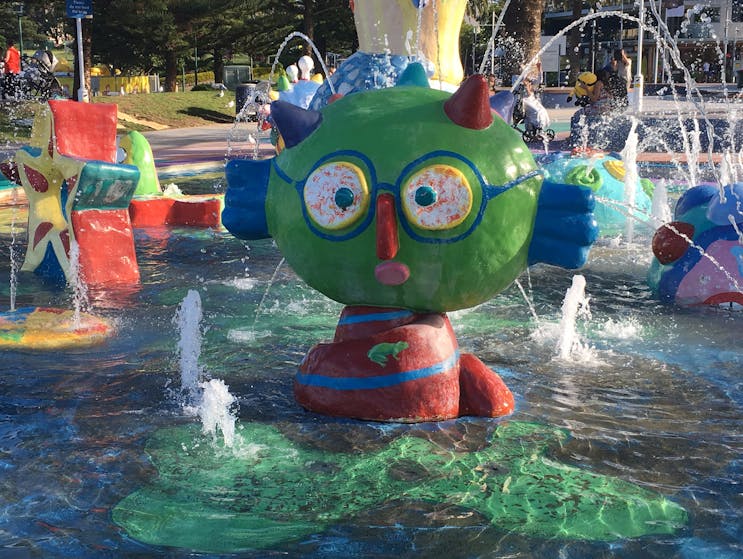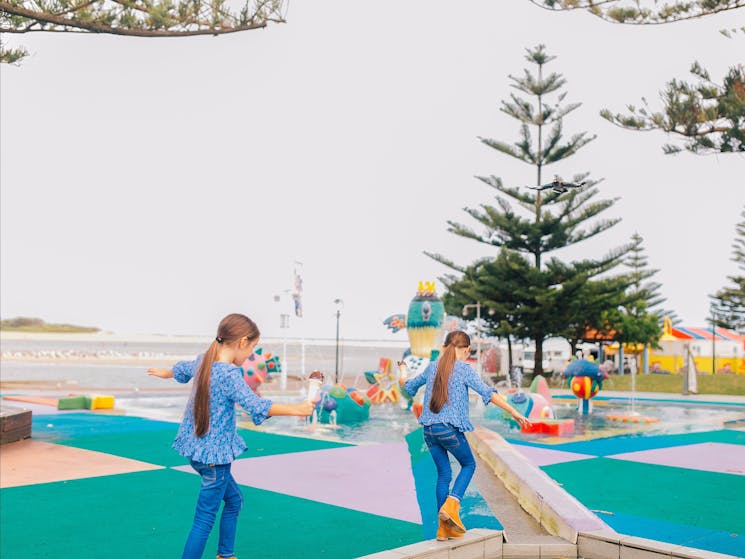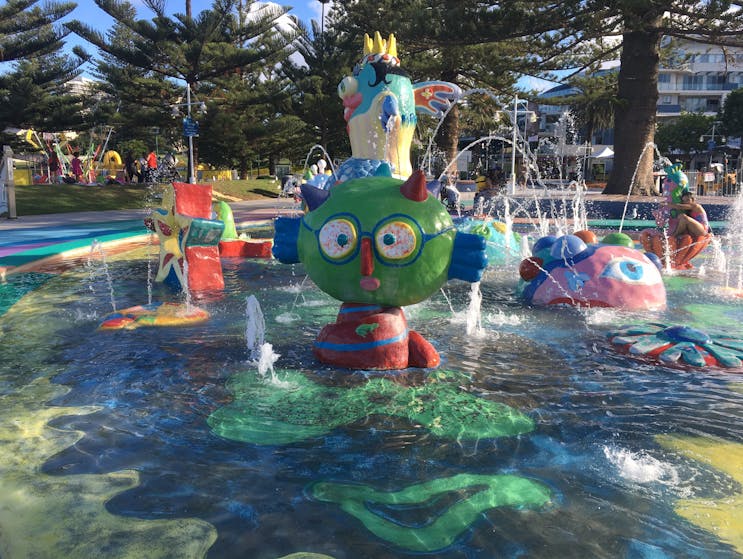 0

1

2

3

4

5
Vera's Water Garden
Overview
Central Coast Council is taking precautionary measures to protect staff and the community against the spread of coronavirus (COVID-19). As such they have made the unfortunate decision to close Vera's…
Central Coast Council is taking precautionary measures to protect staff and the community against the spread of coronavirus (COVID-19). As such they have made the unfortunate decision to close Vera's Watergarden until further notice.
They are monitoring information supplied by NSW Health and Federal authorities daily and will provide updates to their community regularly as information comes to hand.
They encourage you to stay up-to-date with the latest information and advice from NSW Health.
Or visit Council's website for the latest information on interruptions to Council events and services.
Vera's Water Garden is always a hit with children, who can dangle their feet in the wading pool, run through the water sprays, and climb over the brightly coloured fountains.
Vera's Water Garden offers ample seating with shaded areas and free Wifi so parents can just sit back and relax while the children play. Situated right on the foreshore next to Memorial Park, The Entrance.