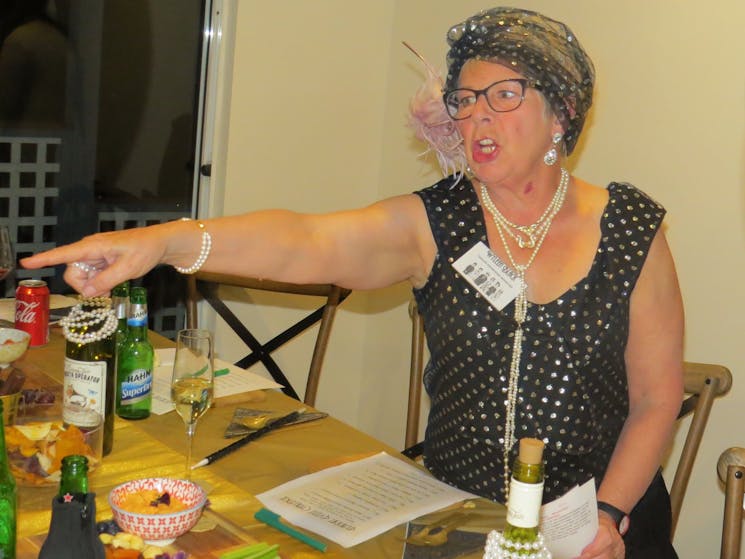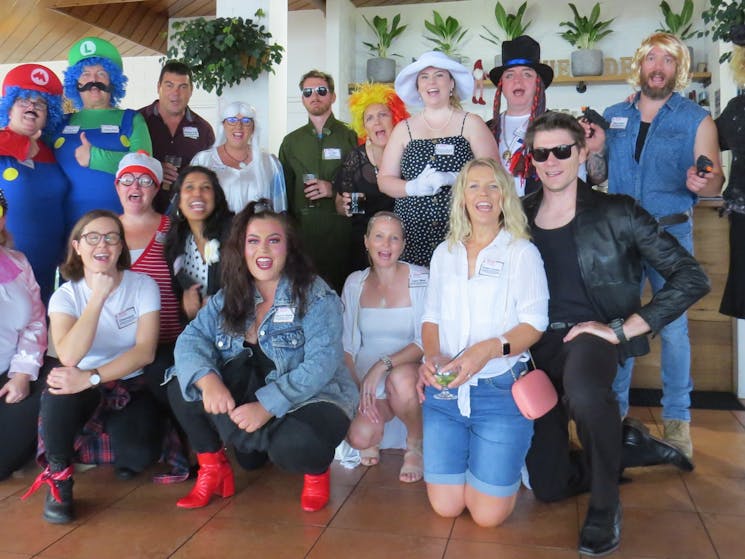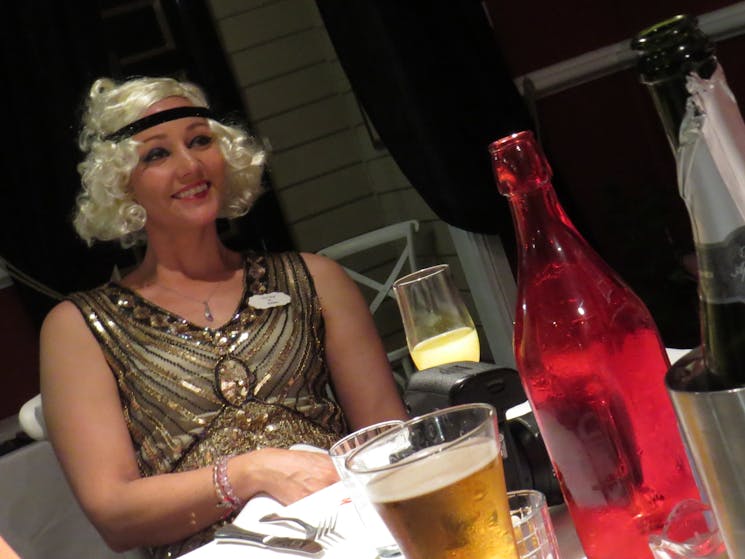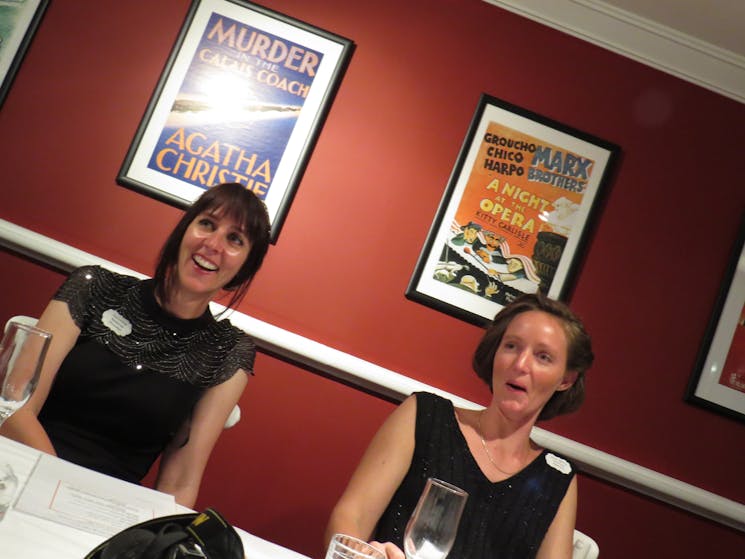 0

1

2

3

4

5

6
Murder Mystery Party - Central West
Overview
Are you ready for a Killer Event in the NSW Central West? Hosted Murder Mysteries are Fancy-Dress Parties on Steroids! The Murder Master is the host who will turn your corporate function or private…
Are you ready for a Killer Event in the NSW Central West?
Hosted Murder Mysteries are Fancy-Dress Parties on Steroids!
The Murder Master is the host who will turn your corporate function or private party at Waldara in Edith into an utterly unique and memorable event.
You and your fellow Suspects will be embroiled in a dastardly Murder. Everyone will fight to establish their alibis and prove innocence, while solving the crime and discovering Whodunnit. Plenty of finger-pointing, backstabbing, blackmail and unbridled skulduggery will ensue.
A Hidden Murder Venue, Waldara is also a wedding and events venue in country NSW; it's an authentic Australian working farm set on 800 acres of rolling pastures. It is an excellent place for work and play, including corporate and private events.
It's a special place to escape, an out-of-the-way gem, and an amazing place to host a Murder Mystery Party.
Perfect for 20-150 guest Suspects.
Nestled between the renowned wine regions of Orange and Mudgee and the breathtaking natural wonders of the Blue Mountains, Waldara is under three hours' drive from Canberra and Sydney. The property offers a delightful array of beautiful event locations, as well as luxurious on-site accommodation for 20 guests.
Get a group of friends together for some Homicidal Hilarity and high-jinx Who-Dunnit!