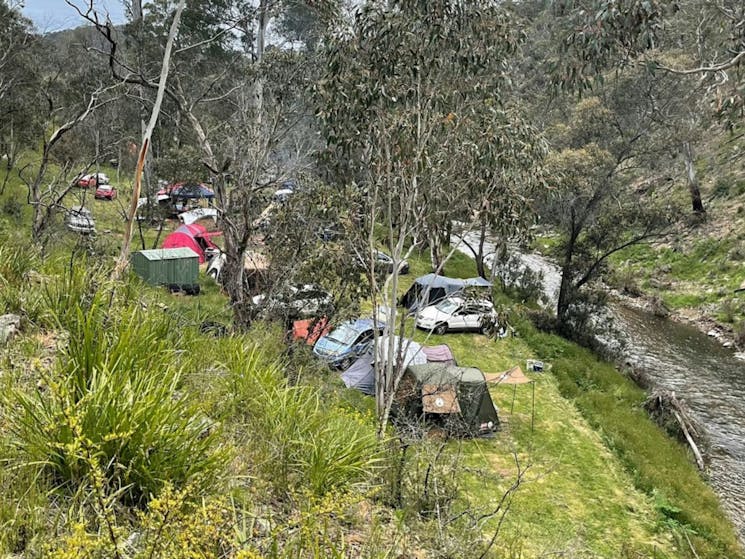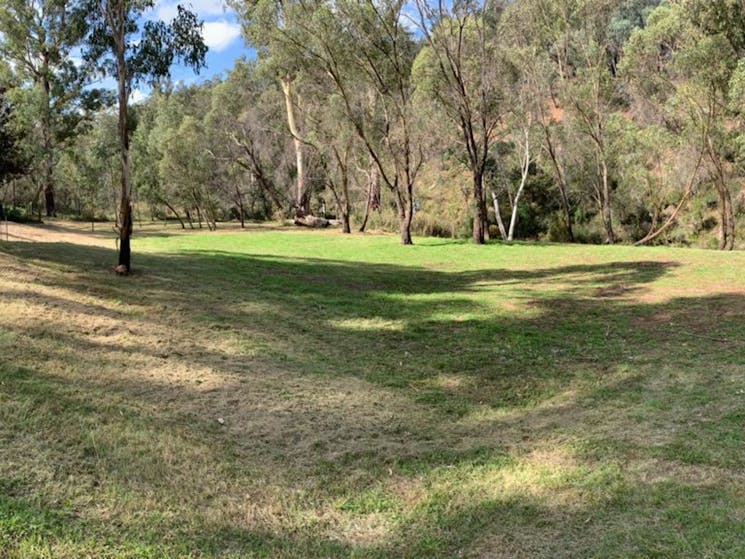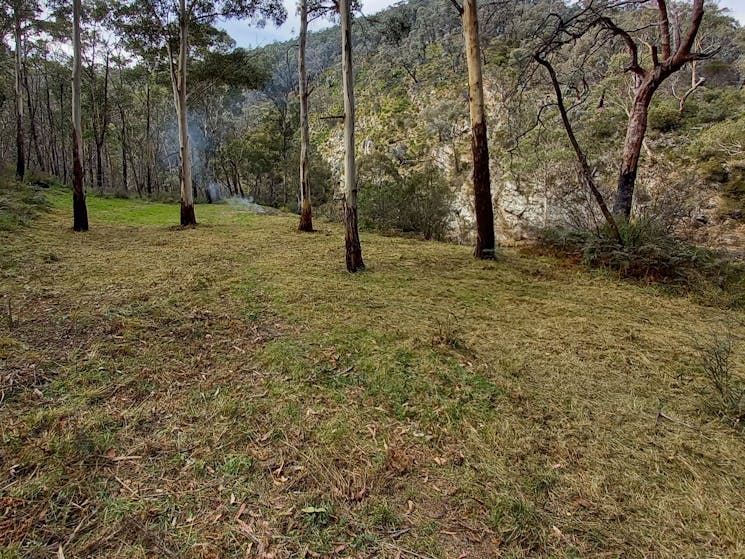 Rhapsody
Overview
Rhapsody is nestled in the serene wilderness of Gingkin, a stone's throw away from Oberon, and three hours west of Sydney. This hidden gem is a remote paradise, boasting campsites that are…
Rhapsody is nestled in the serene wilderness of Gingkin, a stone's throw away from Oberon, and three hours west of Sydney.
This hidden gem is a remote paradise, boasting campsites that are discretely nestled in a pristine valley with direct access to the unspoiled Hollanders River. Adjacent to the Kanangra-Boyd National Park, it's a nature lover's dream.
Rhapsody offers two exclusive campsites situated on grassy river flats, surrounded by the tranquil eucalyptus forests. These sites are thoughtfully positioned to provide utmost seclusion, ensuring that guests can revel in the company of abundant wildlife while enjoying the privilege of privacy.
Accessibility to the campsites varies- in dry weather, 2WD vehicles are sufficient, while wet weather may require a 4WD vehicle. For added peace of mind, guests can choose to park at the top of the hill and walk down if conditions are uncertain.
The property warmly welcomes dogs, and campfires are permitted within designated areas when fire restrictions are not in effect. Firewood can be sourced from fallen timber along the way or brought along by guests, as the availability of firewood on-site is limited. It's worth noting that both campsites can become quite cool due to their low valley locations.
As a remote and untamed area, Rhapsody offers an authentic wilderness experience for those seeking tranquillity and adventure.
This is a hosted stay through Hipcamp.
Read more
Read less
Does not cater for people with access needs.