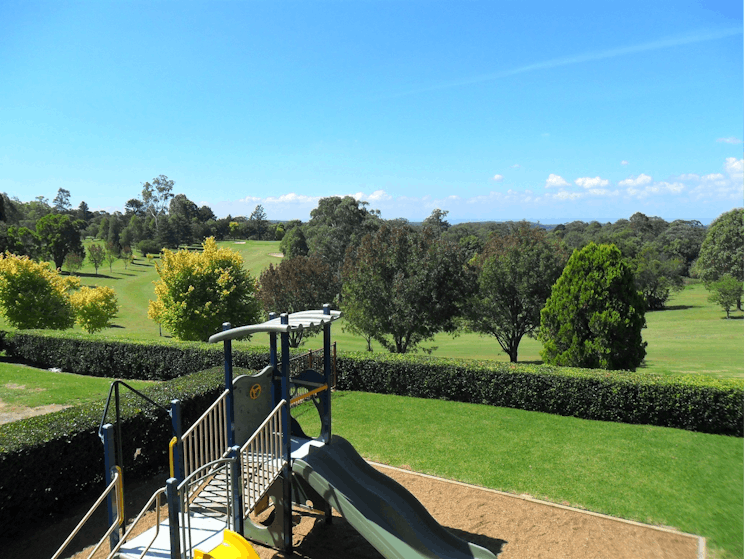 0

1
Springwood Country Club
Overview
Springwood Country Club is a golf and social club set in the Blue Mountains, just a one hour drive west of Sydney and 371 metres above sea level, taking advantage of the beautiful temperate climate…
Springwood Country Club is a golf and social club set in the Blue Mountains, just a one hour drive west of Sydney and 371 metres above sea level, taking advantage of the beautiful temperate climate of the region.
With panoramic views of the city and surrounding vista, the golf course takes in 360 degree views of nature at its very best. The Club has been established on its present site for over 100 years and welcomes you as a visitor or to become a member to play golf and to enjoy the entertainment provided at the Clubhouse.
Relax on the balcony of the Clubhouse and soaks in the views over a quiet drink and meal from The Club Bistro. The Club caters for all types of functions including; weddings and birthdays to conferences exhibitions and tutorial lessons as well as providing live entertainment for the benefit of members and guests.