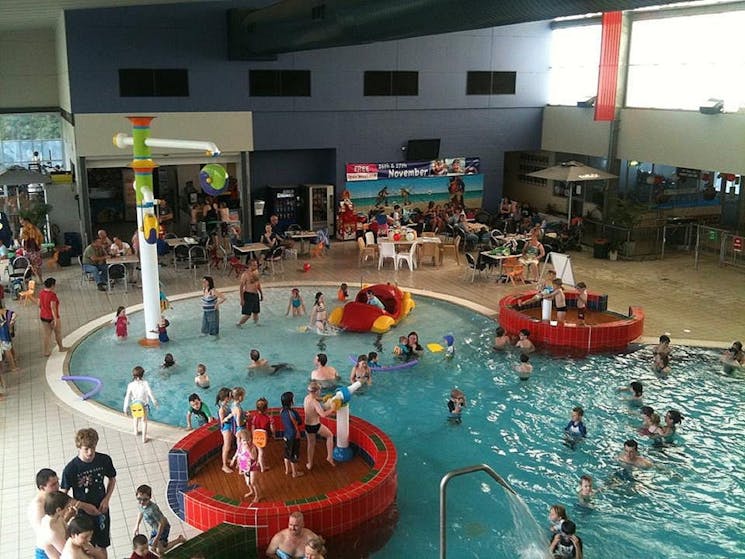 Springwood Aquatic and Fitness Centre
Overview
The Springwood Aquatic and Fitness Centre has an indoor 25 metre swimming pool, a leisure pool and a children's pool with a whirlpool and water slide that operates daily at set times The centre…
The Springwood Aquatic and Fitness Centre has an indoor 25 metre swimming pool, a leisure pool and a children's pool with a whirlpool and water slide that operates daily at set times
The centre also contains a fully equipped fitness centre, sauna, spa and steam room.
Blue Mountains residents and visitors are fortunate to have five high standard swim and leisure centres spread throughout the Blue Mountains including Glenbrook, Lawson, Katoomba and Blackheath Pool.
Centres are open daily and run intensive Learn to Swim programs.
Call each centre to confirm session days and times and to check which special programs are running.