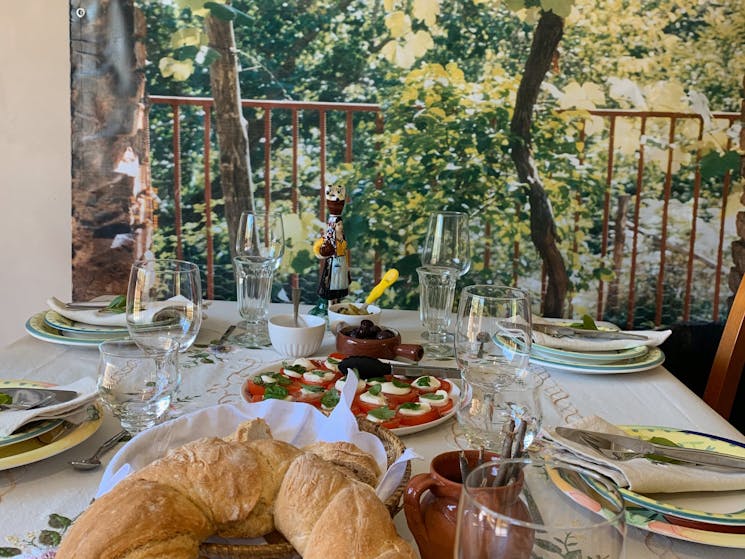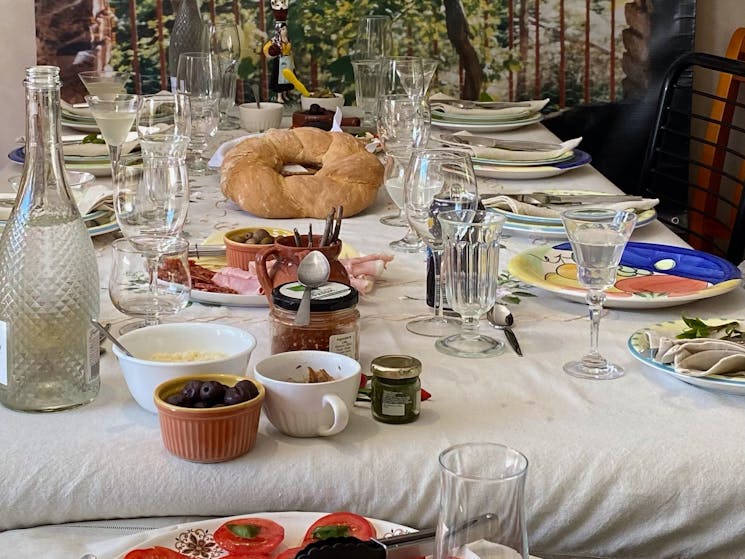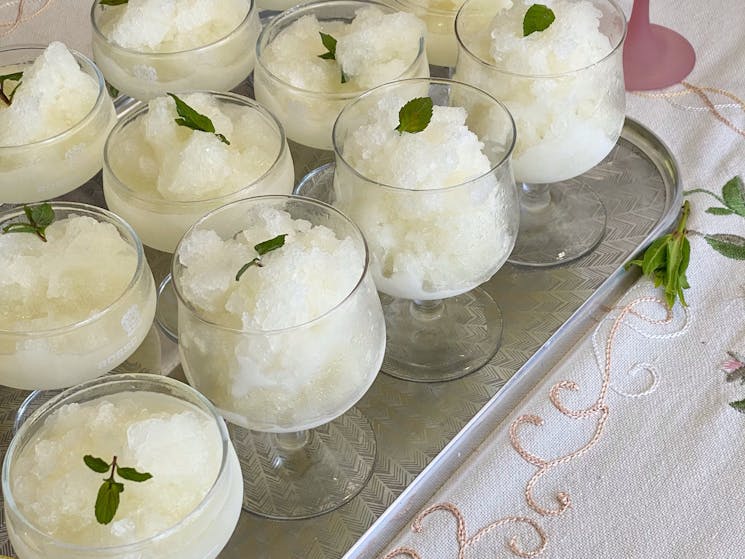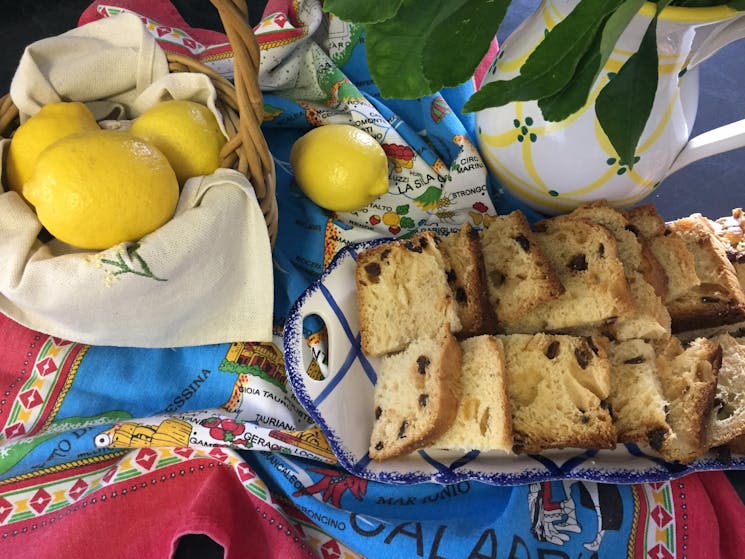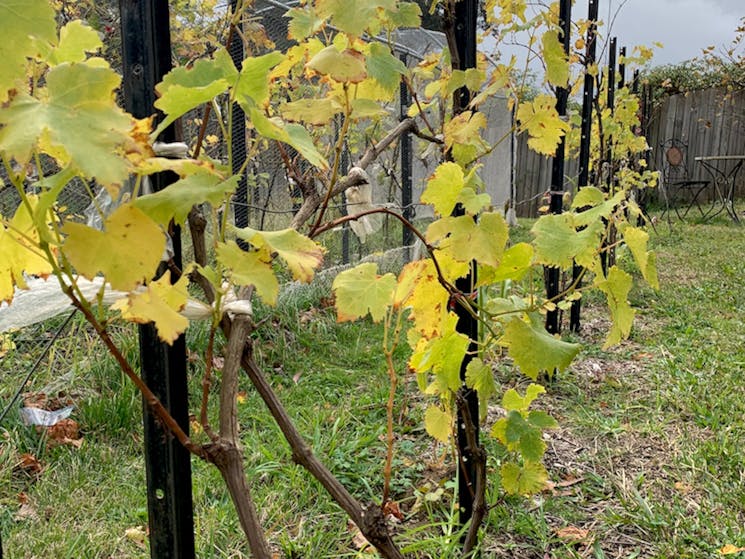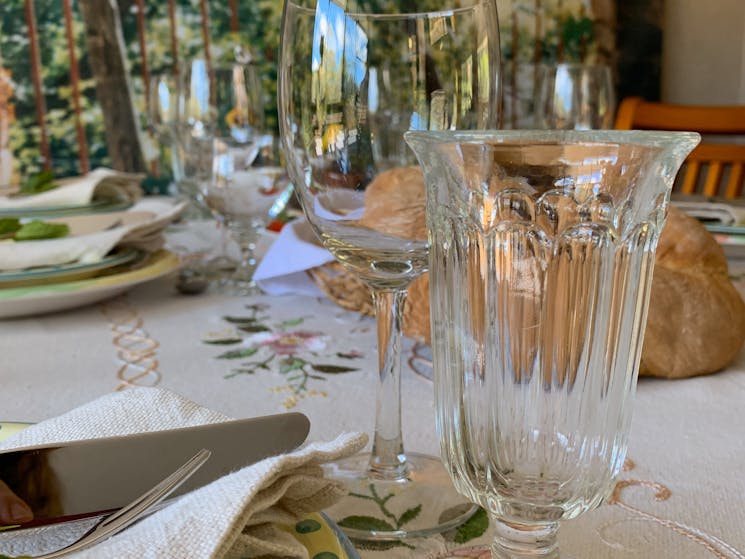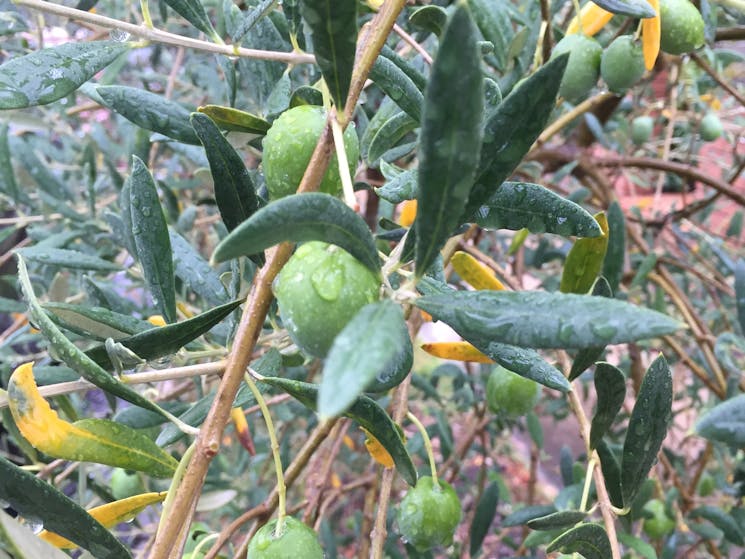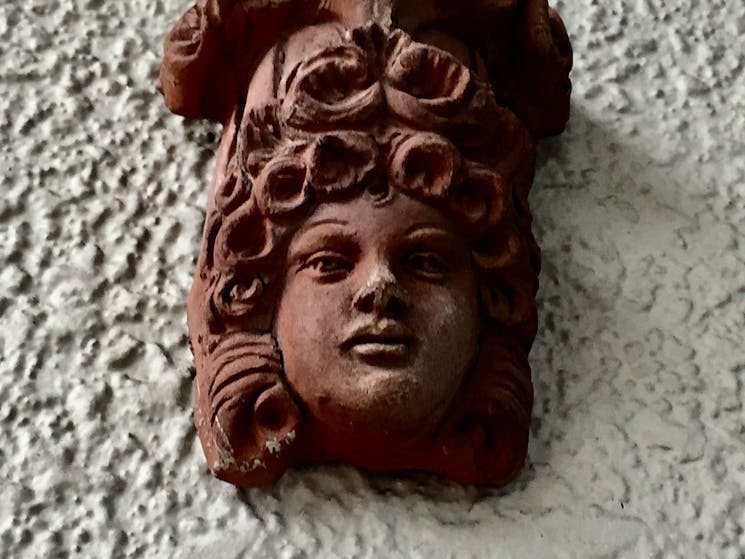 0

1

2

3

4

5

6

7

8

9
Fifth Ave Katoomba Retreat
Overview
So travelling to Italy right now is off the cards but they can bring Italy to you. Let them transport you there for your next Special Event right here at Fifth Ave Katoomba Retreat. Between Italian…
So travelling to Italy right now is off the cards but they can bring Italy to you. Let them transport you there for your next Special Event right here at Fifth Ave Katoomba Retreat.
Between Italian summer music playing in the background to a huge table laid out with loads of typical Italian foods. And from the limoncello aperativo to Granita al Limone dessert. Plus a huge wall print of my grandparents' pergola in Calabria to set the scene.
The house is tastefully decorated with traditional Italian pieces from water pitchers, ceramics and a cafeteria of course, for that all-important Espresso or Latté.
Then step outside onto the large deck overlooking the "mini" grapevines, a young olive orchard, citrus and countless fruit trees reminding you of a home in the Italian countryside. Look beyond to see the majestic eucalyptus trees of the Blue Mountains National Reserve right on the doorstep.
Let them help you celebrate your Special Event with their tailored menus to suit your group. All their foods are homemade and include homegrown giving you an experience of the freshest quality food. Choose whether to bring your own beverages or have them provided.
You'll be transported to the magic of Italy without the hassle of jet lag!