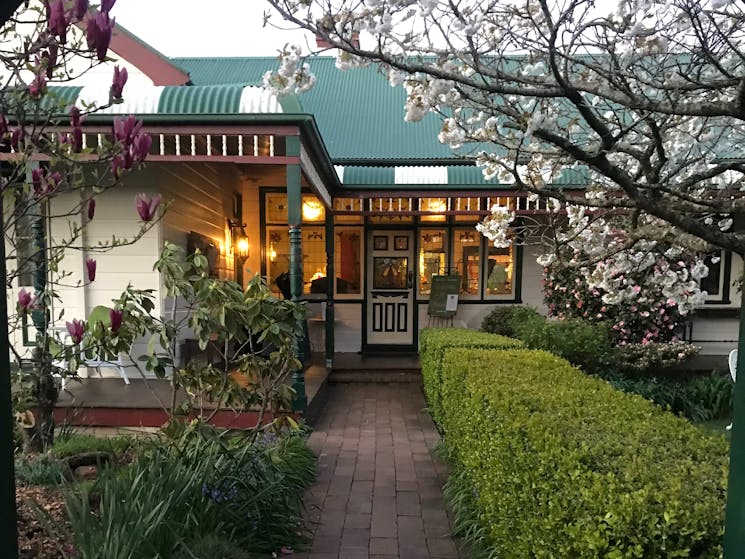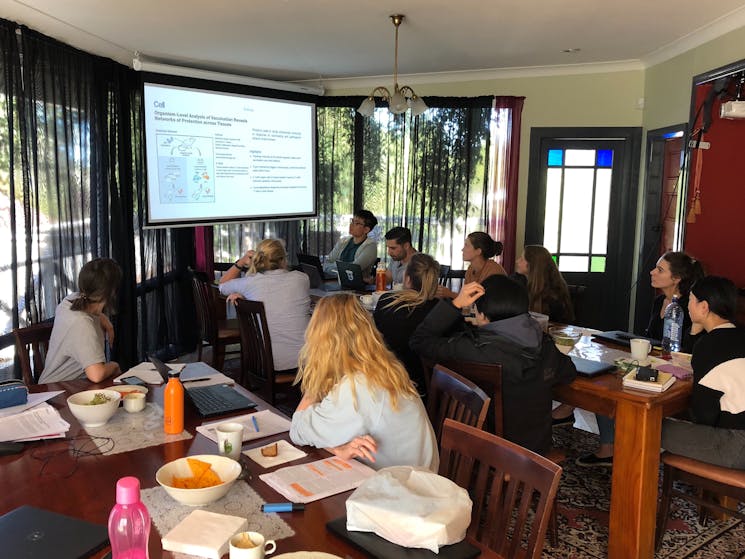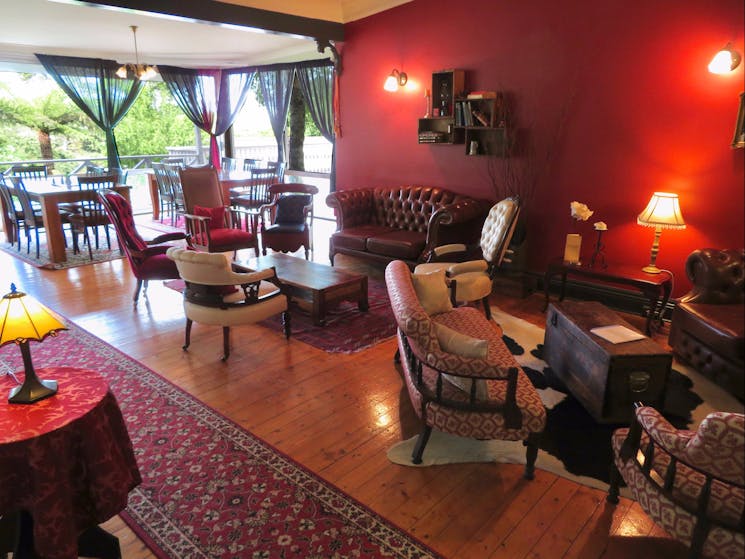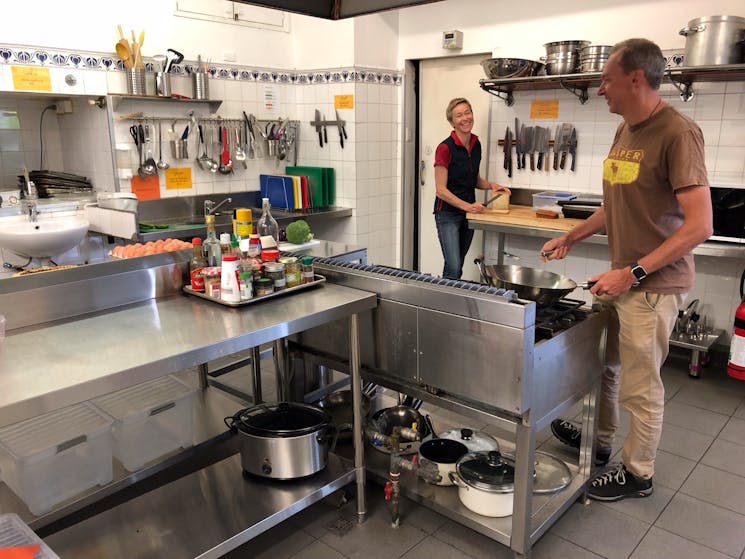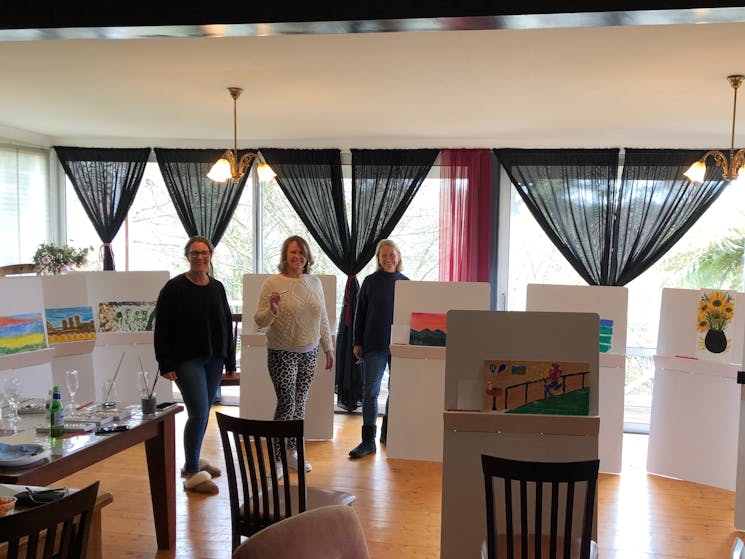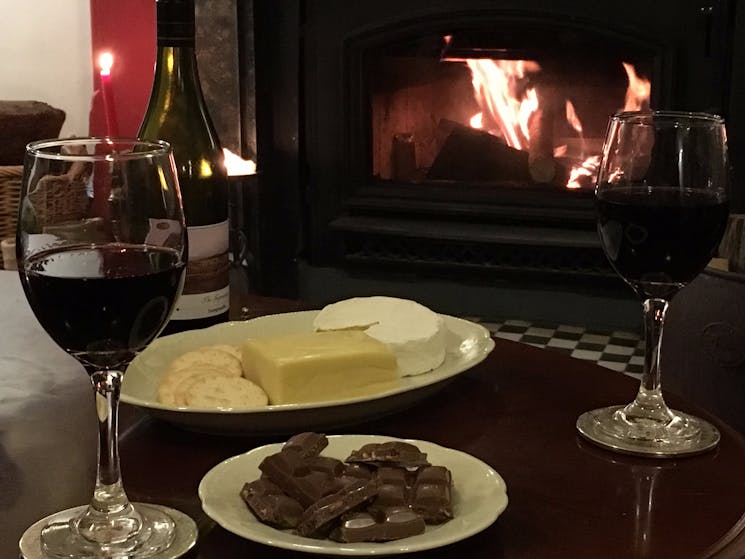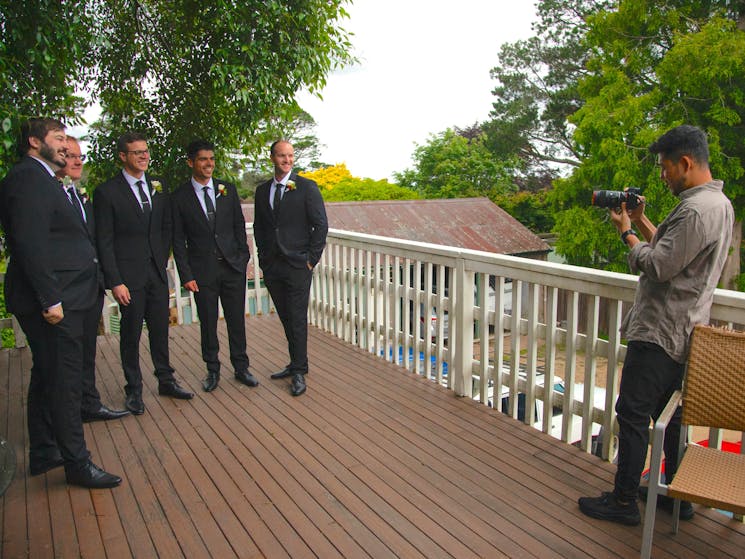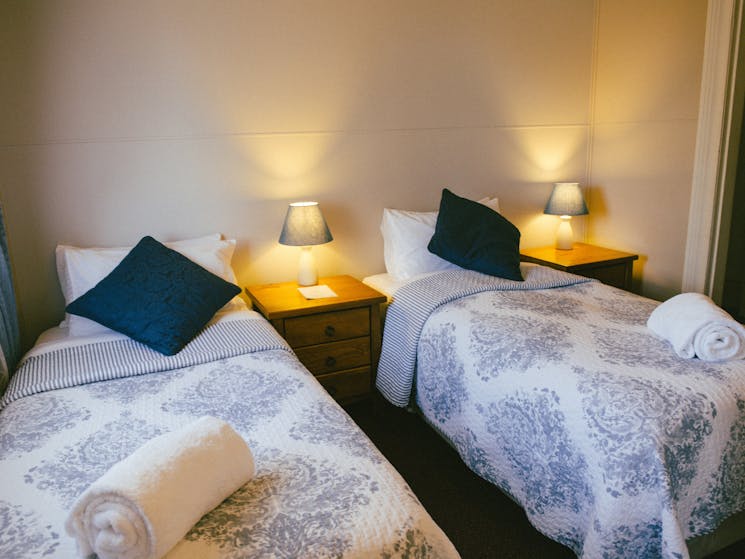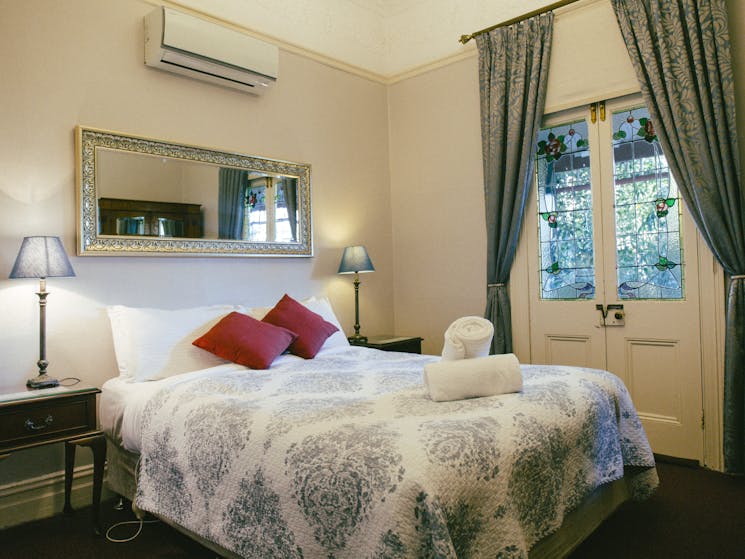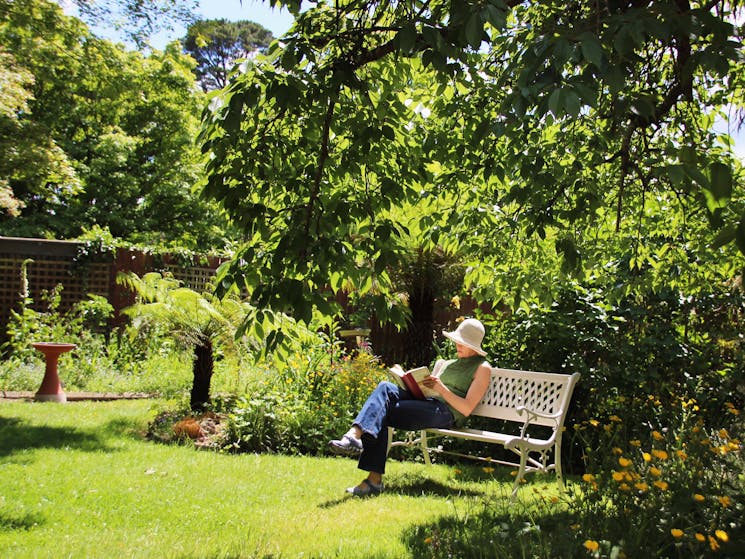 0

1

2

3

4

5

6

7

8

9
Glenella
Overview
Group accommodation is available in Glenella, a former historic guesthouse now offering unique facilities and accommodation exclusively for groups in the heart of Blackheath. Ideally suited for…
Group accommodation is available in Glenella, a former historic guesthouse now offering unique facilities and accommodation exclusively for groups in the heart of Blackheath.
Ideally suited for groups gathering for events such as weddings, family and friend reunions, and club excursions. Also suitable to hold workshops, retreats, and small company team-building excursions.
Glenella is an easy stroll to cafes, shops, restaurants, galleries and the Blackheath station. Walking distance to the rhododendron gardens, monthly growers market and the Blue Mountains National Park.
The grand building offers 14 rooms and up to 27 guests, accommodated across two levels. Modern en-suite bathrooms are available, plus other rooms which share a well equipped large bathroom downstairs.
Glenella boasts a large chef's kitchen (formerly a 2 hatted restaurant) to prepare gourmet meals. Outside caterers are also available.
Other features include WiFi throughout the guesthouse, a Bluetooth music system and a screen which can be used for presentations and entertainment.
There are several comfortable communal lounge spaces to relax in, plus a covered verandah which extends into the front garden. The dining area with floor to ceiling windows overlooks the pretty rear garden. Adjacent to the dining area is a large deck for outside use weather permitting.
Overall, Glenella provides a relaxed environment for groups to enjoy a unique Blue Mountains experience.