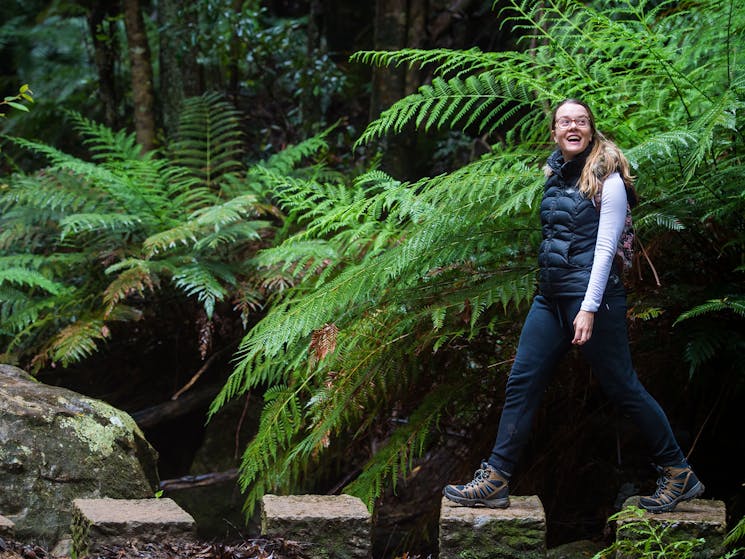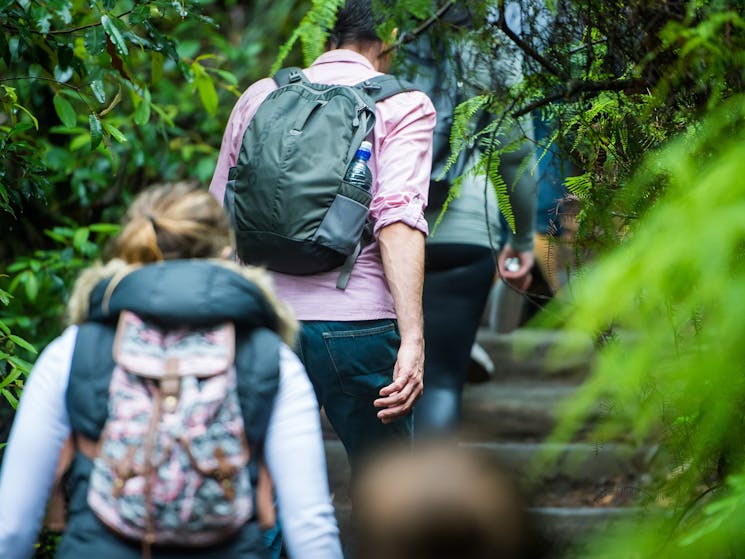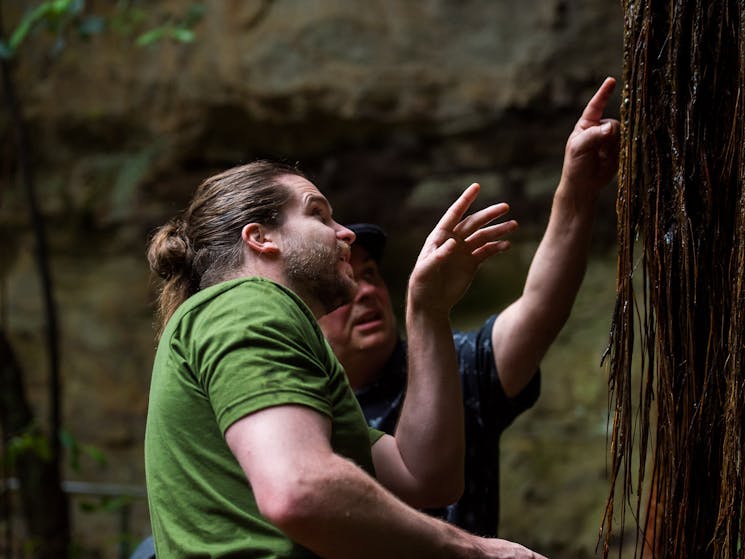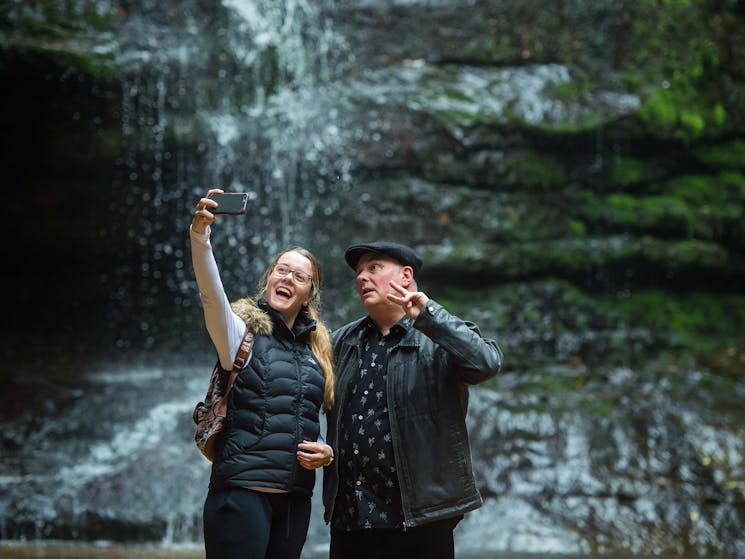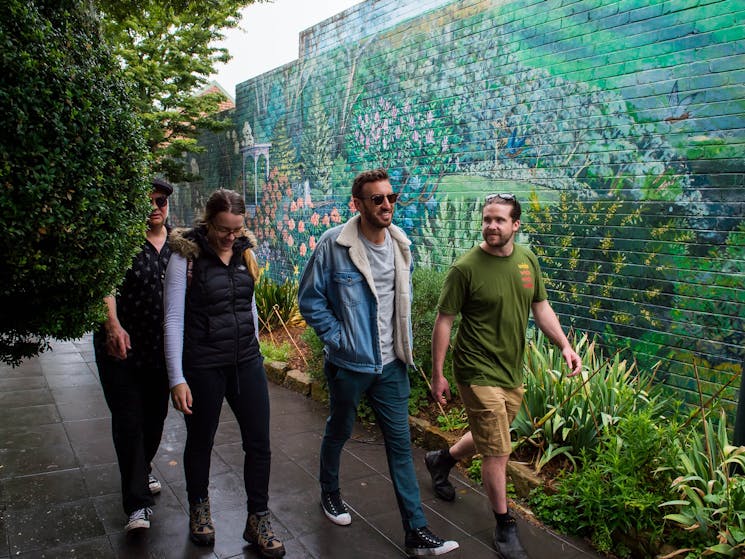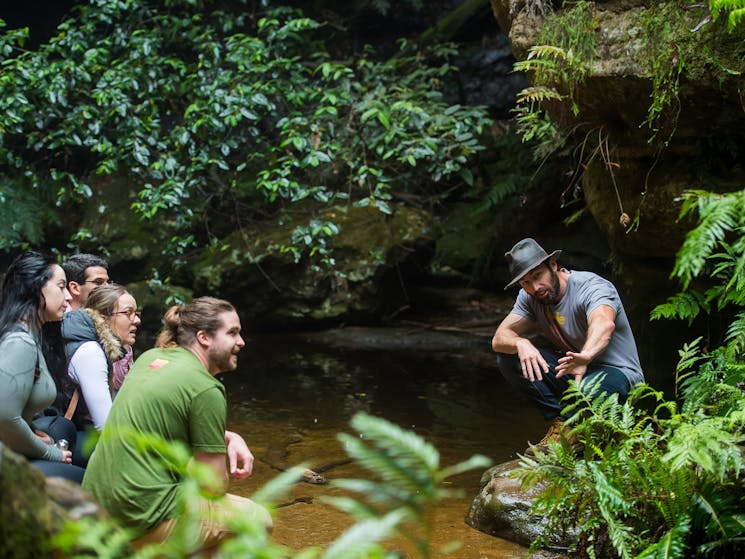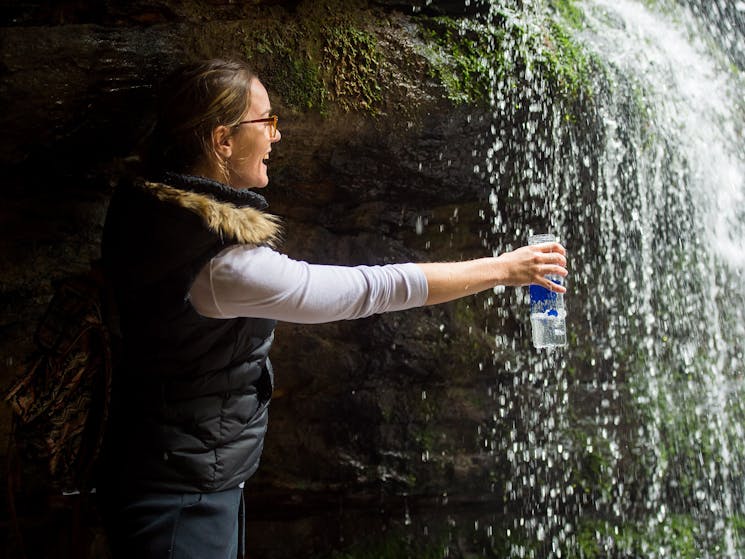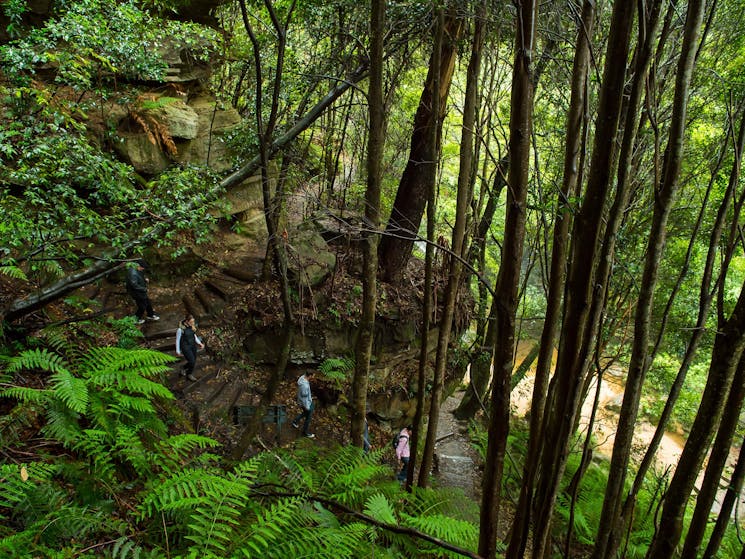 0

1

2

3

4

5

6

7
Slow paced and intimate day trips throughout the Blue Mountains
Overview
They start their tour at Glenbrook with warm a hello and then travel up the mountains to the Kings Tableland in Wentworth Falls. From this isolated plateau, you can take in the enormity and grandeur…
They start their tour at Glenbrook with warm a hello and then travel up the mountains to the Kings Tableland in Wentworth Falls. From this isolated plateau, you can take in the enormity and grandeur of the Blue Mountains. In Leura, they will visit waterfalls, rainforest and stop for lunch in the delightful village.
Your tour may include visits to The Three Sisters, Govetts Leap and Cahill's Lookout. The tour culminates in a visit to the Carrington Hotel. This Katoomba icon was built in 1883 and has been lovingly restored to feature the elegant details of the era in which it was built. Their journey ends at 5pm with warm goodbyes at Katoomba Train Station.
As you travel, you will have the opportunity to view and photograph the Blue Mountains from a range of peaks and lookouts. In the rainforests, you will listen to the birds and enjoy the sacred silence of this ancient land. Their groups are small and the pace is slow enough to soak in the enormity and scope of the area.