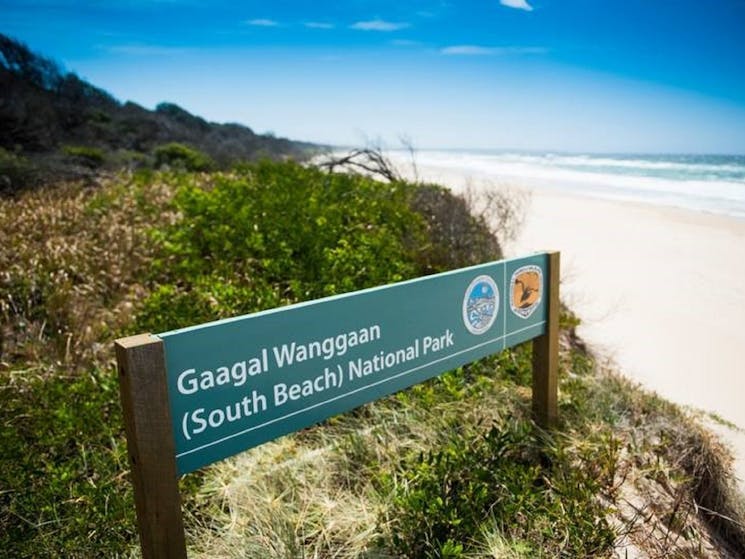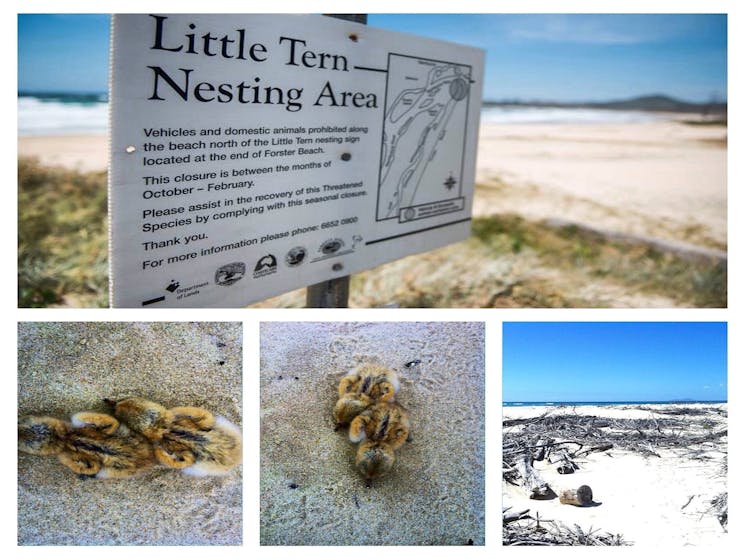 0

1
Gaagal Wanggaan (South Beach) National Park Tour
Overview
The Gaagal Wanggaan (Beach South) Tour offers a 3.5 hour scenic bush and beach walk. Embrace the serene, idyllic wawaa (bush) and Gaagal (ocean) surroundings. Listen, learn and discover the rich…
The Gaagal Wanggaan (Beach South) Tour offers a 3.5 hour scenic bush and beach walk. Embrace the serene, idyllic wawaa (bush) and Gaagal (ocean) surroundings. Listen, learn and discover the rich culture and heritage of the Gumbaynggirr people.
Hear about the natural landscapes, the importance of preserving, jagun (country) and protecting the endangered and critically endangered species within the park traditionally. Be connected as one to the wajaarr (earth), biindarray (rivers) and gaagal (ocean). The natural environment is their cultural landscape, their view is holistic this is their food source, their medicine, their ceremony, their way of life. Listen to the guides as they share the knowledge of the Gumbaynggirr people.
Tour includes Welcome to Country and Acknowledgements; Smoking and Cleansing ceremony; Creation stories; bush tucker demonstrations; food sources and hunting methods; traditional fish trap; totems, how they connect and relate to eco systems; Learn holistic uses for medicinal plants; engage in the Gumbaynggirr language; learn about the local environment and cultural landscape; identify native plant species; traditional foods; information on threatened and critically endangered species; and authentic Indigenous experience.